29 Brilliant Books With Women's Stories That Inspire ShareTweet
Written by incredible women, for incredible women. Tweet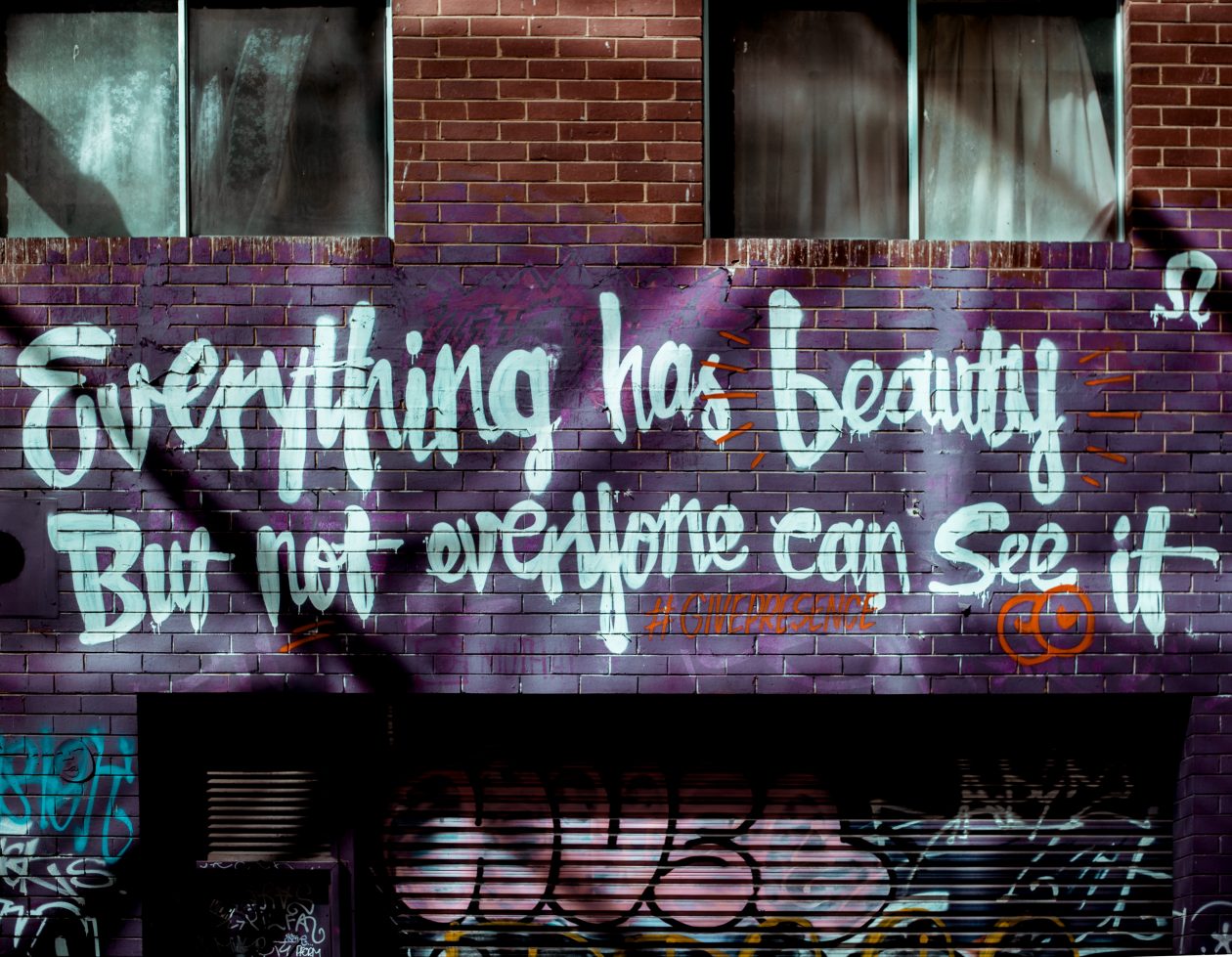 It's important to read about other women's journeys through life. Feel empowered and energized after reading any one of these books, no matter how difficult your situation may be.
These authors prove that no matter how impossible a goal may seem for a woman, there is always a way to get there.Check out each book's description to find the story that you relate to, and be impacted by the incredible stories that lie within.
#9 Searching For God In The Garbage By Bracha Goetz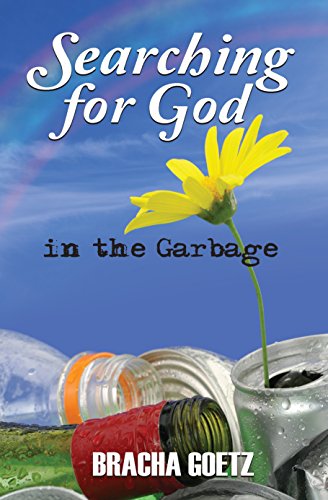 Experience what goes on inside the mind of a feminist Harvard grad who broke the habits that were imprisoning her in this raw and candid memoir about overcoming food addictions. Learn how to finally and forever fill the inner emptiness by nourishing your uniquely beautiful soul.