9 Spiritual Books Women Have To Read
For me, the most powerful books are the ones that completely change your outlook on life by the time you read the last sentence. I've recently began striving to improve myself and my spirituality , and I have found that reading these books is why I'm confident I can keep succeeding.
That being said, different people have different situations, and so something different might work for you. Here are 9 books to try out, and I encourage you to do so!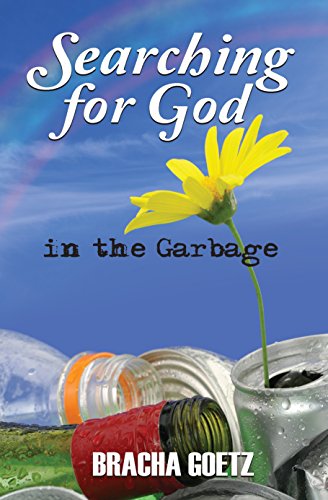 #4 Searching for God in the Garbage  Bracha Goetz
Experience what goes on inside the mind of a Harvard grad searching for the purpose of life in this raw, candid, and fascinating memoir about overcoming food addictions. Learn how to fill the inner emptiness by joyfully nourishing your uniquely beautiful soul.