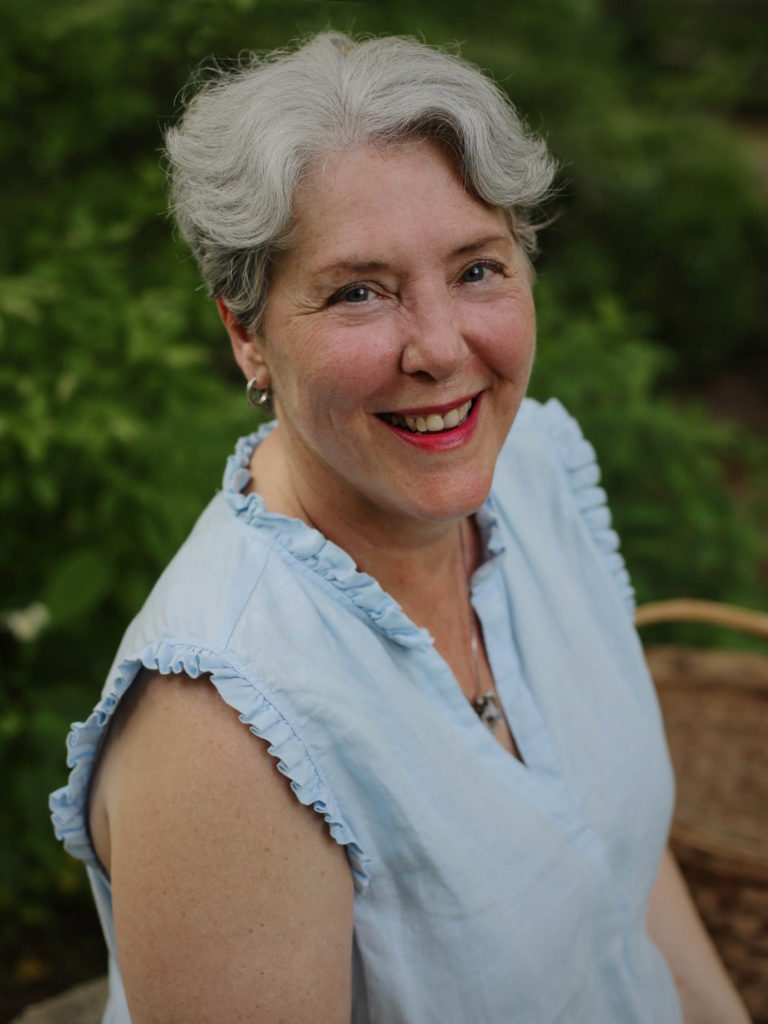 Ann Howell has had several short stories published. "Just My Eight O'clock and Me," www.coffeebeanshop.com; "April," WNC Woman; and in the book Hungry for Home, Stories of Food from Across the Carolinas, a compilation of stories and recipes featuring many of her favorite authors, including Lee Smith. The Red Tin Chocolate Box is her debut novel. The first chapter was a Top Ten Finalist in the North Carolina Writers Network 2017 Thomas Wolfe Fiction Prize judged by Wiley Cash. The manuscript was a Semi-Finalist in the 2017 William Faulkner – William Wisdom Creative Writing Competition in the Novel Category sponsored by Pirate's Alley Faulkner Society in New Orleans, LA. Ann lives with her husband and part feral cat by the Blue Ridge Parkway in Asheville, North Carolina, near the rural community where she was born and raised.
Newfound Valley, the sequel to The Red Tin Chocolate Box (available for acquisition), is a finalist in the 2018  Pirate's Alley Faulkner Society Wisdom Competition! 2018 Faulkner – Wisdom Competition Winners, Finalists – Faulkner Society faulknersociety.org
The Red Tin Chocolate Box (2019)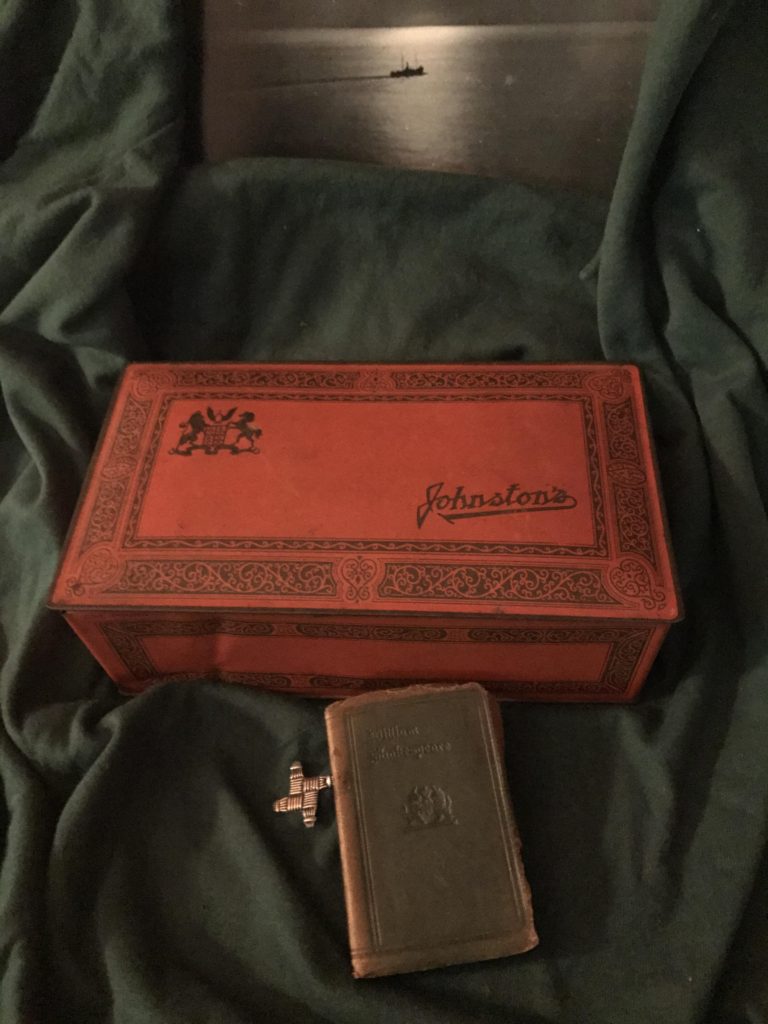 Published by Black Opal Books
In order to survive the Irish Famine of 1847, the O'Clanahan family flees starvation in their beloved homeland. Life gradually improves in Charleston, South Carolina, but Fiona must not only adjust to the customs of a new country but to the rift that death and circumstances bring to her marriage. Fiona and her husband, Rory, find themselves at odds over almost everything, especially the issue of slavery in the Antebellum South. Complications arise when Rory's brother visits and Fiona is torn by her love for him. She must also hide her involvement in the Underground Railroad or risk losing what is left of her family; this time not to starvation but from her own actions. Her deeds could bring about her arrest and prosecution or maybe even cost her her life.
Loiacono Literary Agency is not responsible for the scheduling of authors, negotiations, or fees associated with the speaking engagements. You may contact the author directly to check availability @ ann@annhhowell.com.