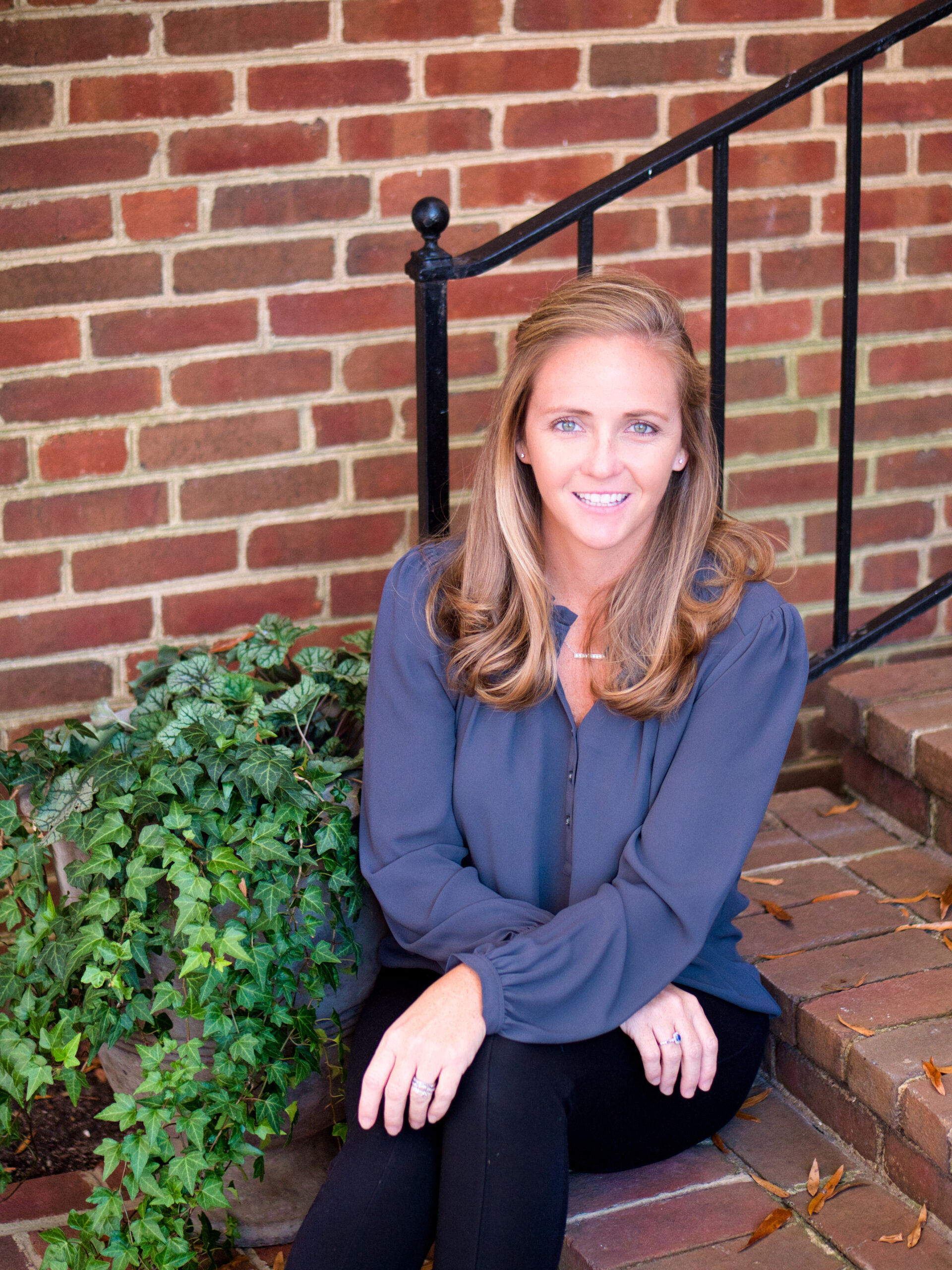 Represented by Jeanie Loiacono
Williamson Marketing and Promotional Information
Facebook: @theislandwriter
Twitter @theislandwriter
Instagram: @theislandwriter8
blog link: www.blairwilliamson.org/blog
Williamson Testimonials  Williamson Media
Blair Northen Williamson is from Richmond, Virginia but spent much of her childhood off the coast of Wilmington, North Carolina where she developed a passion for life at sea. Her love of nature, the ocean, and relating to others led her to work for Global Expeditions Group for over a decade. She has lived and traveled all over the world, following her desire to explore, meet new people, and immerse herself in new cultures.
Blair is married and is a dedicated mother to two daughters. She is a Collegiate Hall of Fame athlete, sailing IYT 200-ton captain, and PADI master scuba diver trainer. An incredible imagination and love of teaching has enabled Blair to realize her dream of writing stories for children which have been inspired by many vast, exciting global adventures.
"We regularly visit Barnes and Noble and have a Literati subscription, so we read through a ton of books to select the ones worthy of the at-home library. I look for books that 1) teach important lessons or have strong value statements, and 2) be ones we want to re-read regularly. Blair Williamson's books check those boxes. I could easily see being at the store and the kids picking her books out and moms approving them. Williamson's books make it so easy for the kids to grasp the moral of the story and for the family discussion to follow. They are fun to read and pack a punch with their important, easily-grasped lessons.
— Bliss Lansing, mom of 7 and 4-year-olds
Island Girls: Turtles in Danger – Published by Argus Publishing (2022)
Williamson pics for Island Girls – Turtles in Danger
Island Girls: Turtles in Danger Endorsements and Reviews
Sadie spends her days swimming in the ocean and playing with the sea creatures. When a strong wind blows plastic grocery bags into a cave, Sadie realizes the bags look exactly like the jellyfish her turtle friends eat. This picture book will show that even kids can be conscious protectors of the ocean and make a big difference through small actions.
*** Plastic Ocean Project offered to partner with Williamson for the launch of their new documentary, "If the Ocean Could Talk." They would like teaching materials to be offered and love the message of her children's book; offered to promote the story. She is helping them to secure a boat to complete their research off the NC coast.
Parrot's Tea Party (contract pending)
Parrot's Tea Party Endorsements and Reviews
A disaster-prone Parrot is preparing for a tea party on her houseboat until she sees a bug. Chaos ensues! Parrot goes through a series of hilarious attempts to get rid of the bug before her friends arrive, creating more and more catastrophes with each try. Is it too late to save the tea party?
Red (contract pending)
Red is a bouncy ball that isn't happy with her life because bouncing makes her feel all jumbly inside. Red sets off on a grand adventure to find a new life. Through a series of comical events, Red attempts to be something that she isn't. The story shows the reader that even if your life isn't perfect, it's best to be your true self, where you will find your greatest happiness.
Blue, Blue, Where Are You? (contract pending)
Blue, Blue, Where are You? Endorsements and Reviews
Sally wakes up one morning only to find her puppy missing. She and her brother, Bobby, go out in their backyard to look for Blue and find a bottle of magic bubbles. The huge magic bubble helps them locate Blue and teaches children that your imagination can take you anywhere.
Queen Braina and the Tastebud Knights (contract pending)
Queen Braina and the Tastebud Knights Endorsements and Reviews
Queen Braina is happily reigning over the Body Kingdom, enjoying a variety of healthy foods, until one day, Lexi declared she would no longer eat greens. In a state of emergency, Queen Braina summons her trusted Tastebud Knights and orders them to help bring back an array of foods to avoid an energy crisis in the Body Kingdom. Will order be restored?
Mermaid Princesses (contract pending)
Mermaid Princesses Endorsements and Reviews
Lexi lives on an island with very little access to technology. She is thrilled her cousin Ava comes to visit from NYC until she realizes all her cousin wants to do is play on her pad. This story will shed light on how screen time can take away from childhood adventures and friendships and will show the magic of connecting with nature.
Loiacono Literary Agency is not responsible for the scheduling of authors, negotiations, or fees associated with the speaking engagements. You may contact the author directly to check availability@ blair.n.williamson@gmail.com.