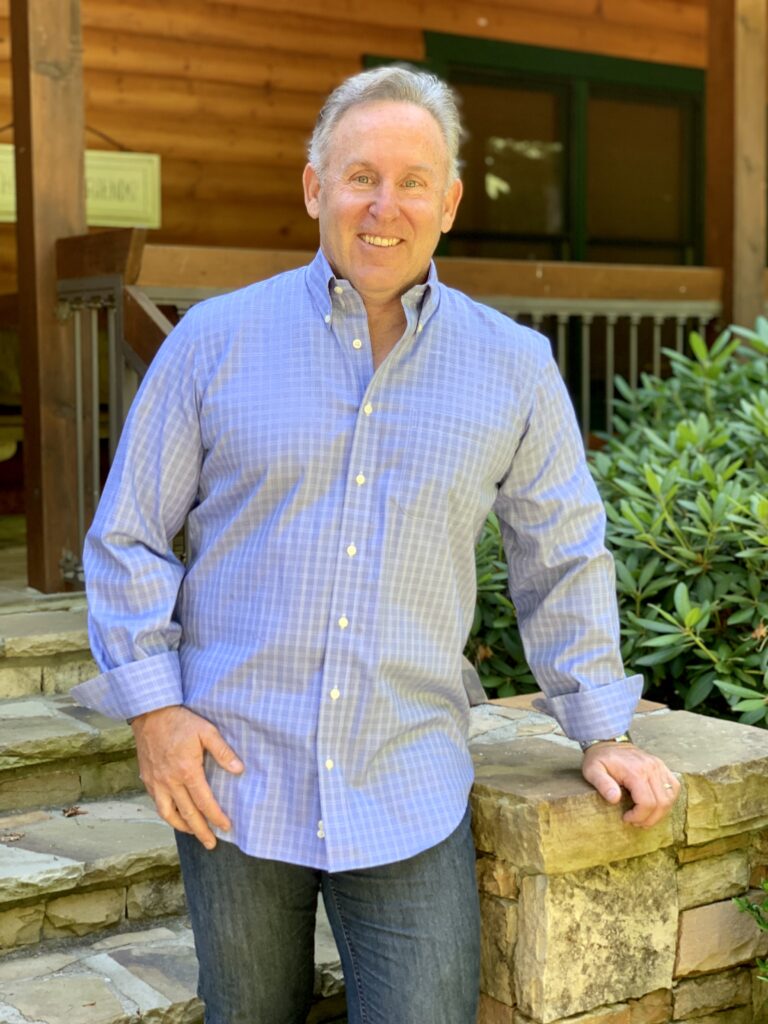 Represented by Jeanie Loiacono
With over twenty-eight-years' experience of addressing audiences in ten countries, sharing his knowledge from both a business and personal perspective, Bob Beck is truly a unique resource. He started his adult life on welfare and excelled to being a senior executive for three self-funded start-ups, leading each through successful Initial Public Offerings. A former board member, he is currently an executive partner to several firms around the world. As President of Cray Systems, Bob turned around an organization that was losing over a million dollars a year to earning a seven-figure profit in just twenty-four months.
Beck's first book, Winning in the 5th Quarter: Apply the Secrets of Football to Your Life-Strategy Playbook (Morgan-James Publishing 2008/2009), is an inspiring comparison between the lessons that should be learned from the game of football and the attributes of success that can be applied in all our lives. He has conducted several workshops for the National Football League and was keynote speaker for the NFL Players Association at their national conference.
Beck has contributed to Inc. Magazine's book, 301 Great Ideas for Selling Smarter (1998) and published Mutual Respect (2005) and TRANSFORMATION: Reinventing SELLING for Breakthrough Results (2013).
Bob's signature approach is regularly profiled in many of the leading trade magazines such as Selling Power, Sales & Marketing Management, and many more, plus he's a regular guest on the popular wsRadio program http://wsradio.com/
He and Laurie have been married for twenty-five years and have four grown children.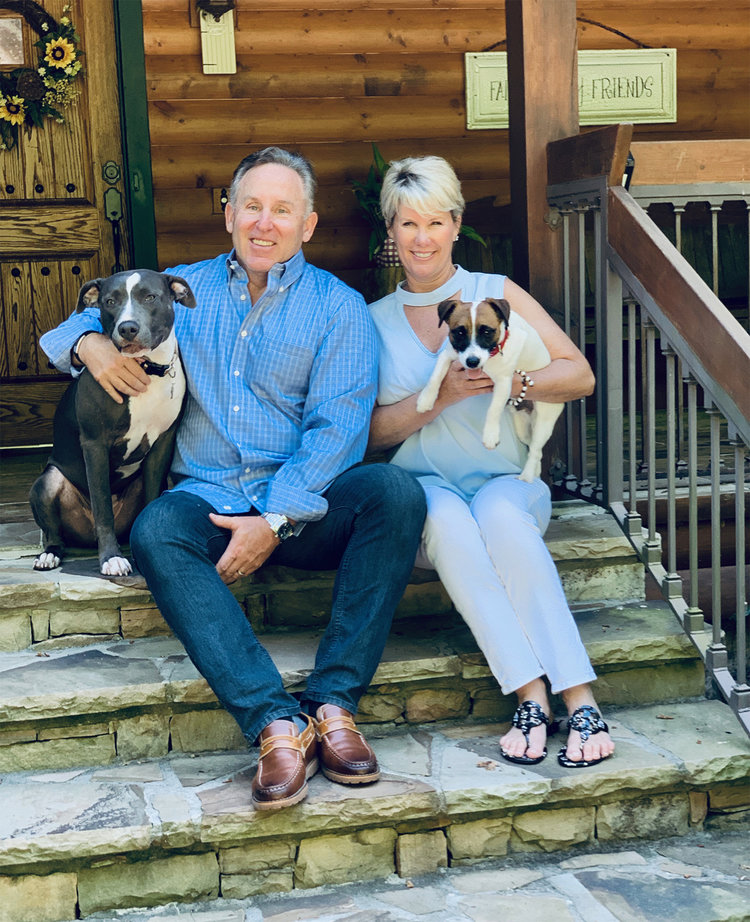 ________________________________________________________________________________
The Defining Path – Your Purpose, Your Passion, Your Life 
Published by Argus Publishing
WELCOME TO THE DEFINING PATH SERIES  WE HAVE OVER 250,000 VIEWS SO FAR!
His fourth book, The Defining Path – Your Purpose, Your Passion, Your Life, is an inspirational/motivational nonfiction for those who are struggling with finding out who they really are, their passion and purpose.
Deep down we all want to be the best versions of ourselves. We all want to be happy, fulfilled, purposeful, and successful, yet many don't know the principles required to travel down and experience their path. We may have an idea or some knowledge but, for whatever reason, don't do what's necessary or put forth the effort, so some end up in a dark place, lost and full of despair.
Whether you are sixteen or seventy, college grads embarking on a new career, fledgling entrepreneurs, established executives, homemakers, CEOs, or retirees you're all on the path of life. There are no exceptions! But are you pursuing the right path for you? Are you doing what brings you joy and self-actualization, a reason to rise each day with expectation? Just why are you here? And if in pursuit of that goal you suddenly realize this is not what you truly want to be and do, will you be considered fickle or flighty? No! Is it acceptable to reinvent myself several times? As many times as necessary. We are all evolving into our ultimate being.
The time is now for your defining path. And every day moving forward. Leverage your time and resources to propel you toward the career or volunteer position uniquely meant for you.
Loiacono Literary Agency is not responsible for the scheduling of authors, negotiations, or fees associated with the speaking engagements. You may contact the author directly to check availability @ bbeck@salesbuilders.com.