Represented by Jeanie Loiacono exclusively for the following:
Darlene Dihel, an author/illustrator, and graduate of Education and Fine Arts, spent most of her professional career teaching children grades K-12. She is also a professional SUMI-E artist—Japanese ink-brush painting with strokes based on Asian calligraphy—which was used to illustrate her children's book, Pandamonium.
---
Pandamonium (2017)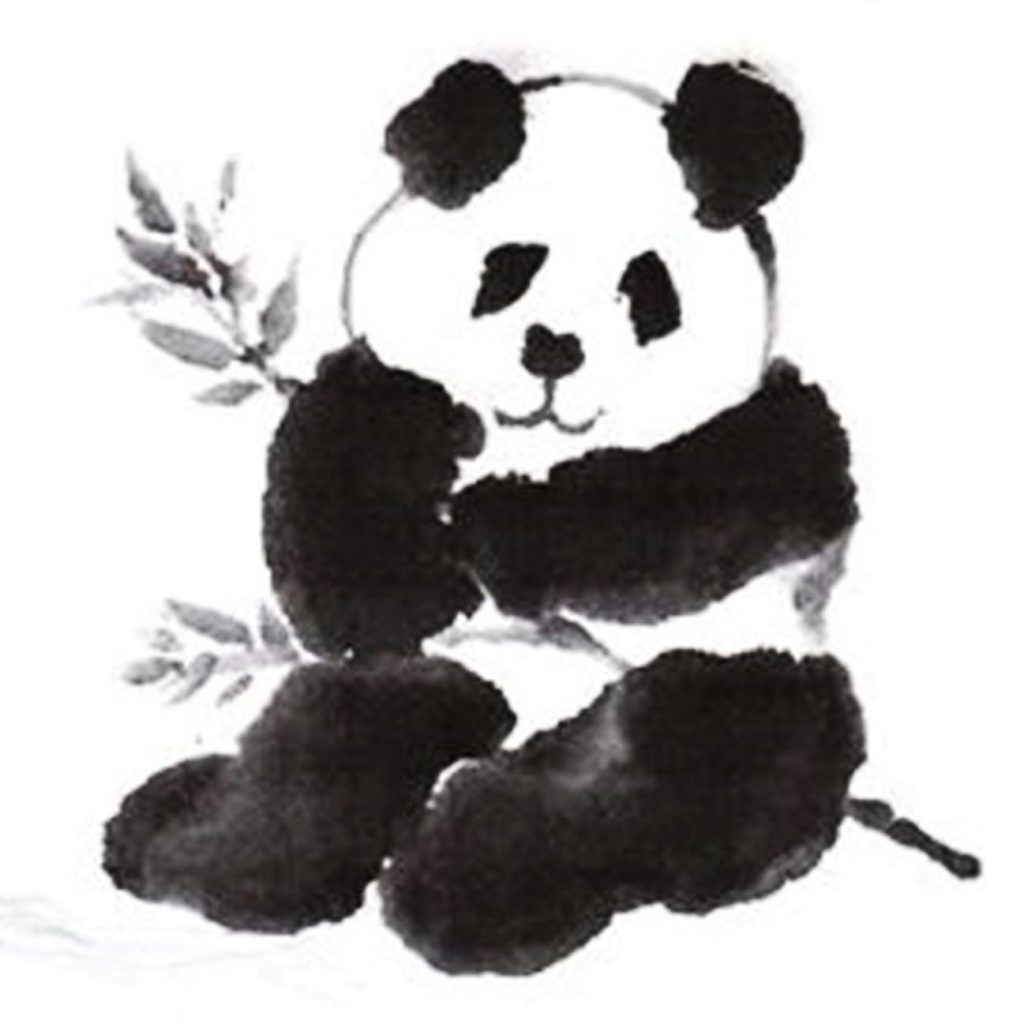 All art by Darlene Dihel – Art for Pandamonium
Clear Fork Publishing Pandamonium
When the Emperor of China asks thirteen powerful species of the animal kingdom to send a representative to meet and solve some important problems with him, Panda Paw Luck is excited! But what can a huge, solemn panda bear do?
Pandamonium, offers a fun, fresh take on the lovable panda bear and the importance of lending a helping hand. The story was inspired by the fact that the panda bear isn't one of the twelve animals included on the Chinese/Asian lunar calendar, but is depicted in ancient stories as a giant monster with teeth that could cut through steel gates!
---
Loiacono Literary Agency is not responsible for the scheduling of authors, negotiations, or fees associated with the speaking engagements. You may contact the author directly to check availability @ dmdihel@gmail.com.