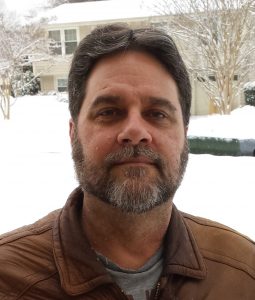 Represented by Jeanie Loiacono
Wilson Media  Twitter  Facebook  Amazon Author Page
"Having a passion for writing that goes back as far as I can remember, I can't describe how liberating it feels to finally be doing it full time. I spent my entire adult life working as a mechanical contractor, almost thirty-seven years in the trade, but I was forced by health issues to leave that demanding life. It was a blessing in disguise. Devoting myself to writing horror suspense novels, I've immersed myself in the process and finally put down on paper what's been trapped inside me for years. It is my intent to entertain with gasps and pounding hearts. In other words, I plan to scare the crap out of you.
"Horror thrillers, heavily laden with action and adventure, are my meat and mead. I see myself following in the footsteps of men like Stephen King and Robert R. McCammon. Hoping to blaze a path for myself in the literary world, I strive to make my stories fast-paced page-turners that will keep a reader coming back for more.
"I'm currently putting the finishing touches on my fourth novel, The Alignment, and the two sequels to Affinity's Window are patiently waiting to be unleashed upon the world. As long as I'm on this side of the sod, I'll continue to write my stories. It's who I am. It's what I do. Give me a read… but leave the lights on." Doug
Along with Carolyn, his wife of twenty-six years, and their two cats Clancy and Tyler, Doug Wilson lives and writes in Northern Virginia.
---
Affinity's Window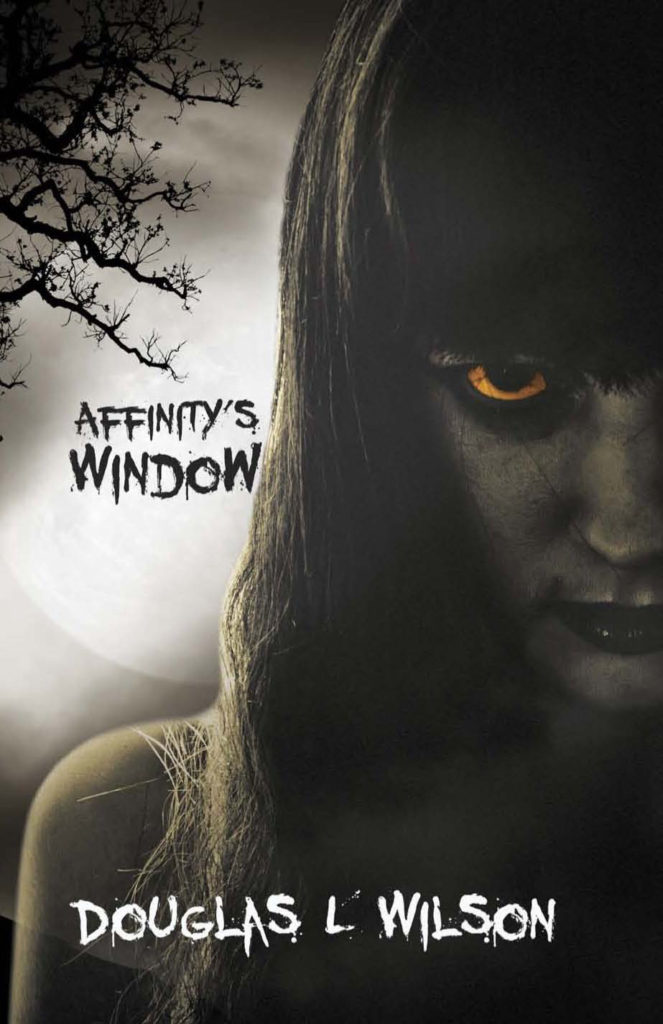 Published by  A-Argus Publishing
Affinity Bell, a lonely child whose only companion is the threadbare doll she's christened Mr. Moppet, roams the empty halls of Bell Manor attempting to escape the evil that pursues her. The Others, the horrifying creatures only she can see, attack young Affinity at every opportunity. But Mr. Moppet will protect her, he's told her so, and Mr. Moppet knows magic.
Tanner Dann, a world-weary writer searching for proof that ghosts actually do exist, is being called by an unknown force to Bell Manor. Will the two powerful psychics he's hired help him to discover the proof for which he's been searching, or will they too be dragged down into the noxious pit that is Bell Manor?
Evil flows through the heart of Bell Manor, pulsing and ebbing like some hideous tide. Will it drag Tanner and his friends down into its gaping maw, or will they battle back at Affinity's Window?
Loiacono Literary Agency is not responsible for the scheduling of authors, negotiations, or fees associated with the speaking engagements. You may contact the author directly to check availability @ cawdlw@aol.com .