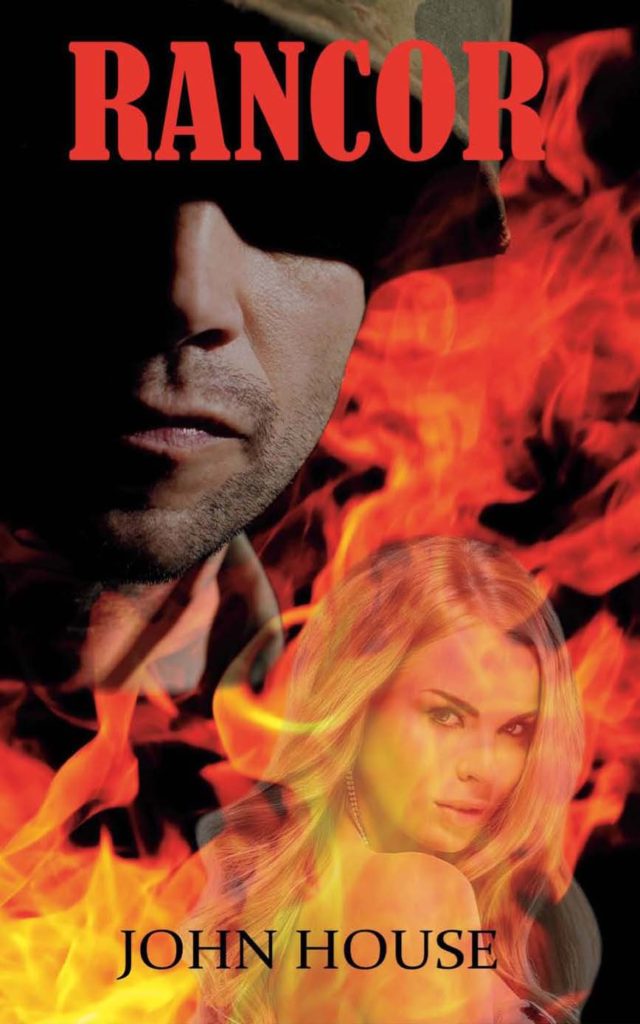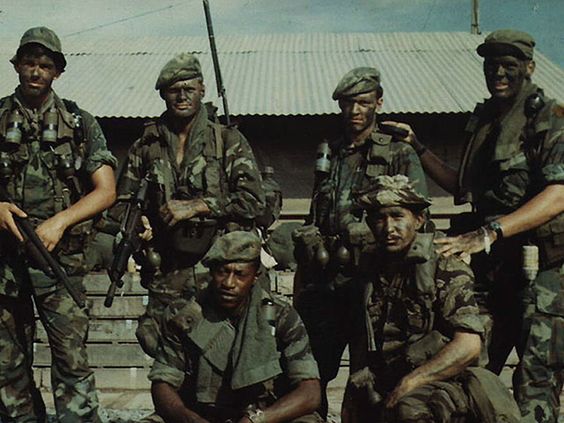 A reconnaissance team from the 1st Cavalry Division.
When Paul and Cindy's father is framed and murdered, and his mother commits suicide, they are separated by the courts. Paul vows to find her somehow, someway, someday…and his parent's senseless deaths must be avenged.
Amidst the turbulent late sixties backdrop of Vietnam, Paul uses his "talents" for God, country, and his rancor…
Paul Aston enters Vietnam as a nineteen-year-old with an 11 Bravo MOS to serve as an infantryman with an additional specialty of demolitions. His selection of demolitions as his secondary MOS is not by accident. Traumatic happenings to him and his family set his course in life from his pre-teen years on. Buried in his psyche simmers the desire to someday return to the town that literally destroyed his family…to seek revenge.
The path takes him through multiple foster homes, a juvenile detention center where he experiences physical, sexual, and emotional abuse, and finally to the US Army which provides the first stability since the loss of his family. In addition, it offers valuable instructions in skills he needs.
Gaining friends, only to lose them in battle, heightens his obsession, and after leaving the army, he is ready to carry out his plans. Only one thing stands between him and the fulfillment of his lifelong dream; the unexpected love of a woman.