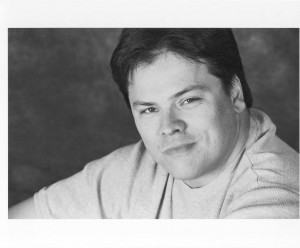 Represented by Jeanie Loiacono exclusively for the following:
Author and playwright, Ken La Salle has brought his shows to stages from Los Angeles to New York to San Francisco. His passion is intense humor, meaningful drama, and finding answers to the questions that define our lives.
---
Heaven Enough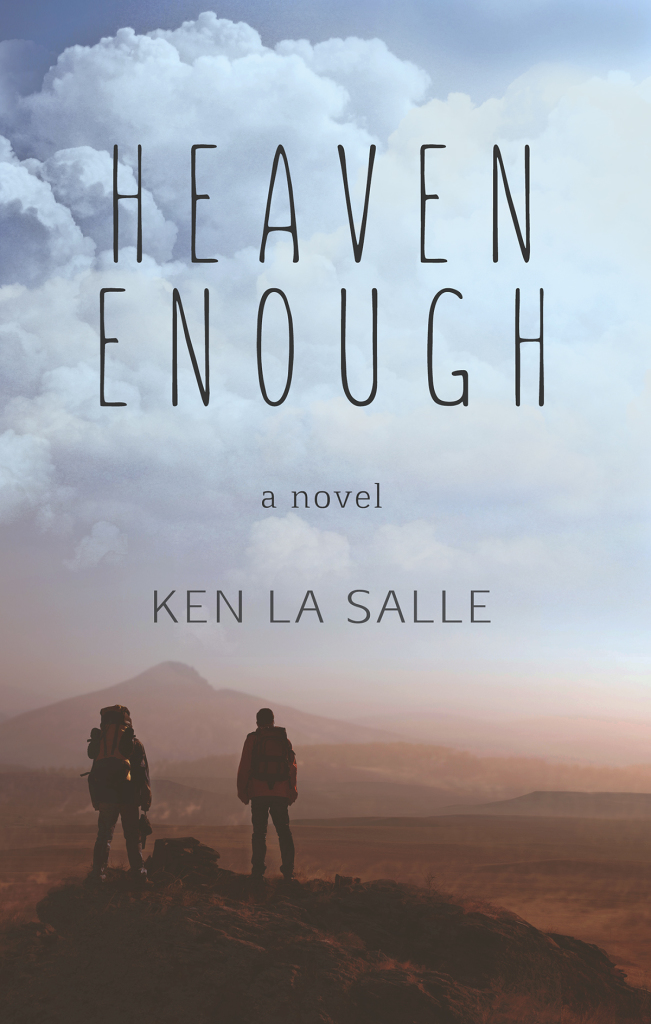 Published by Limitless Publishing
Amazon  B&N  Amazon CA  Amazon AU  Amazon UK  Amazon Germany  Amazon Italy  Amazon France  Amazon Spain  Amazon Japan  HPB Hudson Books  Angus & Robertson  BAM  FishPond  Waterstones  IndieBound  Book Depository  Copia  Wheelers
"Heaven Enough" is a poem about longing, about wishing for something more. "What would it be like if I had heaven enough?" it reads.
Matt Murphy reads these words for the first time at his wife's funeral when he is presented with a book of sonnets by an attendee. He and Diva were married for nearly twenty years, yet he did not "know" her. A poet and lover of culinary delights, among many other things, she is struck by a car and killed instantly on the wrong side of town. What was she doing there? A poet laureate? What else?
When her brother, "the monk," comes for the funeral, Matt is set on a course unprecedented. Diva's computer is covered in hiking information set for that coming Friday— to hike the PCT (Pacific Crest Trail) of 2668 miles from the Mexican border to Canada. He takes this upon himself to do, and also to sprinkle Diva's ashes along the way. What happens in the first two hours is dumbfounding; what happens next changes his life forever.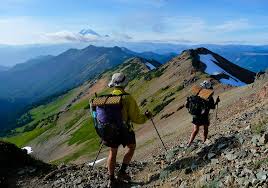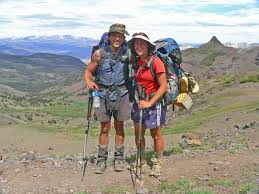 ---
Loiacono Literary Agency is not responsible for the scheduling of authors, negotiations, or fees associated with the speaking engagements. You may contact the author directly to check availability@ken@kenlasalle.com .