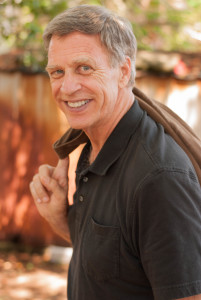 Represented by Jeanie Loiacono exclusively for the following:
RH Lewis  Facebook  Twitter  Linkedin  Lewis Events  Lewis Media
R.H. Lewis, weaving life-changing Power into adventures, mysteries, and thrillers.
RH Lewis was born in a small New Jersey town. Married with two grown daughters and four grandchildren, he now resides in Florida.
Lewis's life has always been dedicated to enriching lives. As a youth pastor, teacher, and coach, he has always believed that within each person are planted the seeds of greatness and that God gifted him to cultivate those seeds. For twenty-one years, he coached MathCounts teams, winning over 1000 awards and has been recognized as Teacher of the Year, Math Coach of the Year, MathCounts Coach of the Year, and Prism Teacher of the Year. After teaching for thirty-eight years, he has retired and is now a volunteer Math team coach and a full-time author. He enjoys weaving tales of mystery, suspense, and adventure with real life.
When Mr. Lewis isn't writing or teaching he enjoys cartooning, oil painting, sculpturing, and playing with his grandchildren.
Lewis' stories give credit to the intelligence of young people and the important role education plays in life.
---
Missing Pieces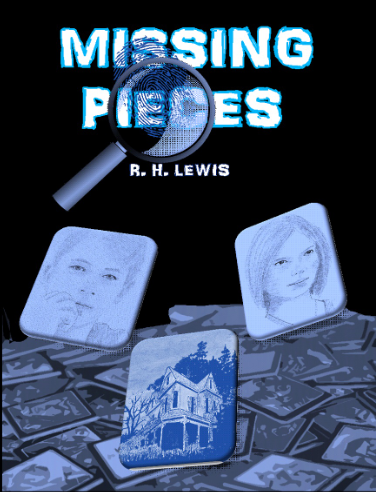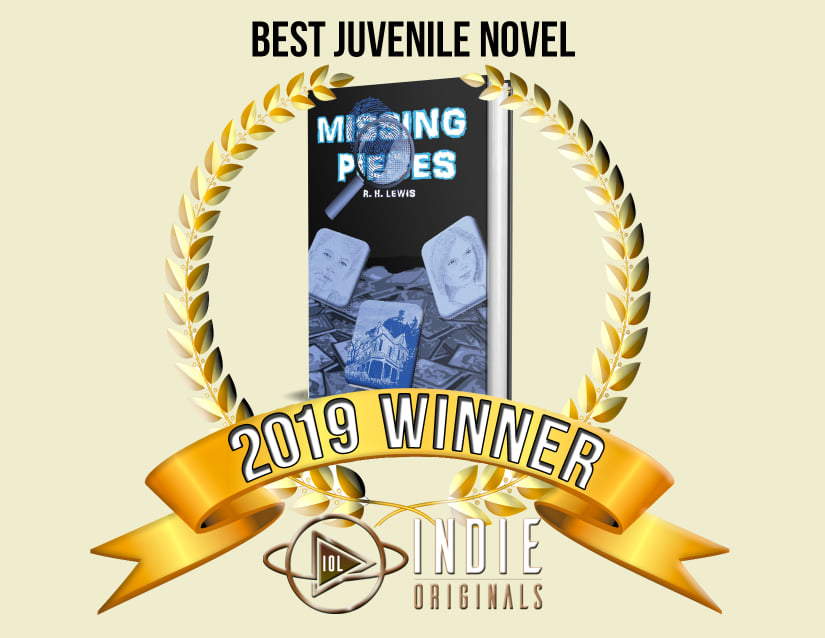 Published by Clear Fork Publishing
Clear Fork Publishing Missing Pieces
Jace Burke can't remember anything about his life before his adoption at age nine. Now, at fifteen, while he and his sister attempt to discover who murdered their aunt, the missing years bleed into his mind. Like ghost ships returning to a foggy port, each memory carries terror, fear, and anguish. What he remembers he desperately wants to forget and what he can't remember he desperately needs to know. The chilling answers he seeks are in his late Aunt Betsy's haunted Mansion…if he can survive long enough to find them.
___________________________________________________________________________
Josh  (2020)
Published by Clear Fork Publishing
After several torturous years, Lewis, along with his mother and two brothers, escaped to Massachusetts. Much of his book Josh is based on his early years.
On a cold March night in New Jersey, twelve-year-old, Josh Taylor and his mother make a desperate escape from their tiny four-room bungalow and a life riddled with pain. For seven years, Fred Gibson, Josh's stepfather, ruled the house with intimidation and cruelty. Running away however, wouldn't be the end of Fred. He never like things taken from him—even if he didn't want them.
When they left, Josh brought with him two things that had belonged to his birth father; a math book and a chess set. One will help him grow into the young man he always wanted to be, the other will bring Fred's rage and fury pouring back into his life.
"Josh is a bittersweet journey filled with imagery that buoys the spirit, outlining the path from the stark fear brought about by child abuse, to joy. It is truly a heartwarming story, full of pain and happiness, terror and triumph…."
—Kathleen Miarusak editor 
---
Sara (2021)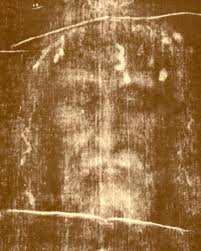 The Shroud of Turin, the image of Christ
Published by Clear Fork Publishing
Sixteen-year-old Sara Morgan lived with her obsessive-compulsive alcoholic father in a forgotten trailer park outside Chicago. One act changed her life forever. Her father tried to blackmail billionaire Bartholomew Kallestad with an incriminating flash drive loaded with evidence that Kallestad stole The Shroud of Turin and created The Shroud Project, an attempt to clone another Jesus with His DNA. That act came with a steep cost. While Sara slept, a fire consumed her trailer. She awoke in a simulated hospital, to the news that her father is dead and her body sustained massive burns; all a deception filled with Kallestad's lies.
Under the guise of treatment for nonexistent burns, and as punishment for her father's blackmail, he implants the clone in Sara. Once born, his hateful goal is to murder the clone, proving in his twisted mind that he is the greater power.
---
Keith (2022)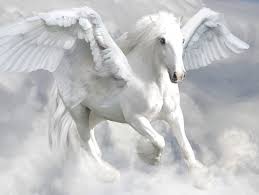 Published by Clear Fork Publishing
Fifteen-year-old Keith Roberts' life has spiraled into an abyss since his father, a Navy Seal, disappeared three years ago, along with Natalie Hill's parents, in search of wormholes in the Bermuda Triangle. Natalie's brother, Logan, is a physicist bent on finding them and bringing them home. While Logan is running an errand, Natalie accidentally triggers a wormhole that sends her back to ancient Greece. Keith bungles a rescue attempt and is also transported to her location. Together they must find a way home despite all odds in their dimension, and all others, against them.
---
Loiacono Literary Agency is not responsible for the scheduling of authors, negotiations, or fees associated with the speaking engagements. You may contact the author directly to check availability@raplewis@aol.com .