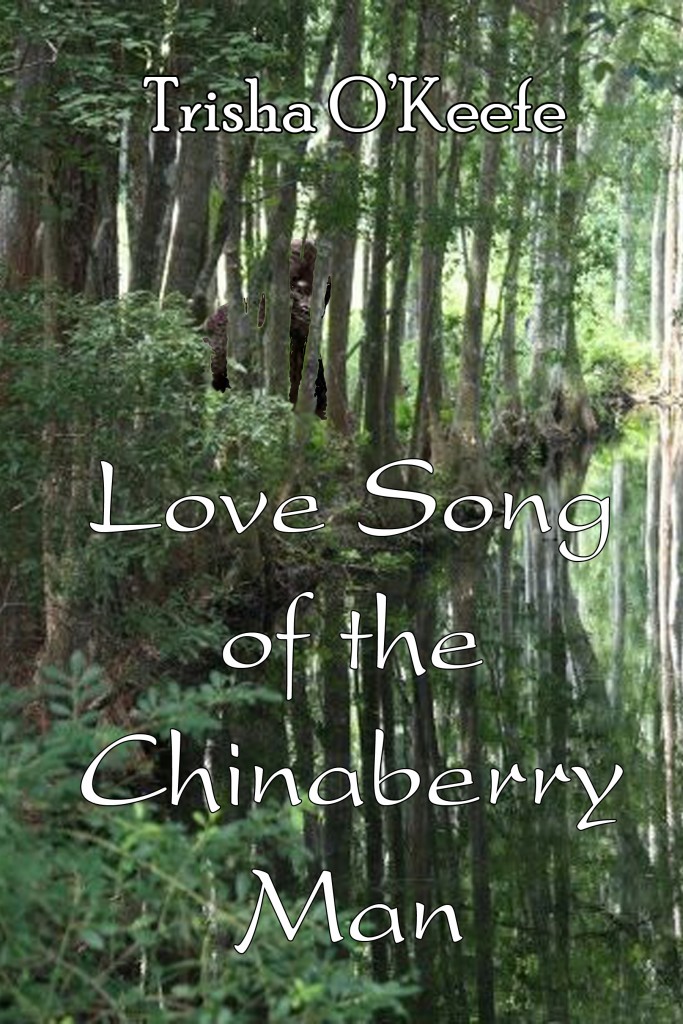 The long-awaited sequel to Hanahatchee is finally here…and it does not disappoint. Written with deep, southern eloquence, it takes place some thirty years later. Filled with legend and myth, it takes root in ordinary life, giving the most typical Georgia day drama and angst. I am looking forward to the next and the next.
---
The author gives good detailed descriptions and paints a vivid picture for the …
By MediaJunkie
This story blends classic folklore with an eerie and suspenseful narrative. Reminded me of a fairytale or, maybe more accurately, a fable or legend. The authors gives good detailed descriptions and paints a vivid picture for the reader. The main character, Gina, is relatable and intriguing. I found it enjoyable, liked that it was unpredictable and held my attention. I look forward to reading the author's other works.
---
By sbdi2
What Trisha does in her first novel, Hanahatchee, she pulls off here with a compelling mystery set in rural Georgia. Her knowledge of regional lore is extensive and lends to her plots an exotic cast which beckons the reader ever deeper into the convoluted plot. This is another "can't put it down" book, and one which instructs as well as thrills.
---
Most interesting giving you things to ponder
By rdg
The book held my attention throughout. It had some twists and turns to it. I got to know all the characters very well and would recognize them if I met them! I enjoyed this book and will recommend it to my friends.