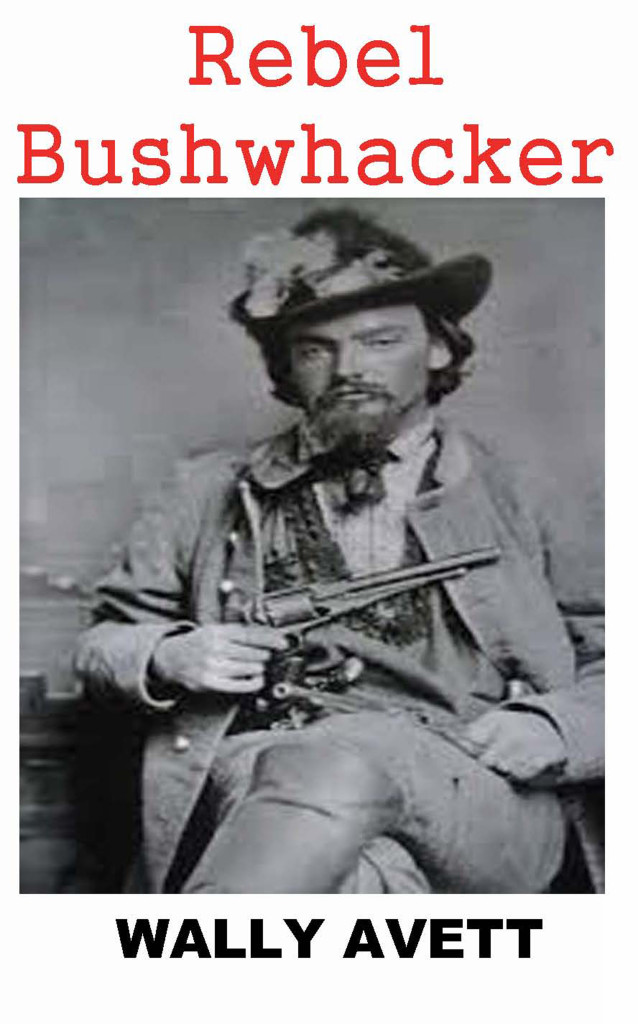 Published by Argus Publishing 
Being from Georgia, I am drawn to Georgia stories. Rebel Bushwhacker grabbed me from the get-go simply because no one writes about what happened to the rural folks after the war. Right after Appomattox, during reconstruction, people would not let go of the hatred; starvation, looting, etc. were rampant. Heck, to this day conversations include 'Rebels' and 'Yankees;' it seems it will always be. Hattie June Rose is a spitfire who devises a plan, using all her womanly wiles, to do what has to be done. She pays the price in more ways than one, but her determination to see it through takes you on one adventure after another in blood, sweat and lots of tears.
Wally Avett is a grand storyteller. I have read all his works so far: Last Bigfoot in Dixie and Murder in Caney Fork. Excellent entertainment. I highly recommend all of them.
* CJ Loiacono