For the second year in a row, John L. Flynn will be presenting at the MWA event: "Tell Your Story II" February 29, 2020.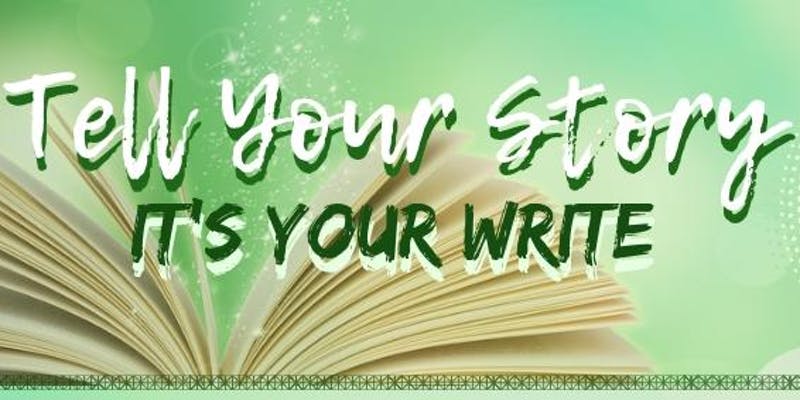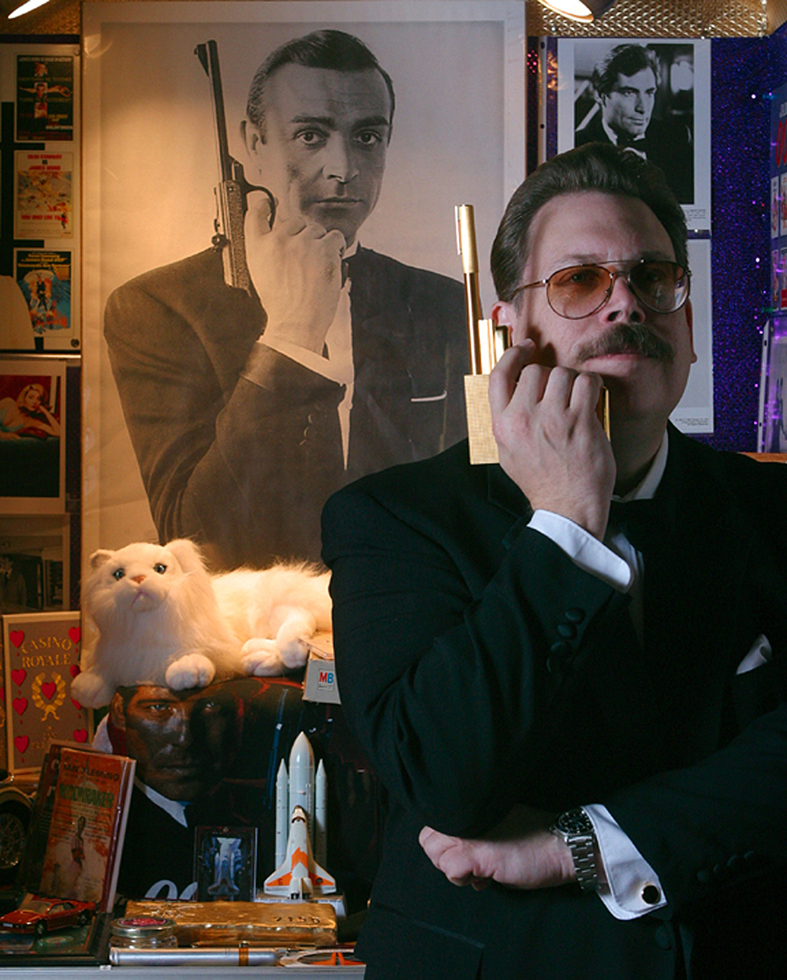 Dr. John L. Flynn is the author of over twenty-three books. From 2002 to 2004, he was nominated for three Hugo Awards for his science fiction writing. John also received an honorable mention for his unproduced screenplay for The Jovian Dilemma in the 2003 Screenplay Festival writing competition. His first novel, Intimate Bondage, was published by BelleBooks. The other four in the series, Architects of Armageddon, Murder on Air Force One, Terror at G-20, and Merchants of Death, are published by Argus Publishing.
Author of multiple non-fiction titles, including Cinematic Vampires: The Living Dead on Film and War of the Worlds: From Wells to Spielberg, Flynn has a long list of credits. Dr.s John Flynn and Bob Blackwood co-authored Future Prime: Top Ten Science Fiction Films and Everything I Know About Life I Learned From James Bond, which are published by Library Tales Publishing.
He will be speaking at noon on "Getting Started with Your Novel."  It takes place at the Broward College North Library in Broward County, FL.  The Murder on the Beach bookstore (from Del Ray Beach, FL) will be the book vendor for each of the writers at the event.