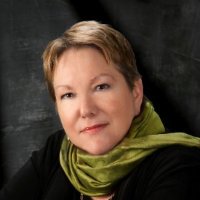 Photo courtesy of Tony Cooper
Represented by Jeanie Loiacono exclusively for the following:
Ginny Fite Fite Events The New Book Review Q&A with Carolyn Howard Johnson 12/11/15
Facebook  Different Strokes for Different Folks Blog Talk Radio  Fite Media
A journalist by profession, Ginny Fite is the author of five novels: Cromwell's Folly, No Good Deed Left Undone, Lying, Cheating, and Occasionally Murder, No End of Bad, and Blue Girl on a Night Dream Sea, published by Black Opal Books, in addition to three collections of poetry, and a humorous book on aging, I Should Be Dead by Now. Many of her stories have been published in literary journals. With degrees from Rutgers University and Johns Hopkins University, she has also studied at the School for Women Healers and the Maryland Poetry Therapy Institute. She is a member of Thriller Writers of America, Sisters in Crime, Women's Fiction Writers Association, the Maryland Writers Association and The Writer's Center. She is currently working on a paranormal murder mystery. Born in L.A., brought up in New Jersey, long-time Maryland resident, she now lives in Harpers Ferry, West Virginia.
---
Cromwell's Folly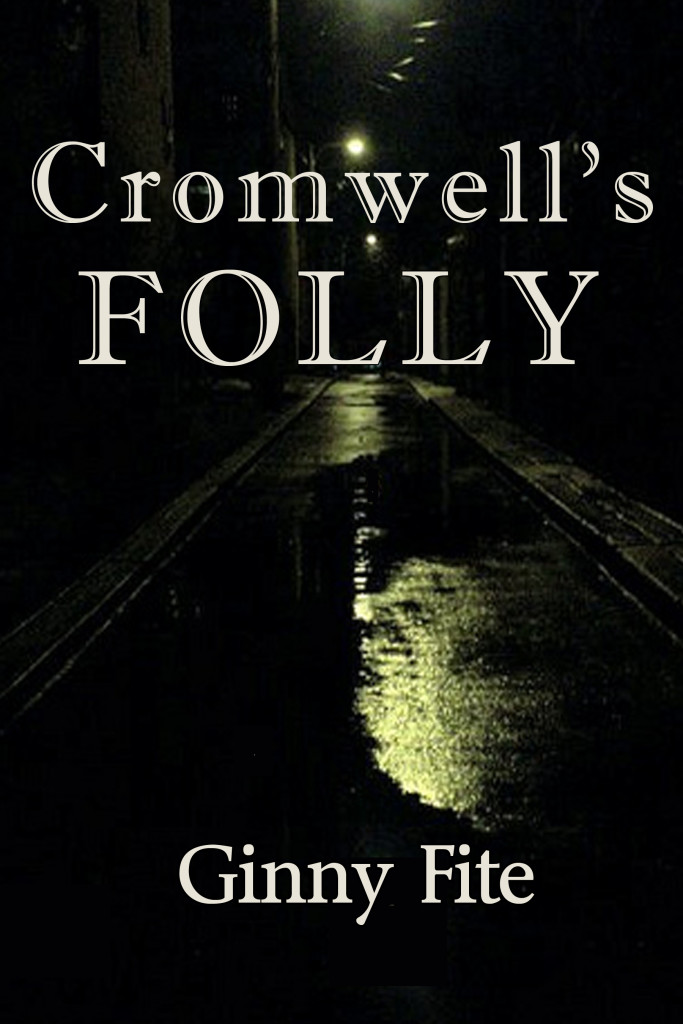 Published by Black Opal Books
Amazon  B&N  Smashwords  KOBO  All Romance Books  Black Opal Books  Scribd  Google Play  HPB Hudson Books Amazon AU  Amazon UK  Amazon Germany  Amazon France  Amazon Italy  Amazon Spain  Angus & Robertson  GoodReads  Scribd  KOBO  Wheelers  Amazon Japan  Amazon CA  Amazon India idreambooks  Waterstone's Marketplace
Cromwell's Folly Endorsements and Reviews
Good girls, it is commonly believed, are obsessed with bad boys. Usually, they get burned. Rarely do they get revenge…
Ben Cromwell—handsome, sexy and ruthless—keeps a stable of women; picks them up the way someone picks up a ripe peach, consumes it in a few bites and throws away the pit. This time, he chose the wrong peaches.
When Detective Sam Lagarde of the Charles Town, West Virginia State Police is called to the scene of a homicide, he instantly surmises the force he is facing is far beyond what he's dealt with before. A head in dumpster and a pinky finger with an emerald/diamond ring attached is all he has to go by.
Doggedly following lead after lead, Lagarde stumbles upon five women who all have one thing in common…
Ben Cromwell.
---
No Good Deed Left Undone – the second in the Sam Legarde Mystery Series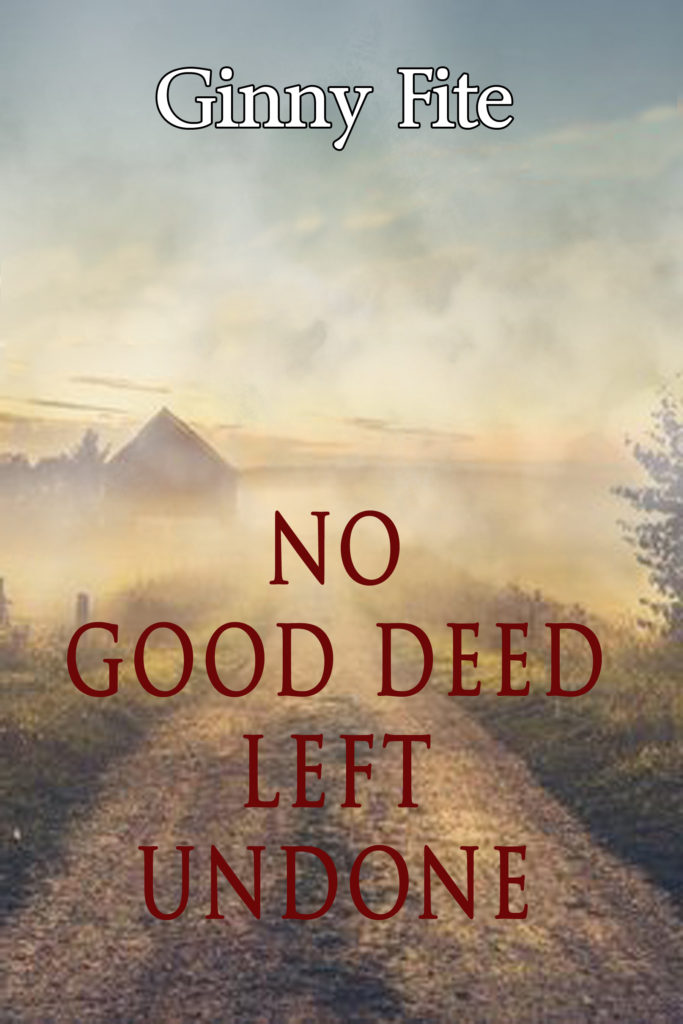 Published by Black Opal Books
No Good Deed Left Undone Reviews
Amazon  Amazon AU  Amazon UK  Amazon CA  Amazon Germany  Amazon Italy Amazon France  Amazon Spain  Amazon India  Amazon Japan HPB  Hudson Books B&N  BAM  GoodReads  Powells  Waterstones Marketplace  IndieBound  FishPond  Book Depository  GooglePlay  KOBO  Scribed  Smashwords  Waterstones
When Grant Wodehouse went to the barn that fine morning, he had no idea what good, bad, or ugly would take place—saddle a couple of horses, a little S&M with his neighbor and a pitchfork through his chest, pinning him to the wall, is what.
Who would not want him dead? Having bedded every female he'd ever laid eyes on, swindled anyone he had ever had business dealings with, and ignored and ostracized his children, one person said it was time to meet his maker…but who?
________________________________________________________________________________
 LYING, CHEATING & OCCASIONALLY MURDER (February 2018)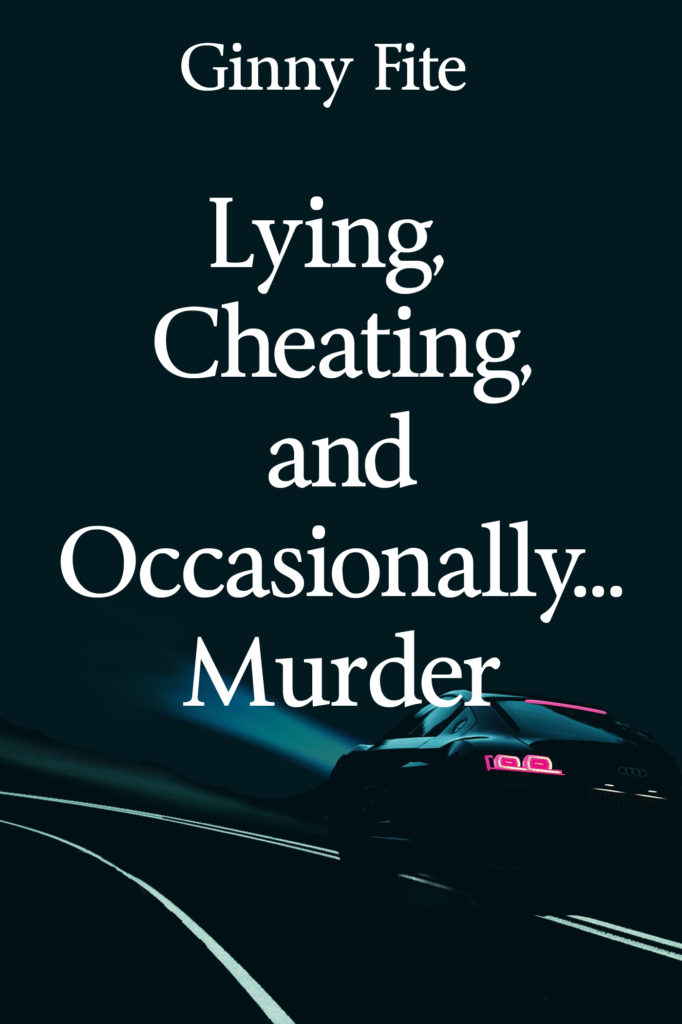 Published by Black Opal Books  Lying, Cheating, and Occasionally Murder Reviews
Amazon  Amazon CA  Amazon AU  Amazon MX  Amazon UK  Amazon FR  Amazon IT  Amazon DE  Amazon IN  Amazon JP  Amazon ES  B&N  BAM  Waterstones Marketplace  Hudson Books  Angus & Robertson  Waterstones  IndieBound  FishPond  Smashwords  Powells  KOBO  Goodreads
When it comes to murder, even brilliant scientists aren't immune.
The night Harold Munson is shot dead in his car, the primary suspect is the man's brainiac wife. But Charlotte, who has a passion for science and sex with strangers, swears all she wants is a Nobel Prize for curing brain cancer, even if that requires fudging her research and a few dead patients along the way.
When the next body drops, all signs point to Charlotte, but Detective Sam Lagarde doggedly follows the clues until he has his own Eureka moment.
______________________________________________________________________________
No End of Bad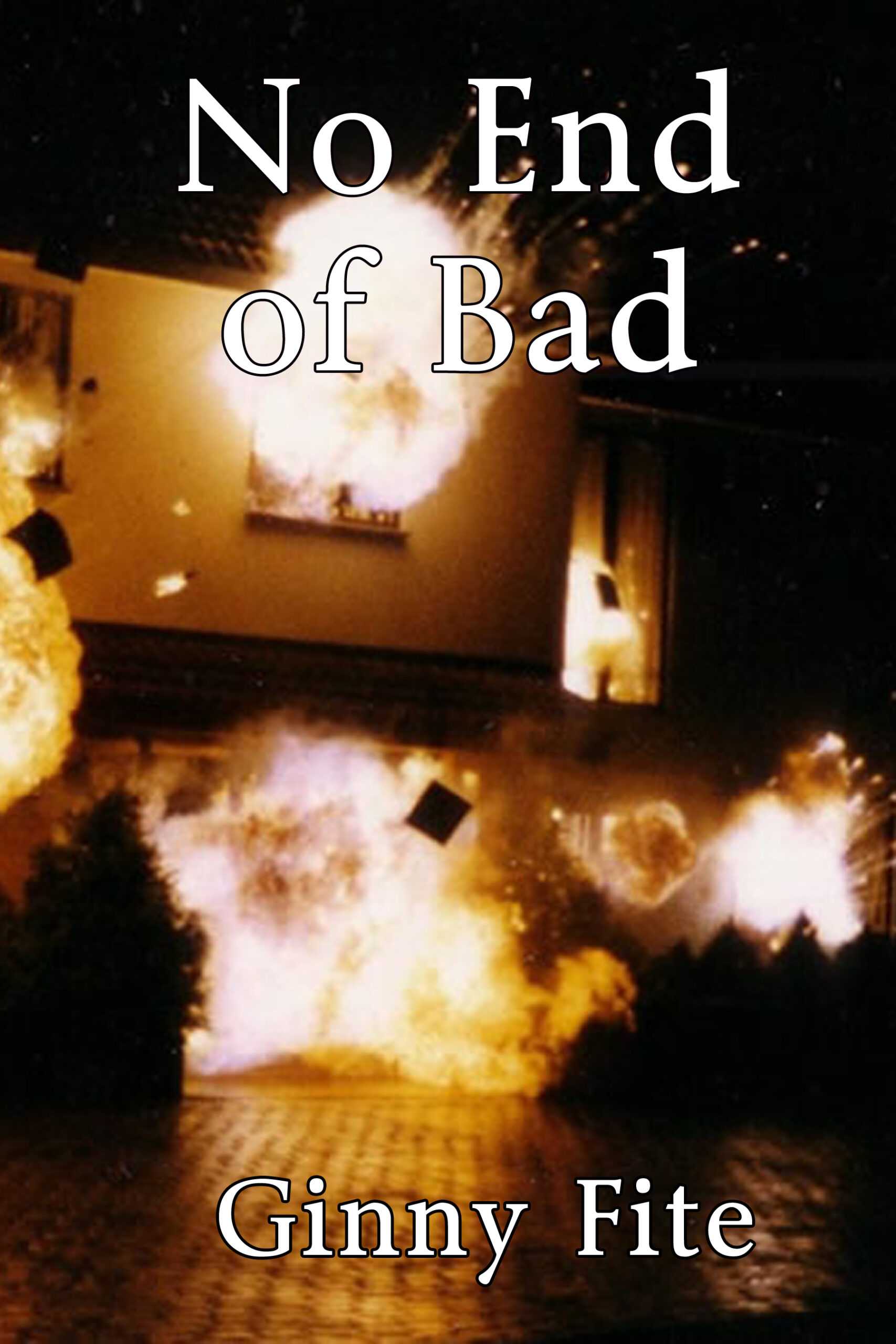 Published by Black Opal Books
A DC conspiracy novel of grand proportions.
Washington, D.C. housewife Margaret Turnbull's world literally blows up after her husband, FBI agent Clay Turnbull, is falsely arrested and killed by agents working for an international drug cartel.
Unbeknownst to Margaret, her enemy's tentacles reach all the way to the White House and control senior personnel. Their powerful enterprise in jeopardy, the assassins will stop at nothing to cover their tracks. With cutting-edge surveillance—CIA, FBI, and NSA technology— there is nowhere to hide, no one to trust, no one is safe…anywhere.
_____________________________________________________________________________
Loiacono Literary Agency is not responsible for the scheduling of authors, negotiations, or fees associated with the speaking engagements. You may contact the author directly to check availability @ gnnfite9@gmail.com.