Hail Columbia Reviews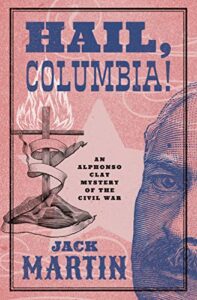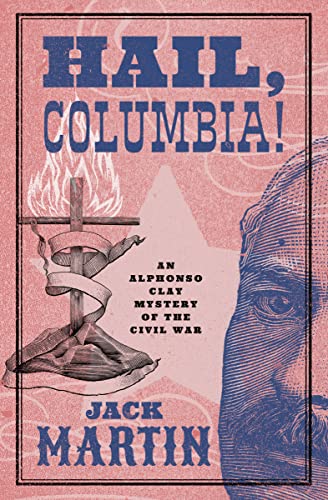 As usual, Jack Martin grabbed me by the collar and pulled me through the rabbit hole back to 1865. His ability to take 90% factual history, add three or four fictional characters, and make the story so believable is amazing. What happened really happened, but he inserts Alphonso into the mix and viola! It is a glue-me-to-the-couch read. I have loved every single book in this series. Next on my list is Brother, Can You Spare a Dime?
____________________________________________________________________________
The mystery deepens!
By T. Graziano
Mr. Martin is at the peak of his form with this latest in the Alphonso Clay series. Few writers have Mr. Martin's ability to make history seem vivid and immediate. His characters bring to life the attitudes, problems and fears of the Civil War era. Their realistically complex motives and personal issues carry the reader into a depth of involvement uncommon to historical mysteries. The touch of the macabre surrounding the main character, Alphonso Clay, adds another level of mystery to the events of this captivating series. A grand tale of intrigue and deception, this old-fashioned mystery with modern crafting is full of intricate plots deep with shadows. I recommend this book and its predecessors to lovers of unexpected twists in what they thought they knew of history.