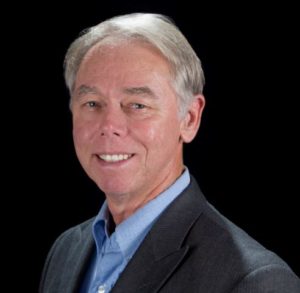 Represented by Jeanie Loiacono
JJ White  Facebook Author Page  LinkedIn  Twitter  Goodreads  White Media  JJ White Writing Awards
JJ White has written over two hundred short stories, and has had articles and stories published in several anthologies and magazines, including, Wordsmith, The Homestead Review, The Seven Hills Review and The Grey Sparrow Journal. "The Nine Hole League" was published in the Sherlock Holmes Mystery Magazine, Volume 14. He has won awards and honors from the Alabama Writers Conclave, Writers-Editors International, Maryland Writers Association, The Royal Palm Literary Awards, Professional Writers of Prescott, and Writer's Digest. He was recently nominated for the Pushcart Prize for his short piece in The Grey Sparrow Journal.
White's short story, "In Nobody We Trust," won the St. Martin's Press "Who Can You Trust" contest. Published with four other winners in the St. Martin's Press, A DIVIDED SPY by Charles Cumming. White's first novel was Prodigious Savant. 
Published by Open Road Media
A haunted, heroin-addicted Vietnam vet's new PI gig might turn his life around—or end it: "[Hurst] is crazy as a loon, funny as hell, and deadly serious." —Sterling Watson, author of Night Letter
Jackson Hurst is not in a good place. The only thing that eases the pain is the heroin he's been addicted to since his time in Vietnam—and it's already cost him his job and his girlfriend. The downward spiral is only going to continue unless something changes. Then he's given an opportunity by his aunt Camille, a Vermont millionaire who wants to hire Jackson to rescue her twenty-year-old daughter from kidnappers.
Camille will spare no expense to get Cheryl back—she also wants the kidnappers dead. And Jackson desperately needs the money. The question is whether he can stay clean long enough to do the job—and more importantly, whether he can bring himself to kill again . . .
From the award-winning author of Nisei and other novels, this is both a gritty detective story and a portrait of one down-and-out man's quest for redemption in 1970s America.
BUY NOW FROM
Published by Open Road Integrated Media
"In Deviant Acts, J. J. White has reinvented the amateur sleuth.  His reluctant PI, Jackson Hurst, is crazy as a loon, funny as hell, and deadly serious.  He's as outside normal life as a man can get and somehow still solidly on the side of the angels.  This is a great read.  Let's hope Jackson Hurst goes pro and we get a string of novels about this original and compelling character."
~ Sterling Watson, author of Fighting in the Shade and Suitcase City.
---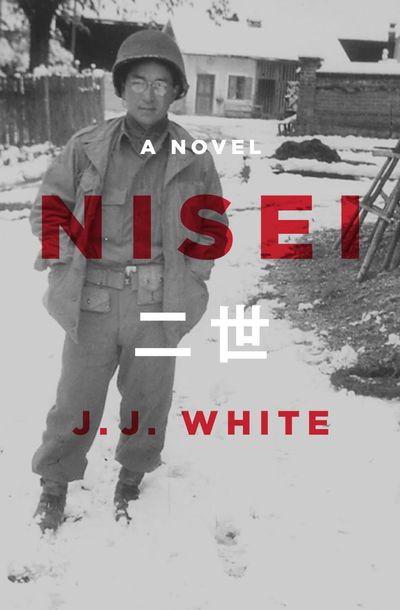 Published by Open Road Media
In this gripping novel, a man in despair stumbles upon the secrets of his Japanese father's World War II experiences, and the past that shaped his family.
Robert Takahashi sits in the empty attic of his mother's old home in Hawaii, a home he has to sell to cover financial losses from her nursing home care—and his own massive gambling debts. Once his affairs are in order, he can proceed to the next step: suicide. His wife is done with him anyway. His daughters—well, he's nothing but an embarrassment to them.
Robert barely remembers his father and knows little about his parents' past. But a manuscript he's just found—left under an eave and contained in a dusty box along with ten medals from the US military—will enlighten him about many things. As he reads his father's words, he discovers a story of a Japanese boy born in Hawaii, a life uprooted by internment, and a young Nisei's harrowing quest to prove his patriotism by serving with the renowned 442nd Regimental Combat Team. He also learns about a long-ago forbidden love—and how prejudice can derail a life—in this sweeping tale of family, war, and two generations of men battling powerful forces both externally and within themselves.
BUY NOW FROM
Published by Open Road Integrated Media
_________________________________________________________________________
Loiacono Literary Agency is not responsible for the scheduling of authors, negotiations, or fees associated with the speaking engagements. You may contact the author directly to check availability@ebgb1022@cfl.rr.com .