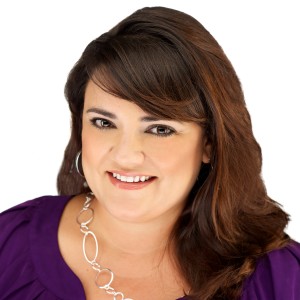 Represented by Jeanie Loiacono exclusively for the following:
Jodie Cain Smith  Jodie Cain Smith Events  Smith Media
The New Book Review Q&A with Carolyn Howard Johnson 1/21/16
To learn more about Jodie Cain Smith and her thoughts on ruling, renovating, and escaping her corner of the world visit her blog The Queendom.
As a teen in Mobile, AL, Jodie Cain Smith listened as her grandmother told her the gripping story of an adolescence spent in 1930's rural Alabama, the rumors surrounding her parents, and the murder trial that would alter her life.  The tale took root in Jodie's memory until at last it became The Woods at Barlow Bend.
While attending the University of South Alabama, where Jodie earned a BFA in Theatre Arts, she met her husband Jay.  They began their life on the Army road in 2001 and have not stopped moving since.  As an Army Wife, she has lived in six different states spanning from the extreme heat of Texas to the blizzards of Michigan's Upper Peninsula, where she earned a MAE in School Counseling at Northern Michigan University, to most recently landing in South Carolina.
Jodie Cain Smith's feature articles and columns have appeared in Chicken Soup for the Military Spouse's Soul, The Petigru Review, The Savannah Morning News, and the Fort Hood Sentinel.
---
The Woods at Barlow Bend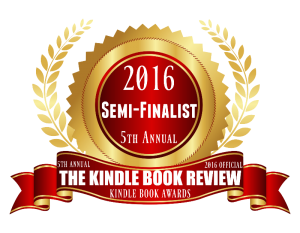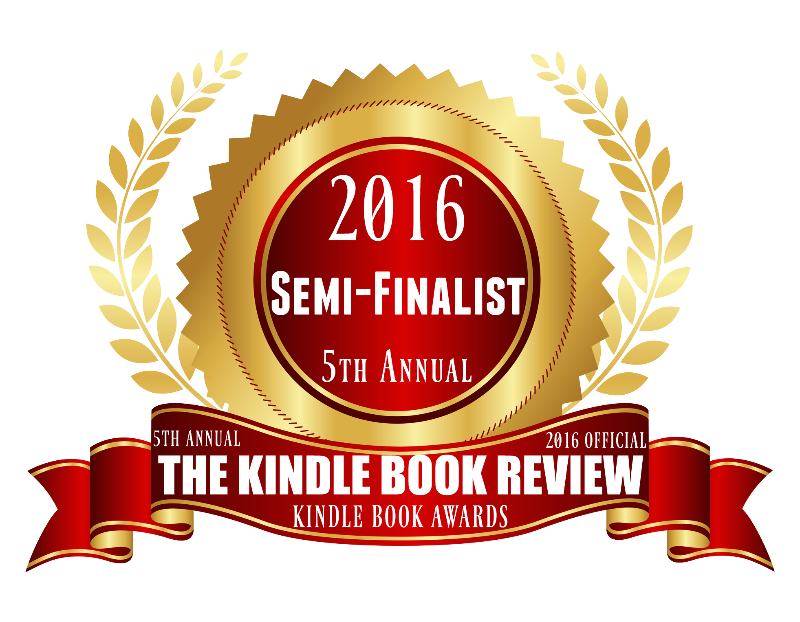 Mystery/Thriller Semi-finalists:
The Woods at Barlow Bend by Jodie Cain Smith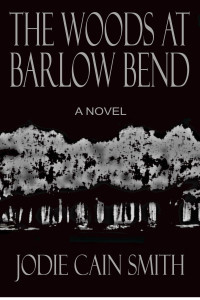 Published by Deer Hawk Publications
The Woods at Barlow Bend Reviews  The Woods at Barlow Bend book trailer
Local author writes of death and loss, based on a true family story  By Julia Rogers Hook
USA alumna hosts release party for first novel
Amazon  Angus & Robertson BAM  B&N  BookWorld  COPIA  FishPond  Powell's Books            The Book Depository  Wheeler's Books  Goodreads  iDreamBooks LitLovers  Amazon CA   Amazon AU  Amazon UK  Amazon Germany  Amazon Italy  Amazon France  Amazon Spain   Amazon Japan  HPB  Hudson Books   Waterstones  IndieBound
A true story about death, loss, and redemption during one of the most tumultuous times in U.S. History, this book follows Hattie from the time she learns of her mother's horrible death and the murder trial of her father, through her adulthood. Hattie learns of a strength she never knew she had, and that loving someone means forgiving them as well.
One shot fired deep in the pine forests of her youth was all it took to change Hattie's life forever. At the age of fourteen, Hattie learns that her mother, Addie, is dead, and her father, Hubbard, stands accused of Addie's murder, along with countless other shocking betrayals. Overnight, Hattie becomes mother to her three siblings while still very much a child herself. The life she had dreamt of now seems impossible to achieve. How will Hattie break away from the father who prevents her from living the life she desperately wants? Will her heart ever be able to heal in the height of The Great Depression?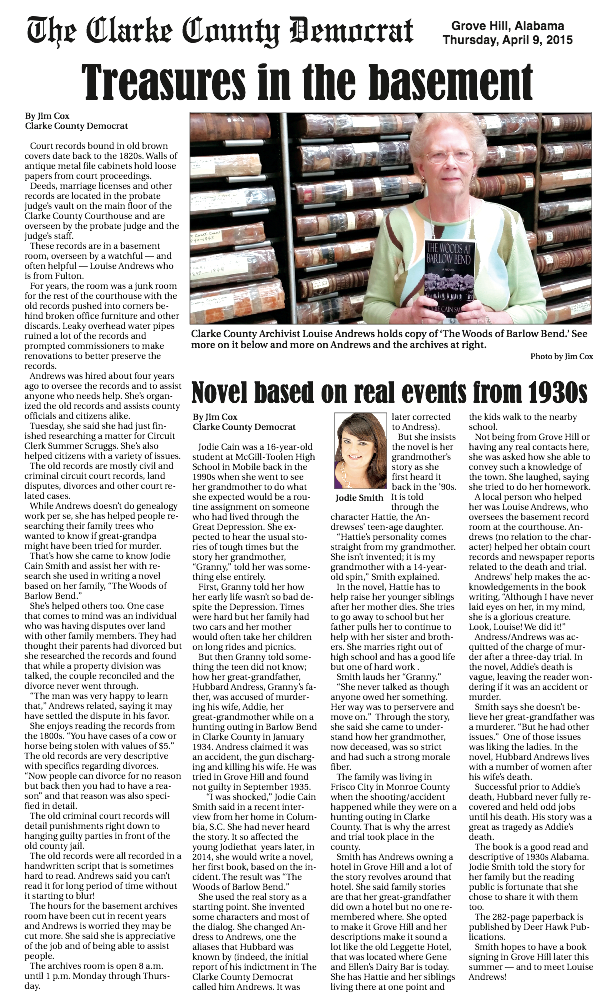 Loiacono Literary Agency is not responsible for the scheduling of authors, negotiations, or fees associated with the speaking engagements. You may contact the author directly to check availability@ jodiecainsmith@gmail.com .