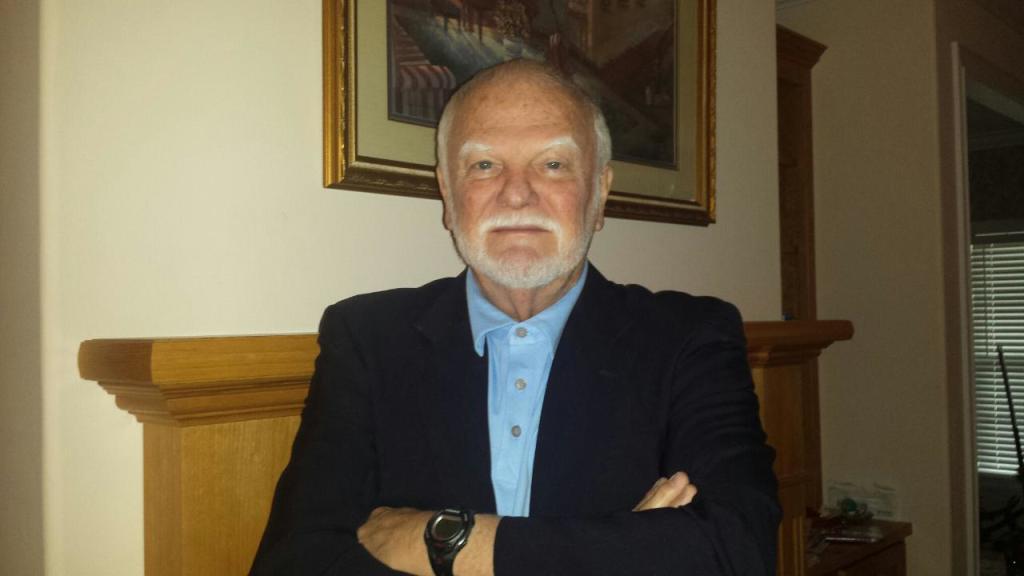 Represented by Jeanie Loiacono
John House House Events  House Media  A House of Short Stories  LinkedIn  Facebook  The New Book Review Q&A with Carolyn Howard Johnson
John C. House, MD, creates his novels from his vast and varied experiences in life. He is actively involved in family medicine and previously spent time in sports, prison, and urgent care medicine. He has traveled extensively, including mission trips to Belize, and has sailed and scuba dived in the Virgin Islands, Bahamas, and Belize.
To relieve the stress of a busy medical practice, he spent weekends hiking in the Appalachian Mountains with 'Tall Guy', a companion well-versed in nature.
Prior to becoming a novelist, John published poetry and he also won prizes for short fiction. His first two novels So Shall You Reap and Choices were written with locations based in Northern and Coastal Georgia. His third novel Trail of Deceit (Limitless Publishing) is based on his knowledge and love of nature, set on the Appalachian Trail.
A native Georgian, John received his BS from North Georgia College, his MD from the Medical College of Georgia and completed further training at Memorial Medical Center in Savannah, Georgia.
House served four years in the US Army, including a tour in Vietnam. "I went to Vietnam to serve my country. I wore two hats, serving as Flight Surgeon for 2/20th Aerial Rocket Artillery and Division Artillery Surgeon for the 1st Cavalry (Airmobile)."
His personal experiences give his novels, Rancor and Uncommon Bond (Argus Publishing), much authenticity and realism.
John and his wife, Pam, live on the Southeast Coast of Georgia. All his creative works involve the richness of the Southern culture.
---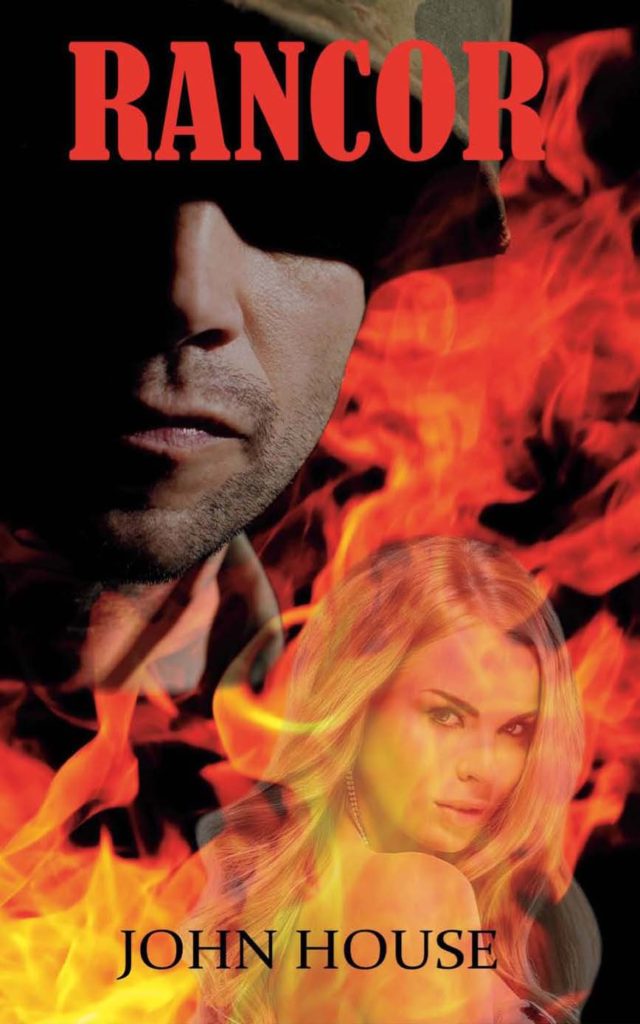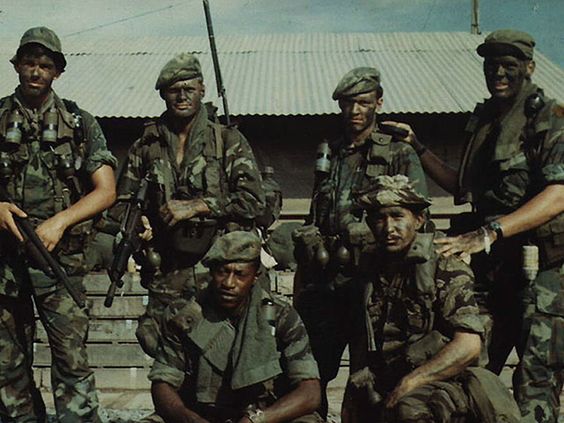 A reconnaissance team from the 1st Cavalry Division.
Published by Argus Publishing
When Paul and Cindy's father is framed and murdered, and his mother commits suicide, they are separated by the courts. Paul vows to find her somehow, someway, someday…and his parent's senseless deaths must be avenged.
Amidst the turbulent late sixties backdrop of Vietnam, Paul uses his "talents" for God, country, and his rancor…
Paul Aston enters Vietnam as a nineteen-year-old with an 11 Bravo MOS to serve as an infantryman with an additional specialty of demolitions. His selection of demolitions as his secondary MOS is not by accident. Traumatic happenings to him and his family set his course in life from his pre-teen years on. Buried in his psyche simmers the desire to someday return to the town that literally destroyed his family…to seek revenge.
The path takes him through multiple foster homes, a juvenile detention center where he experiences physical, sexual, and emotional abuse, and finally to the US Army which provides the first stability since the loss of his family. In addition, it offers valuable instructions in skills he needs.
Gaining friends, only to lose them in battle, heightens his obsession, and after leaving the army, he is ready to carry out his plans. Only one thing stands between him and the fulfillment of his lifelong dream; the unexpected love of a woman.
---
Uncommon Bond – Nominated for Georgia Author of the Year and Military Writers Society of America Awards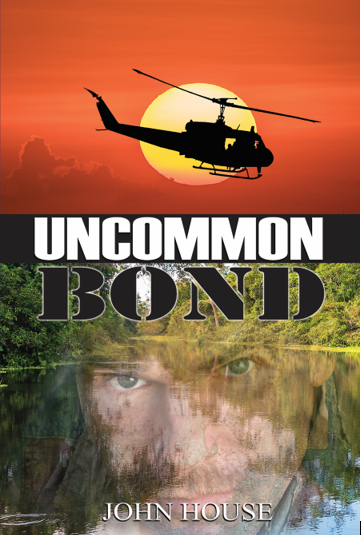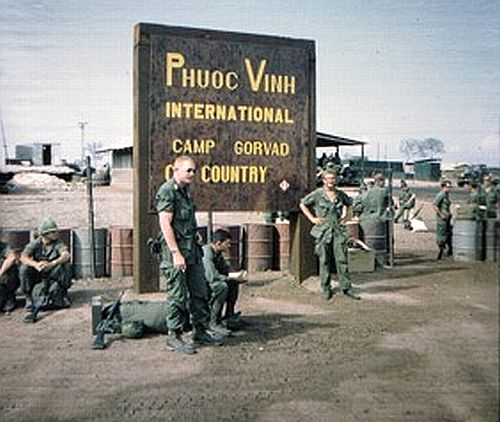 April 1969, Phuoc Vinh
Published by Argus Publishing   Uncommon Bond Reviews
Solitude in an underground medical complex, tied to a pole embedded deep in the ground, did little to quell the cavorting demons in Captain David Hanson's mind. Less than a year ago he had worked twenty-hour days in his second year of surgery residency. Now, a POW in South Vietnam, he whiled away long empty hours watching insects burrow into the earthen walls. Two things prevented total insanity; friendship with his enemy, a surgeon, Major Duc Phan Thiet of the North Vietnamese Army, and the never-ending desire to escape. The first was improbable and the latter impossible.
---
Loiacono Literary Agency is not responsible for the scheduling of authors, negotiations, or fees associated with the speaking engagements. You may contact the author directly to check availability @ drjchouse@bellsouth.net .