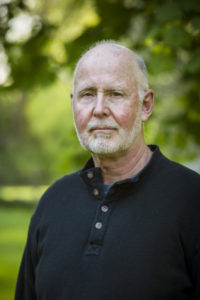 Represented by Jeanie Loiacono exclusively for the following:
Robert Goswitz   Facebook  Personal interview  Goswitz Media  Goswitz Events Goswitz Blog
Robert Goswitz was born and raised in Chippewa Falls, Wisconsin, graduated from Milton College, and holds an MA in Education from the University of Wisconsin Whitewater.
He was drafted into the US Army in March of 1971 and served in Vietnam from September 1971 to August 1972 as a member of the 196th Brigade, the last American Army infantry unit in country. Goswitz was awarded the Combat Infantry Badge and the Bronze Star for his service.
After the military, Robert was a special education teacher from 1974 until his retirement in 2007. During his career, he worked with cognitively disabled, emotionally disturbed, and at-risk youth in the Wauwatosa and Waukesha School Districts.
Goswitz lives on the banks of the beautiful Bark River in Hartland Wisconsin with his lovely, patient, and semi-saintly wife of thirty-six years, Jody. He is the proud father of two: his son, Robert, a supervisor for Whole Foods in Minneapolis Minnesota, and daughter, Andrea, a high school art teacher in Fort Atkinson, Wisconsin.
---
The Dragon Soldier's Good Fortune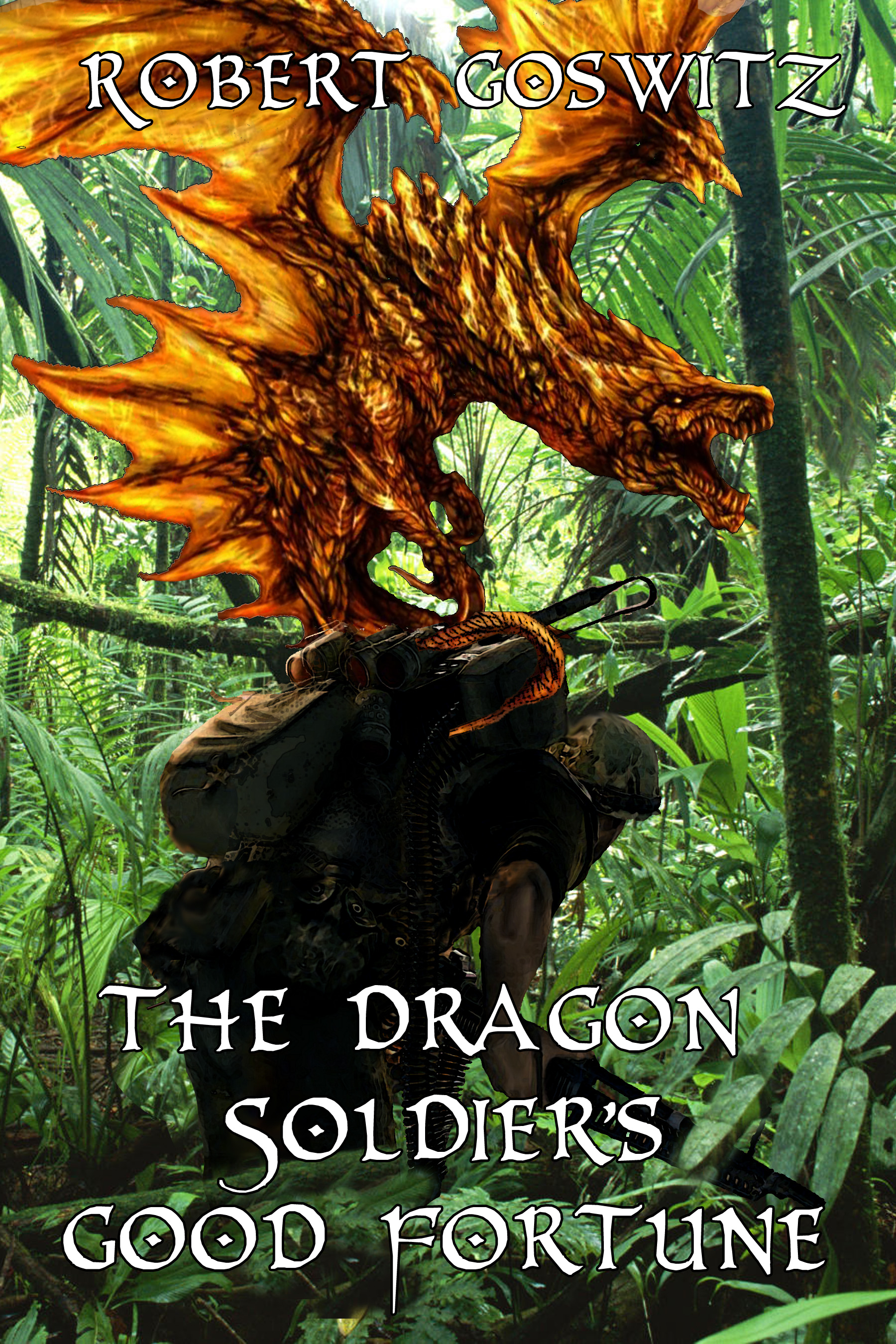 Published by Black Opal Books 
The Dragon Soldier's Good Fortune endorsements and reviews
Amazon  Amazon AU  Amazon UK  Amazon CA  Amazon MX  Amazon DE  Amazon FR  Amazon IT  Amazon ES  Amazon IN  Amazon JP   B&N  BAM  GoodReads  Waterstones Marketplace  Waterstones  IndieBound  Hudson Books  A&R  FishPond  WH Smith  Smashwords  Book Depository  Powell's  Scribd  KOBO
An ancient king of Vietnam commanded his subjects to cover their arms and thighs with dragon tattoos. The accepted belief of the time was that the Dragon Spirit protected farmers against evil spirits in their rice paddies.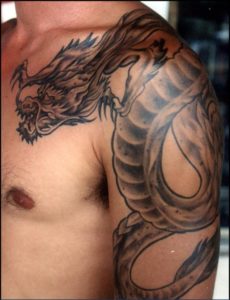 In 1971, Private Ed Lansky seeks protection from a different form of evil, Something to guide him through his year in country. Each time the war tries to kill him or burden him with guilt, the dragon appears, guarding and guiding him. A weight lifts from his soul as he discovers the power of the Dragon Spirit…
His Warrior Shield.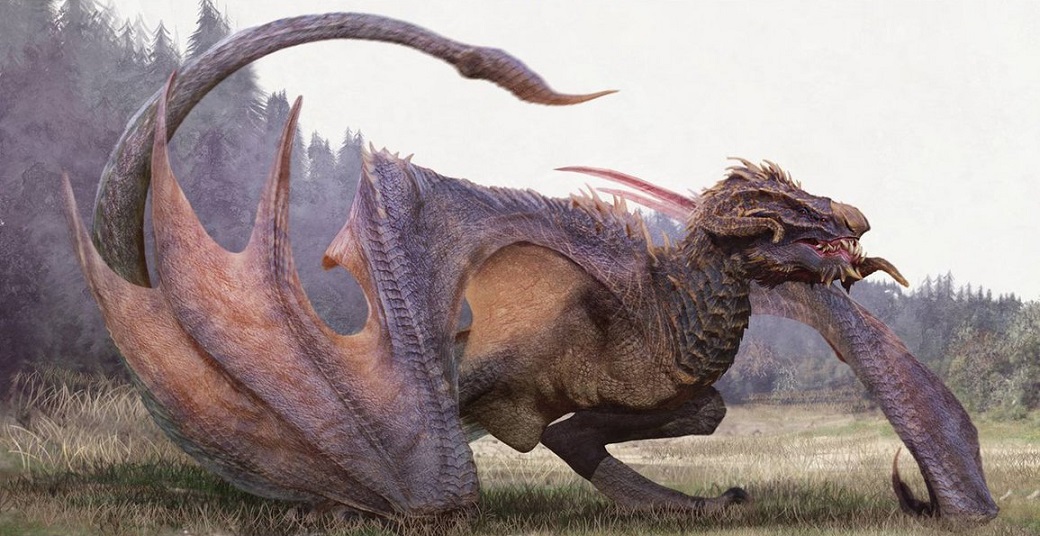 Although this is a work of fiction, much of what happens comes directly from Goswitz's personal accounts, making it ever so real in the mind's eye of the reader. Commendable writing of a turbulent time in American and Vietnam history.
Photos of Robert Goswitz and fellow soldiers provided by the author himself. All rights reserved.
Loiacono Literary Agency is not responsible for the scheduling of authors, negotiations, or fees associated with the speaking engagements. You may contact the author directly to check availability @ rgoswitz@me.com .