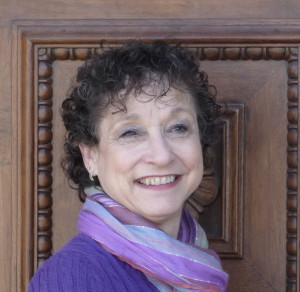 Represented by Jeanie Loiacono
Rochelle Wisoff-Fields – Addicted to Purple  Rochelle's Art   Rochelle Wisoff-Fields Art and Blogs  Wisoff-Fields Events  Wisoff-Fields Media  Facebook Author Page  Return Again 1930  Portraits by Commission  Events
"Startlingly new! Wonderfully different!" boasted the advertisements for the 1953 Chevrolet sedan. Much to the chagrin of her brother Jeff, Rochelle made her entrance into the world the same year her parents purchased their first car. Growing up in Kansas City, she doesn't remember wanting to be anything other than an artist. Her mother would bemoan the fact with, "Thanks to Rochelle, I can't find a clean sheet of paper in this house."
Early on, Rochelle's love of the arts extended to writing. At age nine she had a poem entitled "The Girl with the Dolls" printed in a magazine. While excited to see her name in black and white, she wasn't thrilled with the way her grandmother, a widely published poet in New York, saw fit to edit it.
Kansas City native Rochelle Wisoff-Fields is a woman of Jewish descent — the granddaughter of Eastern European immigrants — whose close personal connection to Jewish history is a recurring theme throughout much of her writing. Growing up, she was heavily influenced by the Sholom Aleichem stories as well as Fiddler on the Roof. Her novels were born of her desire to share the darker side of these beloved tales, and the history that can be difficult to view, much less embrace.
Before becoming an author, Rochelle attended the Kansas City Art Institute, where she studied painting and lithography. Her preferred media are pen and ink, pencil, and watercolor, which she uses in her book covers, character studies and will be used in her upcoming companion coffee table book for the series, A Stone for the Journey (Argus fall 2017).
Rochelle's short story "Savant" was published in Voices, Vol. III; "The Swimming Lesson," in Echoes of the Ozarks, Vol. VI; and "Reap the Whirlwind" in Voices, Volume IV. Two of these are included in her own short story collection, with original artwork, This, That and Sometimes the Other (High Hill Press).
---
Please Say Kaddish For Me 
Published by Open Road Integrated Media
Please Say Kaddish For Me Amazon Reviews  Hometown Reads
Please Say Kaddish For Me book trailer  A Cantor
Please Say Kaddish For Me Reviews
Haiku for Please Say Kaddish For Me
home crumbles in flames
all is lost to the haters
blessings follow her
Barefoot, wearing only a nightgown, sixteen-year-old Havah Cohen escapes the brutal massacre by the Czarist tyranny that destroys her home and slaughters her family on a frigid November night in 1899.
Love ignited, lost and found, insurmountable struggles and challenges, Kishinev's Jewish pogroms and all odds against them, Havah and her soul mate, Arel withstand the storms of life in this unforgettable story of a time and place rarely spoken of.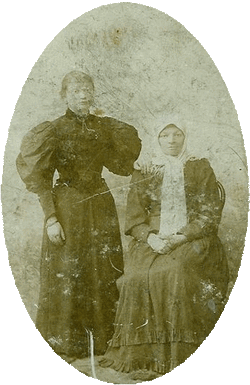 (Pictured: Rochelle's grandmother (Nettie Weinberg) and her great-grandmother. All other family records were destroyed in the Jewish Pogroms.)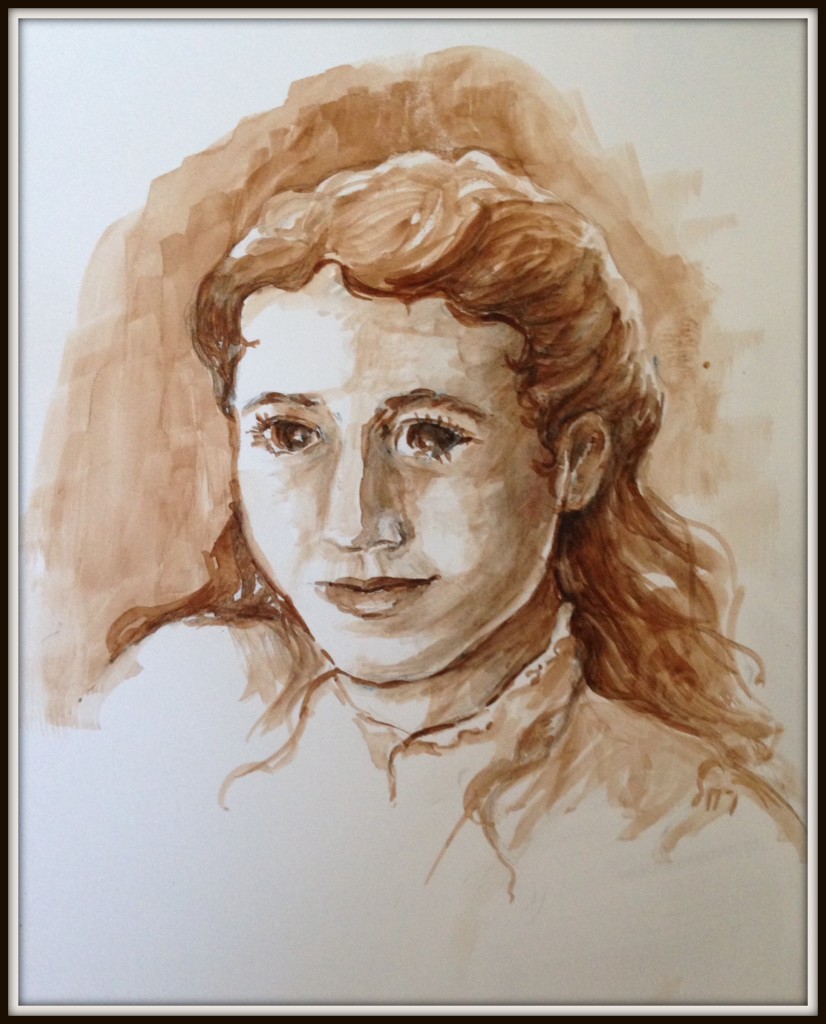 Havah Cohen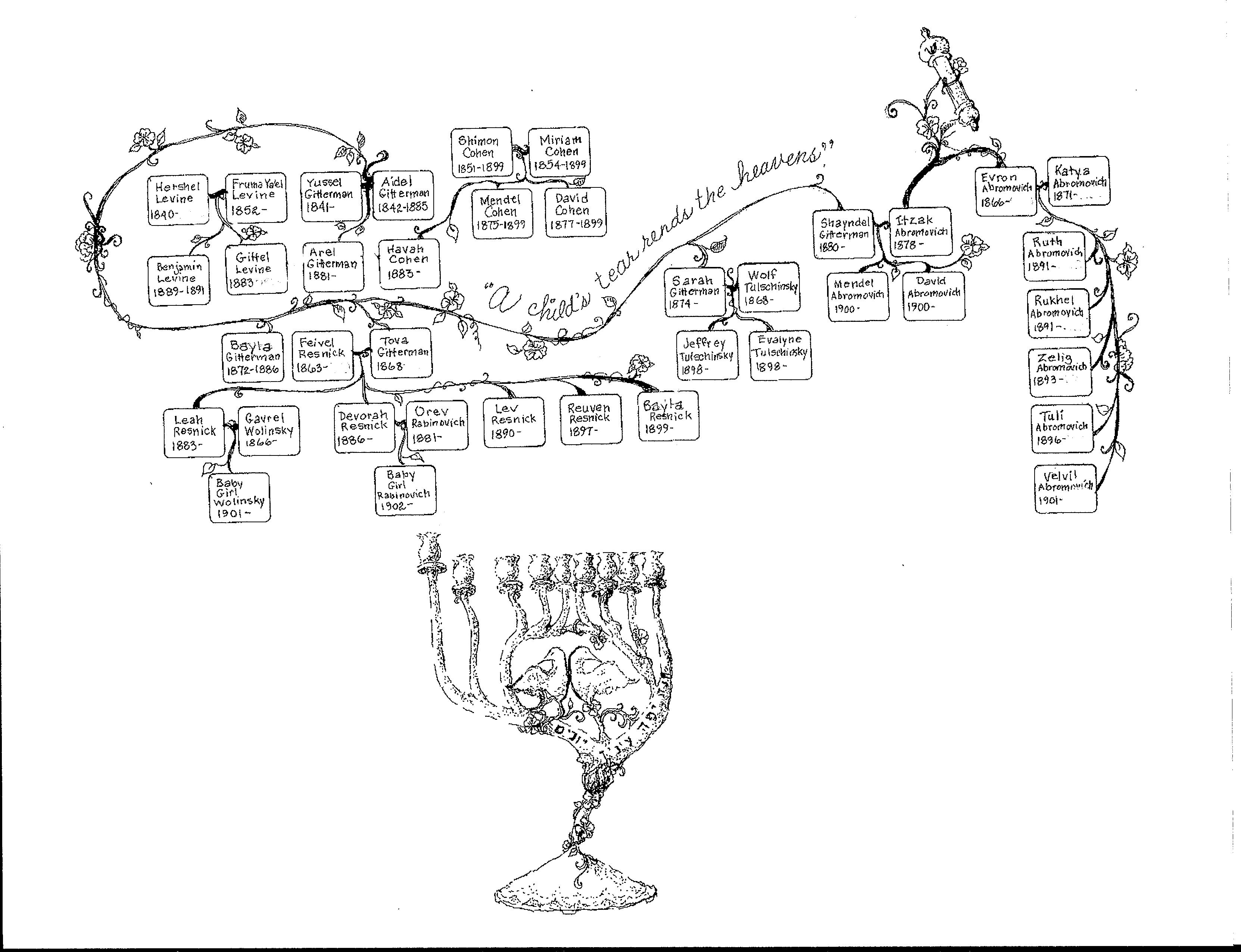 The Family Tree
---
From Silt and Ashes, the sequel to Please Say Kaddish for Me 
Published by Open Road Integrated Media
From Silt and Ashes book trailer  From Silt and Ashes Amazon Reviews From Silt and Ashes Reviews
The love and dedication of family and friends runs deep and far. From Silt and Ashes picks up with Havah and Arel in Kansas City, and loved ones still in the old country struggling with persecution and survival — faith, hope and love their solid foundation.
"From Silt and Ashes tells their story of many journeys: from Moldavia to Kansas City, from England to America, from violence to healing, from isolation to love.  Most of all, it helps us see with the eyes of the heart, and tells us that if we see with physical eyes, but lack compassion, we are blind."
~~Juniper Ellis, author of House of Seven Days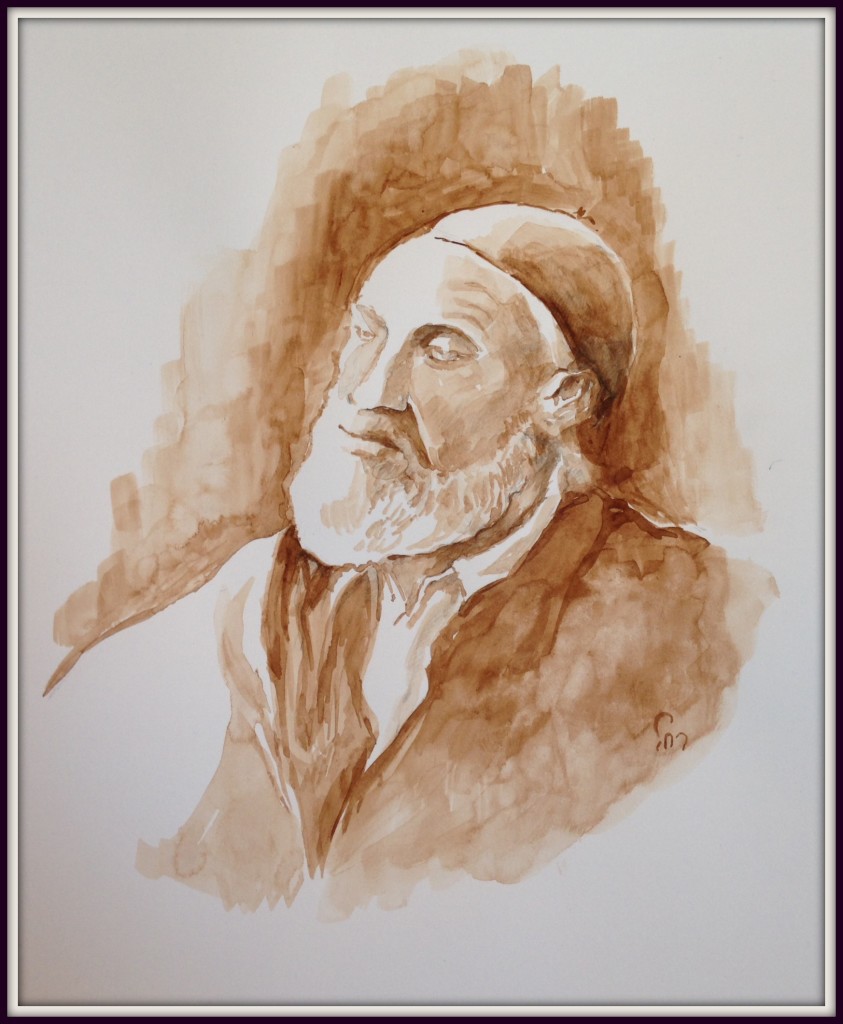 Rabi Gitterman Art by Rochelle Wisoff-Fields
---
As One Must, One Can 
Published by Open Road Integrated Media
Havah Gitterman, her husband Arel, their children, and surviving family and friends have settled into their lives in America, the turmoil and persecution of Eastern Europe behind them. Or is it? Although physically safe in their adopted country, the ghosts of the dead and the horrors of the past still haunt them.
While everything is up to date in 1908 Kansas City, bigotry and religious discrimination abound. Havah faces each challenge, emotional or physical, with courage, determination and her father's voice ever reminding her, "As one must, one can."
---
A compilation of her art from all the books, A Stone for the Journey.  
Return Again 1930 a poem by Danny Maseng, dance by Rochelle Wisoff Fields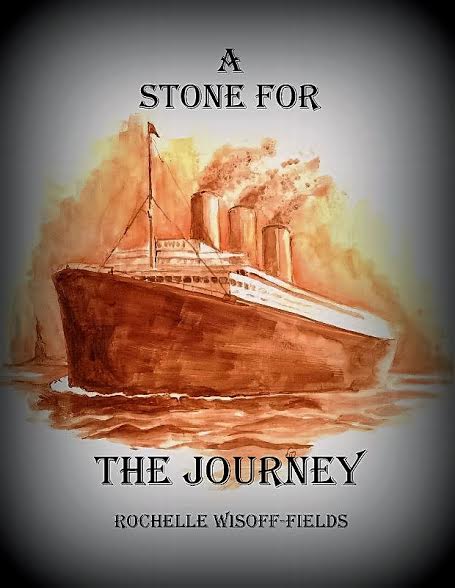 All art by Rochelle Wisoff-Fields
A Stone for the Journey Reviews
"This artwork and riveting story imprints the soul!  Beholding such extraordinary talent, inspires our lives."
— Bracha Goetz, author of Searching for God in the Garbage and Author of 37 books to help children's souls shine: http://www.amazon.com/author/spiritualkidsbooks-brachagoetz
Havah Cohen Gitterman's journey from 1899 to 1909 is chronicled in Rochelle Wisoff-Fields' critically acclaimed novels Please Say Kaddish for Me, From Silt and Ashes, and As One Must, One Can. Following her survival of the pogroms of Eastern Europe to her immigration to the United States, Havah's saga is an unforgettable story of courage and love in the face of insurmountable struggles.
For art lovers who enjoyed Havah's trilogy, Wisoff-Fields' coffee table book, A Stone for the Journey, is the perfect companion, replete with novel excerpts, new short stories, and original illustrations by the author. For those who haven't read the series, this book of character portraits — some actual historical figures — whets the appetite to learn more about Havah and the truth behind the fiction.
Loiacono Literary Agency is not responsible for the scheduling of authors, negotiations, or fees associated with the speaking engagements. You may contact the author directly to check availability@ runtshell@gmail.com .