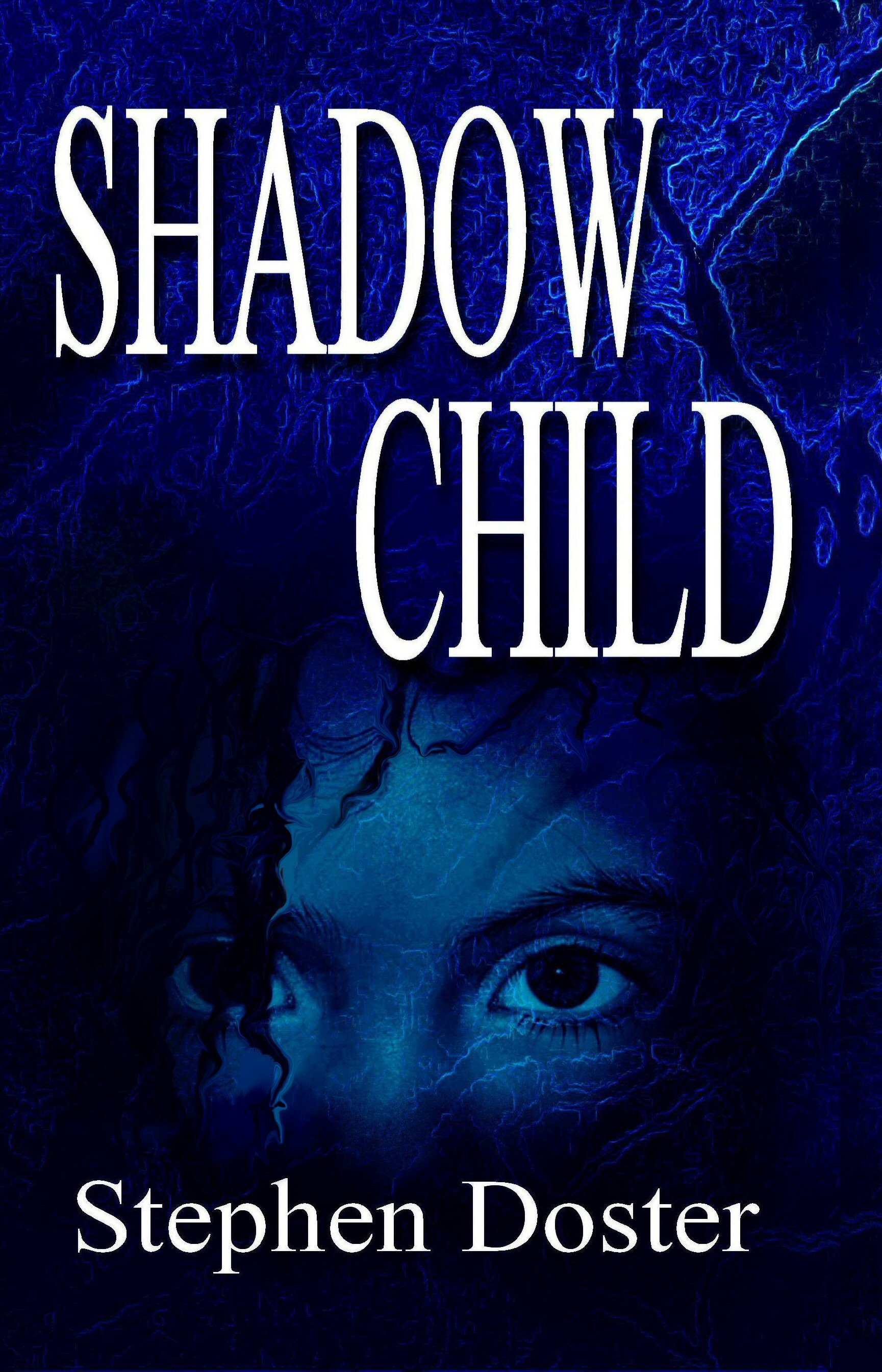 Shadow Child has seen the light!!!!,
WOW! Stephen Doster is an exemplary writer who brings the past to life as if you were right there. Each story has one common thread, the bell. You will not be able to put it down. Well done, Stephen!
***
Tales of the Georgia Coast
I enjoyed this selection of short stories very much. I live near the coast of Georgia and have been to St. Simons Island on many occasions. The historical aspect of the events and places were accurate and made for very entertaining reading. I would be interested in reading similar books by this author. Shadow Child: Tales of the Georgia Coast
***
Awesome story
Shadow Child kept me spellbound from start to finish. Stephen Doster is a master writer! Couldn't put it down until I finished it!
***
Best Read in Single Tales
By JudyAnn Lorenz "cherokee1234" (Ozarks of SW Missouri, United States) This review is from: Shadow Child: Tales of the Georgia Coast (Kindle Edition)
The stories focus on the times of St. Simons Island from the first settlers in Spanish missions through modern times. The ongoing linking catalyst is the bell that first rang out over wild country and at the end, graced a local church.
The stories began with a common thread, including the bell and a blend of paranormal incidents, with historical references at the appropriate moment in time that reminded me of some of James Michener's books. About half-way through, it seemed the shadow theme faded and the remainder were Georgia incidents with a couple, especially the end that had the bell thread. The arrangement sort of lost me.
Each story is artfully told with some humor, some angst and good description and history. Perhaps best read as short stories of Georgia without trying to figure out the purpose and connection of the title and the shadows. Read one and put it aside for a while, then go back and enjoy a story. Kiss the Rim was one of my favorites, but the clever Father Carlos would make a nice next door neighbor, may he rest in peace after a 400 year quest with the bell.
Historical fiction without excess profanity and no erotica. No fluff.
I read this book on my Kindle Fire when I saw it recommended by the Author's agent on social media. I will be reviewing it at Goodreads and Ozarks Mystique.
***
Great story!!!!
By Diane Bower
I absolutely enjoyed this story from start to finish. It is one of those books I will read over again and again. Great job Stephen!
***
Shadow Child by Stephen Doster,
By Lauretta B. Lingle This review is from: Shadow Child: Tales of the Georgia Coast (Paperback)
Growing up on St. Simons Island gave me a special interest in this book, but I recommend it to anyone who loves tales woven around history. Doster is a master storyteller, and you will enjoy every chapter.