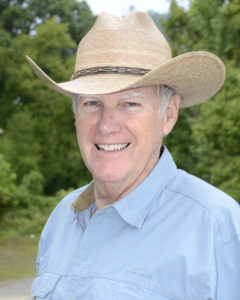 Avett Events
2018
Wally Avett, author of Rebel Bushwhacker, Murder on Caney Fork, Coosa Flyer, and Last Bigfoot in Dixie, will be speaking to the Nailed Book Club Friday, July 6th @ 10:30 at the G & G Bakery, 262 GA-515, Blairsville, GA 30512 Come and hear a master storyteller, get autographed copies of his books, and have a bite!
2017
March 27, 2017 12 noon – 2 p.m. Local book signing in Murphy Library Friday,. There will be free refreshments, a short talk, and a country song or two.
***
April 24-25, 2017 Avett will be an exhibitor at the Blue Ridge Bookfest. What a beautiful time of the year to be in the mountains! Malaprop's in nearby Asheville will be the book vendor for the event.
***
April 11, 2017 11a.m. The Cherie Show Monday, ETC3-TV station.
***
April 16, 2017 10:30-noon Sequoyah Regional Library  Ellijay, Georgia
***
April 23, 2017 10:30-noon  Mountain Regional Library Blue Ridge, Georgia