Retired Court of Appeals Judge, John Douglas McCullough passed away on Tuesday, October 18, 2022. 
Represented by Jeanie Loiacono
Judge Douglas McCullough  McCullough Events  McCullough Media
May 30, 2017 interviews pertaining to Manuel Noriega's prosecution and death May 29, 2017 Viewpoint Radio  From three years prior 
Douglas McCullough is a Judge on the North Carolina Court of Appeals, having been first elected in 2000 and re-elected in 2010.  Mr. McCullough began his career as a federal prosecutor with the Organized Crime Strike Force in Philadelphia upon his release from active duty as a Marine Judge Advocate.  He next worked on Capitol Hill as Counsel to the Senate Ethics Committee and as legislative counsel to a Senator before returning to North Carolina where he served as the senior Assistant in the United States Attorney's Office in Raleigh.  He retired early from the Government in 1996 and was in private practice until his election.
---
Sea of Greed (available for acquisition)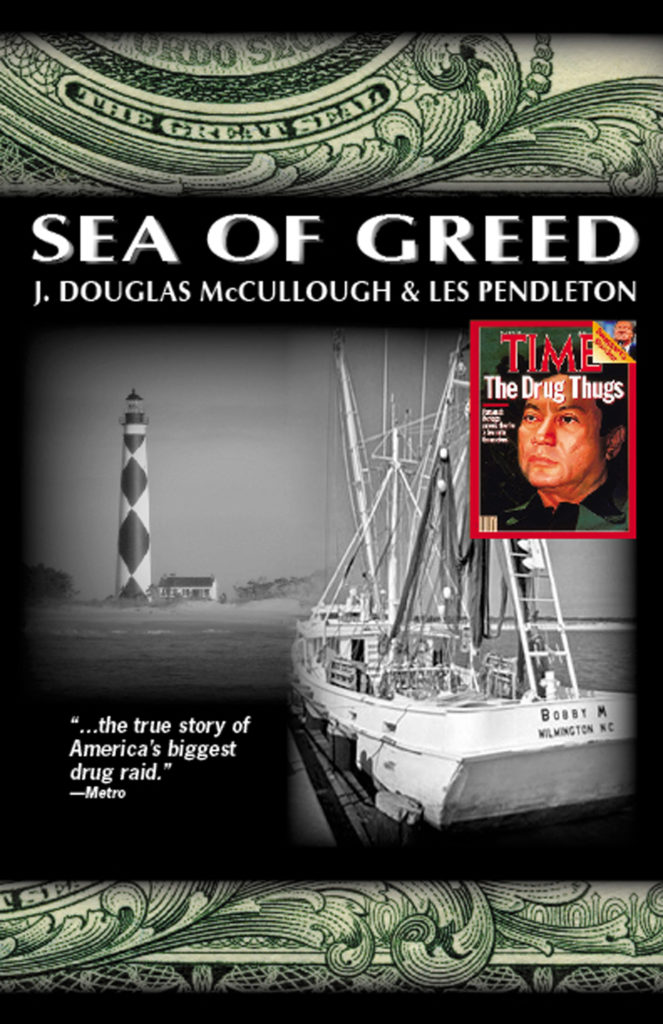 by Douglas McCullough and Les Pendleton
Sea of Greed Reviews  Sea of Greed movie promo video
When the Coast Guard hailed a Gulf Coast shrimp trawler near Cape Lookout, North Carolina on fourth of July weekend 1982, the routine stop set in motion a chain of events that ended with the U.S. invasion of Panama, overthrow of dictator Manuel Noriega, and the biggest drug bust in America's history.
Now, more than thirty-two years later, the full story is told in a gripping true-life account by the man who brought the drug lord to justice. J. Douglas McCullough, the U.S. attorney who unraveled the Cayman Island cartel, reveals never-before-known facts of the case that began on the docks of the historic fishing village of Beaufort, North Carolina when authorities found a shrimp boat full of marijuana.
Sea of Greed  is based on the true story behind the arrest of Manuel Noriega and the invasion of Panama pursuant to Operation Just Cause. Sea of Greed slideshare
McCullough, a former U.S. Attorney, prosecuted a sophisticated group of drug smugglers and money-launderers that had successfully gained access into Texas, North Carolina, Louisiana, Kentucky and Michigan, amassing over $50,000,000 which was placed in Panamanian banks with Noriega's assistance.  The investigation and apprehension of these smugglers eventually led to the exposure of Noriega as a drug lord and money launderer despite the fact that on occasion he provided intelligence to the CIA and DEA and received an award from President Reagan. A conspiracy that spanned this hemisphere, stretching from Colombia to the Grand Caymans, Jamaica and the United States, involved were local politicians, businessmen, celebrities and entertainment agents as well as Noriega and members of Colombian drug cartels. This is the only occasion where a head of state has been prosecuted in a federal court like any other criminal.
Judge Douglas McCullough sits on the North Carolina Court of Appeals.  Following service in the U.S. Marine Corps, McCullough was a federal prosecutor in Philadelphia before becoming Counsel to the Senate Ethics Committee in Washington. He returned to his home state, North Carolina, in 1981 and became the senior Assistant United States Attorney where he served until 1996.  After four years in private practice he won his first election to the North Carolina Court of Appeals and was re-elected in 2010.
Stephen Kalish, the mastermind of the whole operation, has done his time and become a successful businessman in California. He has graciously agreed to an endorsement for the book. NYT Jan 29, 1988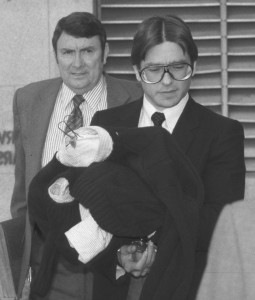 Stephen Kalish
Manuel Antonio Noriega Moreno, born February 11, 1934, is a former Panamanian politician and soldier. He was military dictator of Panama from 1983 to 1989. In the 1989 invasion of Panama by the United States he was removed from power, captured, detained as a prisoner of war, and flown to the United States. Noriega was tried on eight counts of drug trafficking, racketeering, and money laundering in April 1992.
Noriega's U.S. prison sentence ended in September 2007; pending the outcome of extradition requests by both Panama and France, for convictions in absentia for murder in 1995 and money laundering in 1999. France was granted its extradition request in April 2010. He arrived in Paris on April 27, 2010, and after a re-trial as a condition of the extradition, he was found guilty and sentenced to seven years in jail in July 2010. A conditional release was granted on September 23, 2011, for Noriega to be extradited to serve 20 years in Panama. He arrived in Panama on December 11, 2011. Wikipedia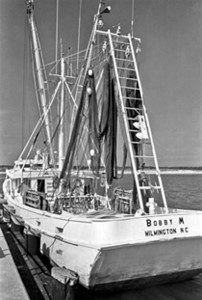 Bobby M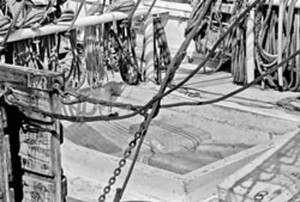 Bobby M 'cargo'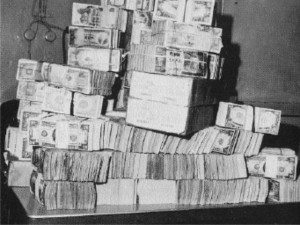 confiscated cash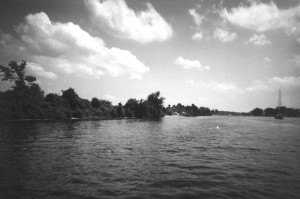 North Carolina coast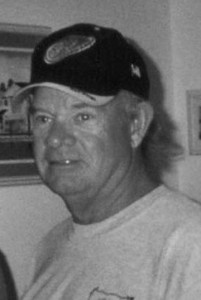 Ned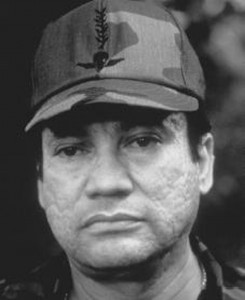 Gen. Noriega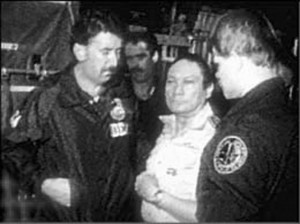 Gen. Noriega being arrested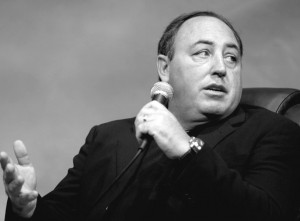 McGhee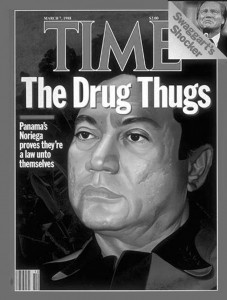 Sea of Greed Reviews
"This book is not just about the prosecution of Noriega. It's a page turner of the coke soaked, or in this case the pot soaked, 80s. And for those who are from Eastern NC, you will undoubtedly recognize many familiar place names, like Wilmington, Sneads Ferry, New Bern, etc. As a kid in the 80's and 90's who grew up in eastern NC, many of my classmates parents were in jail, and now I think I know why….lol! This book is perfect for an airplane flight (preferably to the Caymans…), or for anytime you might want to spend a moment or two digging into a good read. It's fast, and not overly complicated but not overly simplistic either. I read it very quickly, and enjoyed it immensely. Although, it reads a bit like a movie script or a fast paced and very long newspaper investigation, a reader should find this book well worth their time."
Loiacono Literary Agency is not responsible for the scheduling of authors, negotiations, or fees associated with the speaking engagements. You may contact the author directly to check availability@ judgedougm@gmail.com .