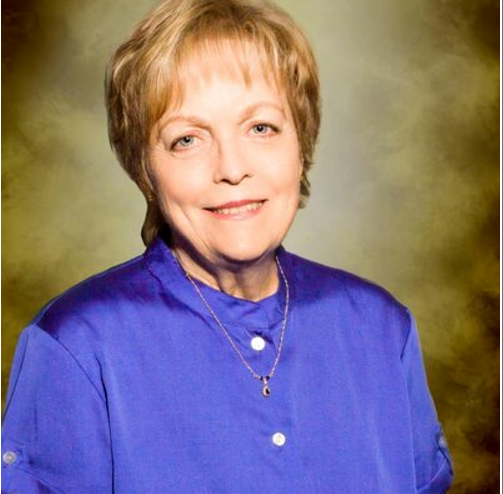 Represented by Jeanie Loiacono
Joyce Shaughnessy Blog & Website Alignable Facebook  Facebook 1  Twitter  LinkedIn Goodreads  Pinterest  Shaughnessy Events  Shaughnessy Media
Joyce Shaughnessy has published five books in the last seventeen years. The first three, A Healing Place  Trailer, Blessed Are the Merciful  Trailer , and The Unsurrendered  Trailer, are romantic historical fiction based upon the Dust Bowl in the Great Depression and WWII in the Pacific. They reflect her love of history and historical fiction. A children's book, Mr. Grumpy Lizard Meets the Giggling Girls , is based on her four granddaughters, which her husband illustrated. And most recently, she participated in a round-robin fantasy novel, Gryffon Master.
ORGANIZATIONS: Rave Reviews Book Club:  Group of twitter authors who help promote and support each other. Shaughnessy is the July 2018 "Spotlight Author." They show photo and promote one book. "Bring On the Spotlight" radio show. Blog Tour Days which features 7 blogs, "Who's On the Shelf?" Interview, "Spotlight" Author Support Day, July 23, 2018. A Healing Place is the book that is spotlighted. Spotlight Author info on RRBC website. Texas Association of Authors/Austin Book Fair Shaughnessy interview Midland Texas Bookies – chairman of the Agent Committee October 13&14, 2018. In 2017, Bookies published an anthology of short stories, West Texas Legend and Lore. Shaughnessy wrote three short stories and edited the book. All proceeds are to benefit West Texas Recording Library for the Blind. She is a member of three critique groups in Midland and Odessa. Subscriptions: Texas Literary Life, Writer's Digest
______________________________________________________________________________
Glory Lost (2021)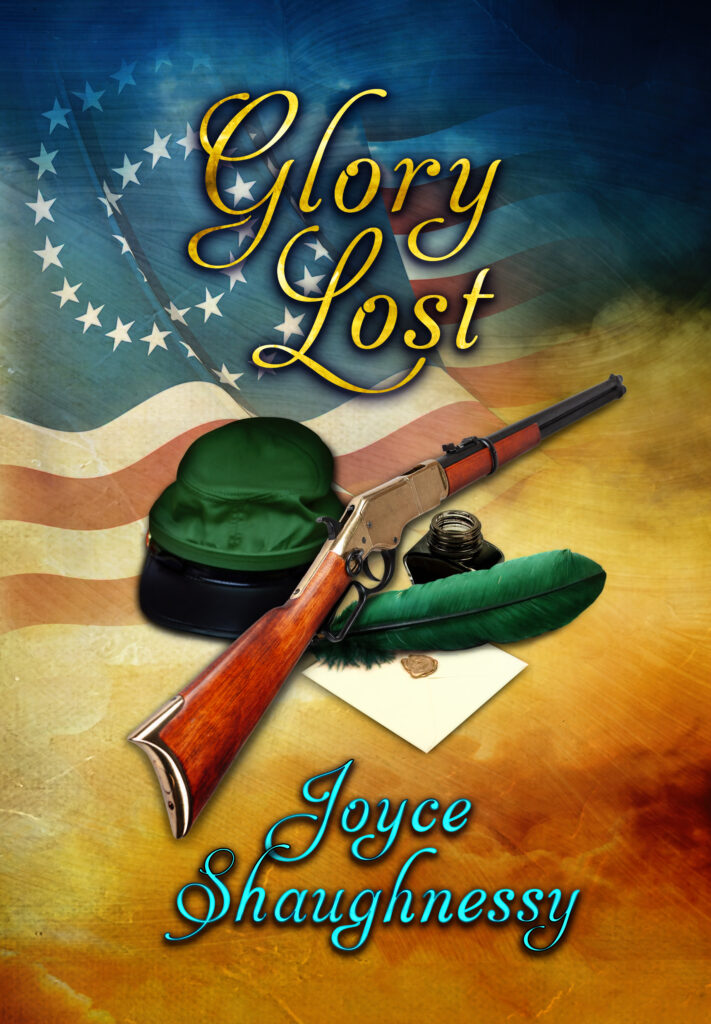 Published by Black Opal Books
Glory Lost is the story of Sadie Penwell, a sixteen-year-old girl who witnesses her parents' murders at the hands of Confederate Bushwhackers in rural Missouri in 1863, is driven by revenge. Cutting her hair and dressing as a man, she joins the Union Army and is immediately assigned to General Sherman as a sharpshooter. And then right in the middle of the bloody Civil War, true love finds her at the same time she is evading a man possessed with misguided passion and hatred. A story of courage, determination, and patriotism.
Loiacono Literary Agency is not responsible for the scheduling of authors, negotiations, or fees associated with the speaking engagements. You may contact the author directly to check availability @ joyceshaughnessy2012@gmail.com.