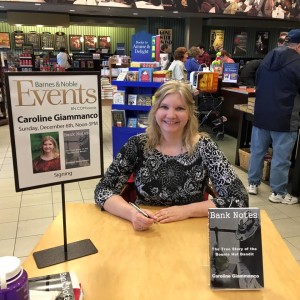 Represented by Jeanie Loiacono
Caroline Giammanco   Giammanco Events  Facebook Events  Giammanco Media Boonie Blogs  Facebook Events
Caroline Giammanco grew up on a farm in the Ozarks of Missouri.  After graduating from high school, she moved to Tucson, Arizona where she attended the University of Arizona.  Her Bachelor's degree is in Political Science with an English minor.  Caroline has taught public school for over twenty years in New Mexico, Arizona, and Missouri.  She is currently the English department chair of a southern Missouri high school.  Caroline is the mother of two sons, Rick and Kevin, both military veterans.  
www.booniehatbandit.com
---
Bank Notes: The True Story of the Boonie Hat Bandit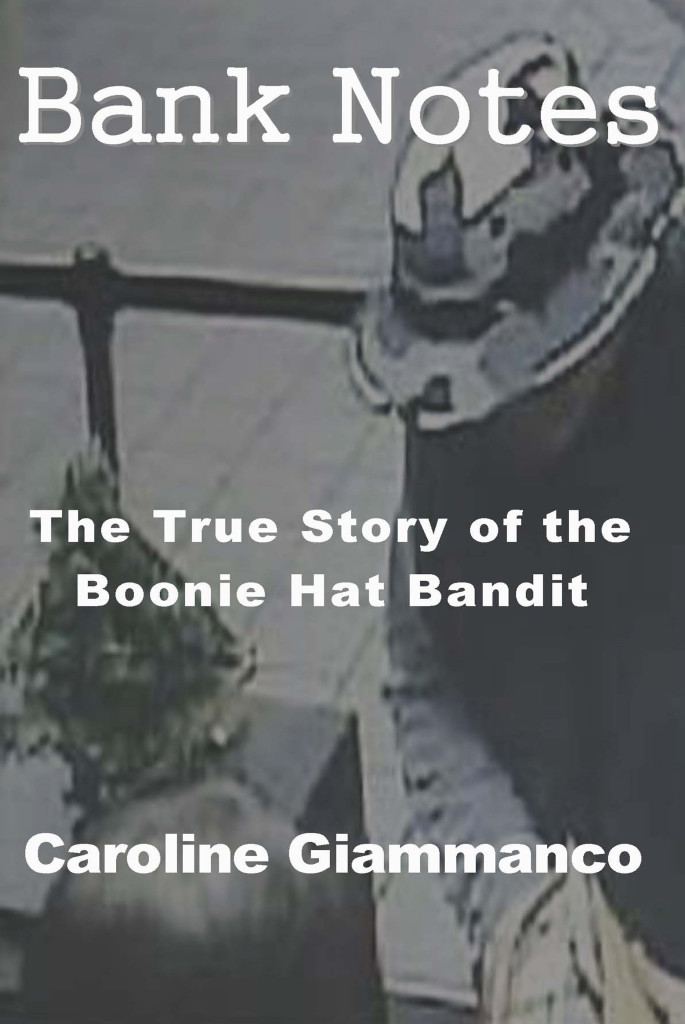 Published by Argus Publishing
Boonie Hat Bandit media  Bank Notes Reviews  Bank Notes book trailer  
"The Boonie Hat Bandit is a must read for Criminal Justice students. Having worked with the Colorado Department of Corrections (DOC), as the Chief of Staff; Inspector General; Director of Prisons; and as an under-cover police officer inside a prison as an inmate. This book portrays the reality of a first time offender and his struggles through the criminal justice system. I would also recommend the book as a text book for Correctional Training Academies to depict
how inmates manipulate DOC Staff."Bob Cantwell
— Bob Cantwell
In this true story, the St. Louis area is gripped by a spree of twelve bank robberies that leave local and federal authorities baffled. Dubbed the Boonie Hat Bandit, this criminal methodically robs banks in broad daylight leaving everyone to wonder, Who is this man?  Law enforcement is scrambling, and the robberies make national news.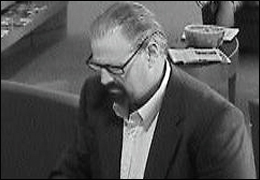 In September 2008, the suspect is apprehended and the world finds out his shocking identity: Donald Keith Giammanco, a quiet, middle-class, single father of twin daughters. The big mystery remains: How and why would he enter a life of crime? In spite of requests to tell his story, Keith Giammanco refuses to give insights into his motivations for years, until now.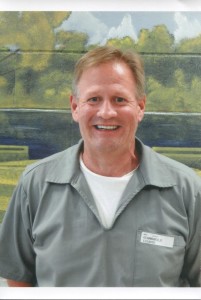 Written by the woman he falls in love with while in prison, Bank Notes delves into the thoughts and motivations of a notorious bank robber who is anything but the typical criminal.
Loiacono Literary Agency is not responsible for the scheduling of authors, negotiations, or fees associated with the speaking engagements. You may contact the author directly to check availability @ booniehatbandit@yahoo.com or for fan mail Giammancofanmail@yahoo.com.