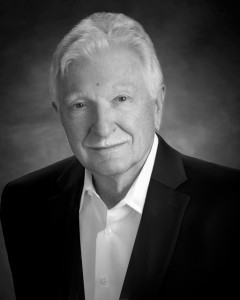 Represented by Jeanie Loiacono exclusively for the following:
Daniel Lorti  Facebook  Lorti Media  Lorti Events
Daniel C. Lorti is the author of: The Avignon Legacy, a historical fiction account of a missing medieval treasure, Knights of Honor, the sequel to The Avignon Legacy, but not the last, The Missing F_ctor and The Business End (W&B Publishing, date pending), which embody Lorti's professional background in an outstanding suspense thriller, and The Mulligan (available for acquisition), a parody on do-overs, his most recent completed novel. He is a member of the Historical Writers of America and Mystery Writers of America. An aerospace engineer with sensors, weapons, and intelligence background, he was the Chief Radar Engineer for the Northrop Grumman Corporation and was on President Clinton's twenty-member committee for Trade and Investment in Northern Ireland. A former international arms broker, he conducted business in Europe, the Middle East, and Asia. During his career, he, with partners, sold a successful aerospace company to the Northrop Grumman Corporation. He currently resides in Newport Coast, California.
---
The Avignon Legacy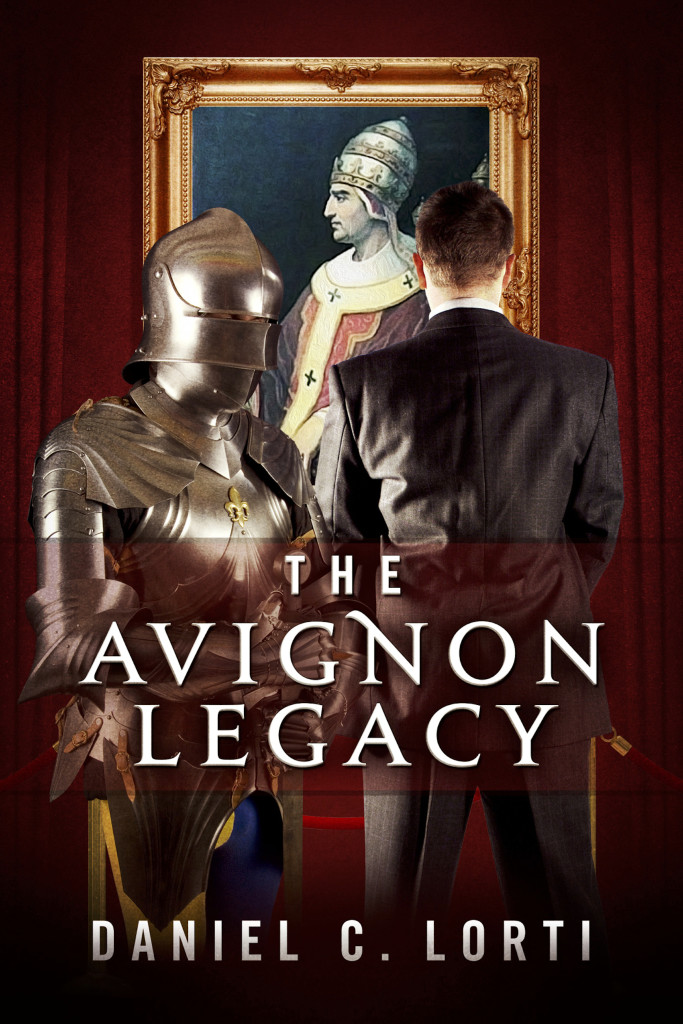 Published by Argus Publishing
Amazon  Amazon CA  Amazon AU  Amazon UK  Amazon Germany  Amazon France  Amazon Spain Amazon Italy  Amazon Japan Amazon India B&N  GoodReads  HPB  Hudson Books  BAM Waterstones Marketplace  FishPond  IndieBound
Two inventive and audacious men separated by 700 years.
One incomparable treasure, hidden for centuries.
A legendary mystery waiting to be solved.
When Pope Gregory XI abruptly decides to move the Papacy back to Rome in 1377, chaos and rebellion descend upon both Avignon and the Papal States in Italy.  The Rome-based Pope's foes and critics are everywhere and any shipment of the papal treasury from Avignon to the Vatican is at risk. An ingenious location is devised by Sir Jean Termonde, a heroic knight, to secure the treasure from discovery until it can be transferred to Rome.
The papal treasure never arrived at the Vatican, and the legend of the lost gold and jewels has grown over the centuries.
Rare book dealer Jim Pierce's expertise is in tracking down and retrieving old volumes coveted by well-heeled clients. He has little interest in the French Middle Ages until two armed thugs enter his bookstore demanding an ancient 14th Century volume on the Avignon Papacy that mentions the Church's treasury. They are killed thanks to Pierce's precautionary measures. When he receives an offer of $5 million from the legendary billionaire recluse John W. Baxter, to steal a 14th Century volume from the Vatican Secret Archives, his interest is piqued leading him to wonder if Baxter wants the volume or if the contents are related to the treasure. So Pierce sets out to attempt two thefts: the volume from the Vatican, and the treasure from Avignon. That's when he discovers the French and the British police are on Baxter's heels who is, in turn, after him.
________________________________________________________________________________
Knights of Honor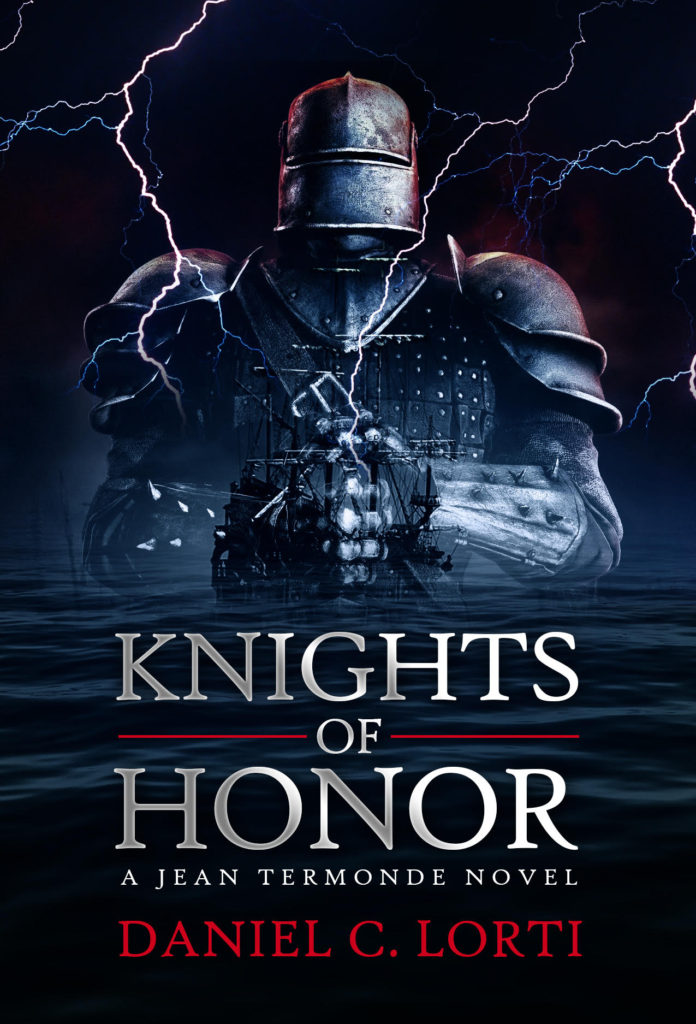 Published by Argus Publishing
For two French knights, Sir Jean and Sir Maurice, a twist of fate begins with a request from the French Crown to use their acquaintance with the Avignon Popes to persuade the present Pope to pay taxes. Their success leads to a French trade mission to Italy and interface with the leaders of there.
Upon completion, Sir Maurice is instructed by Duke Marcel Chatillon, his father, to follow in his footsteps as mayor of Arles and Sir Jean is appointed French ambassador to Italy, stationed in Rome, involving him in deep intrigues—Italian city-states vying for territory, a battle royal for control of Southern Italy led by an Avignon pope-sponsored French force, the war with England, and the pirate threat in the Mediterranean. Utilizing tact and daring, he, with the aid of Sir Maurice, encounters a dashing English captain turned French privateer, a legendary mercenary, a Roman cardinal, and a covert spy.
____________________________________________________________________________
The Missing F_ctor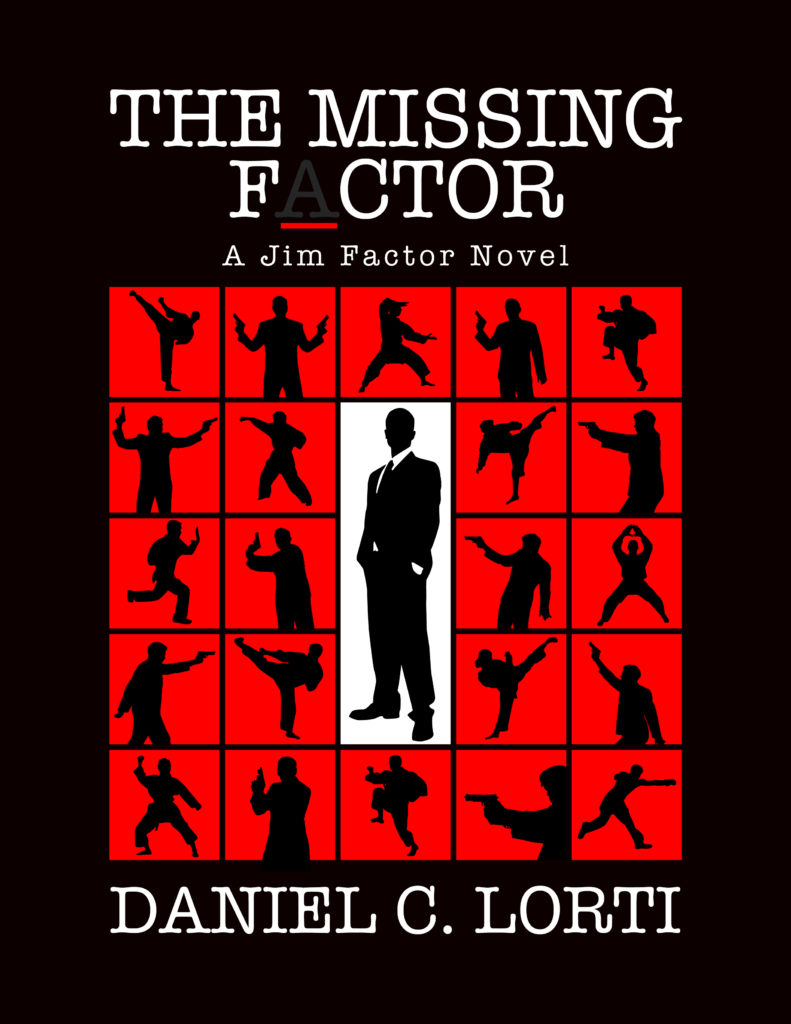 Published by Argus Publishing  The Missing F_ctor Reviews
Amazon  Amazon AU  Amazon MX  Amazon CA  Amazon DE  Amazon UK  Amazon FR  Amazon IT  Amazon ES  Amazon IN  Amazon JP  Waterstones Marketplace  Hudson Books  BAM  A&R  FishPond  Smashwords  Powells  B&N  Waterstones  Scribd  KOBO  GoodReads
Jim Factor is a successful arms dealer living in Southern California with clients and customers in Europe and the Middle East. Contacted by a recent associate, he is told he has been mistakenly marked for death by a Bulgarian arms dealer and manufacturer whom they had both been working with on a multi-million-dollar arms deal.
To protect his wife, Factor becomes untraceable and escapes to San Francisco to start a new life until he can acquire fake passports and lose his life as he knows it… forever.
Unbeknownst to Factor, his wife has hired a private detective and the Russian mafia is going to let the PI lead them directly to him. An easy kill, or so they thought.
A man hunt of unequaled proportions turns into a world-wide quest for freedom and redemption.
The Business End (November 10, 2019)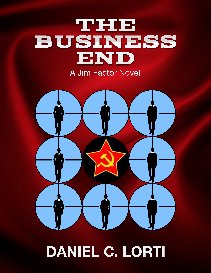 Jim Factor has been released from his obligation to Dimitri Federov…
Returning home, Jim Factor and his wife, Diane, are targeted by a rival mafia organization and, for their safety, flee to Bulgaria. Now, he is caught up in a potential mafia conflict, involving the Russian Federation Security Bureau, the old KGB, the Russian Federation President, the U.S. Air Force intelligence, a former U.S. Russian specialist, and the Varna police. Factor and Federov conceive a lengthy scam to forestall any of the rival's actions while he strives to increase the company's business with Russian aircraft manufacturers. Sooner or later, the rival mafia mob will discover the ruse and marshal its forces against Federov, who is determined to avoid any overt aggressive retribution.
A tightrope act whose success is dependent on deception and timing.
_____________________________________________________________
The Mulligan (available for acquisition)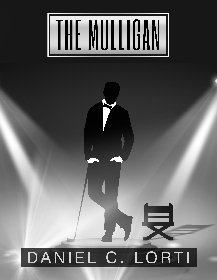 How many times have you thought, If I could do it again, things would be different? Suppose someone gave you the opportunity and you did it. Then, years later, you had the same thought… and the same opportunity…
Michael Callahan is an aged public golf course instructor down on his luck with a history of missteps and wasted opportunities. He encounters an old woman in a bar who asks, "If you could do it again and retain your memories, would you?" The moment he accepts, he finds himself back in his sophomore year of college, attempting to alter the course of his life. The now-calculated decisions will place him on an altogether different path with unexpected choices.
Loiacono Literary Agency is not responsible for the scheduling of authors, negotiations, or fees associated with the speaking engagements. You may contact the author directly to check availability @ Djlorti@aol.com .