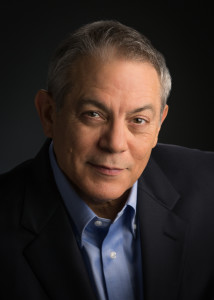 Represented by Jeanie Loiacono
Ed Protzel  Protzel Events Protzel Media  FaceBook   Google+  LinkedIn  Pinterest   Tumblr  Twitter  Stage 32  GoodReads  Instagram
Protzel's darkly ironic antebellum Southern mystery, The Lies That Bind, is the first book in the DarkHorse Trilogy. Book 2, Honor Among Outcasts, is set in Civil War Missouri. Book 3, Something in Madness, takes place in the South during reconstruction. The Lies That Bind is based on Protzel's screenplay which was recognized by the Missouri Playwrights Association. It had brief Hollywood exposure; was called "a great script" by 20th Century Fox's Murray Silverman, Paramount's Sherry Lansing, and Chelsea Studios producer Stan Zuckerman.
Ed's most-recent novel is The Antiquities Dealer, a futuristic mystery/thriller about a Jewish antiquities gallery owner drawn by his former lover into a scheme to clone the great minds of history—purportedly beginning with Jesus Christ.
Protzel is the author of four novels and five original screenplays for feature film, and has developed scripts/projects for 20th Century Fox. Ed's expertise as a novelist and screenwriter is in the American tragicomedy movement, science fiction, Shakespeare, and a variety of historical periods. He has a Master's degree in English Literature/Creative Writing from the University of Missouri-St. Louis. He lives in St. Louis, Missouri, where he writes full time.
_____________________________________________________________________
The Antiquities Dealer – A David Greenberg Mystery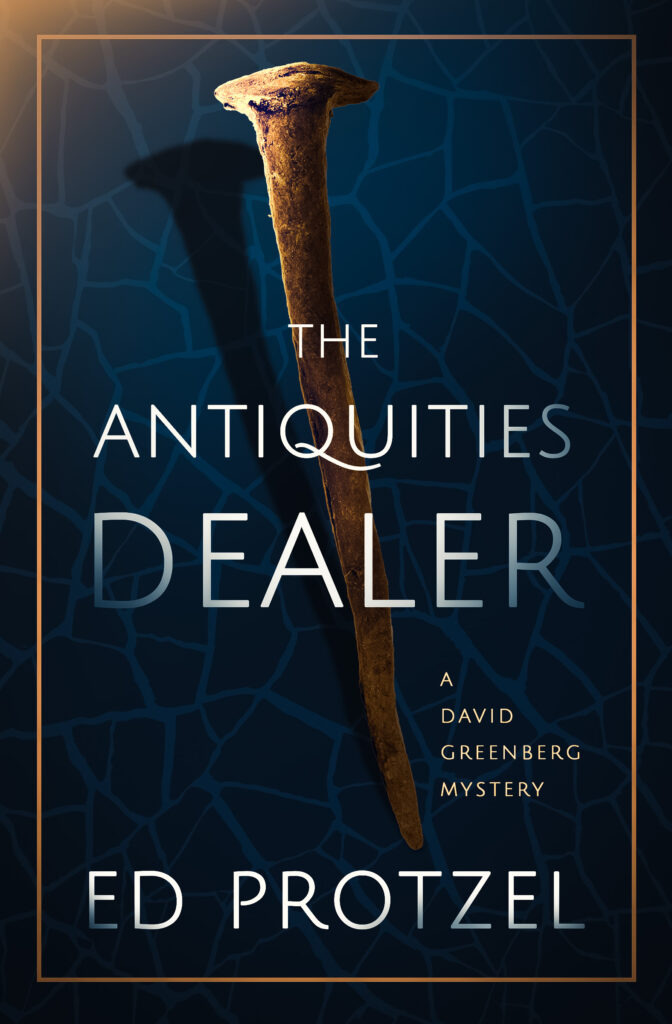 Published by Open Road Integrated Media
The Antiquities Dealer Reviews
The Antiquities Dealer on audio
"Filled with religious fanaticism, deception, manipulation, blackmail, coercion . . . equal in intensity and depth to any Dan Brown novel." —The Book Review Crew
David Greenberg may own an antiquities gallery in St. Louis, but he's no stranger to the sketchier side of the tracks filled with scam artists and gamblers. His sophisticated worldview comes in handy when he hears from an old love for the first time in twenty years. Miriam Solomon had run off to Israel with Greenberg's best friend, but now she needs the antiquities dealer's help. Said best friend, her husband, committed suicide, but beforehand, instructed her to recover an artifact: the last surviving nail from Jesus's cross. The quest piques Greenberg's curiosity as rumors of Jesus's return to Earth have started to spread. With nothing much to lose, Greenberg agrees to help—and is immediately thrust into a world of kidnapping, assassination, and smarmy televangelists. With a burly bodyguard known as God's Left Tackle at his side, Greenberg heads to Israel and uncovers an international conspiracy—a toxic cocktail of cutting-edge science, human achievement, and greed. The Second Coming just may be Greenberg's last hurrah.
"History, science and mystery-lovers alike will devour Ed Protzel's The Antiquities Dealer. It's a globetrotting thrill ride with a unique cast of characters who navigate intense action sequences, confounding puzzles and supremely high stakes." —Rob Samborn, author of The Prisoner of Paradise
"[A] deep story of religion, evolution, and sci-fi. There is no gentle lead-in, we dive straight into the story at the start and we're off and running on a journey to find what seems to be impossible." —Anne-Marie Reynolds, Readers' Favorite (5 Stars) Read Less
________________________________________________________________
The Lies That Bind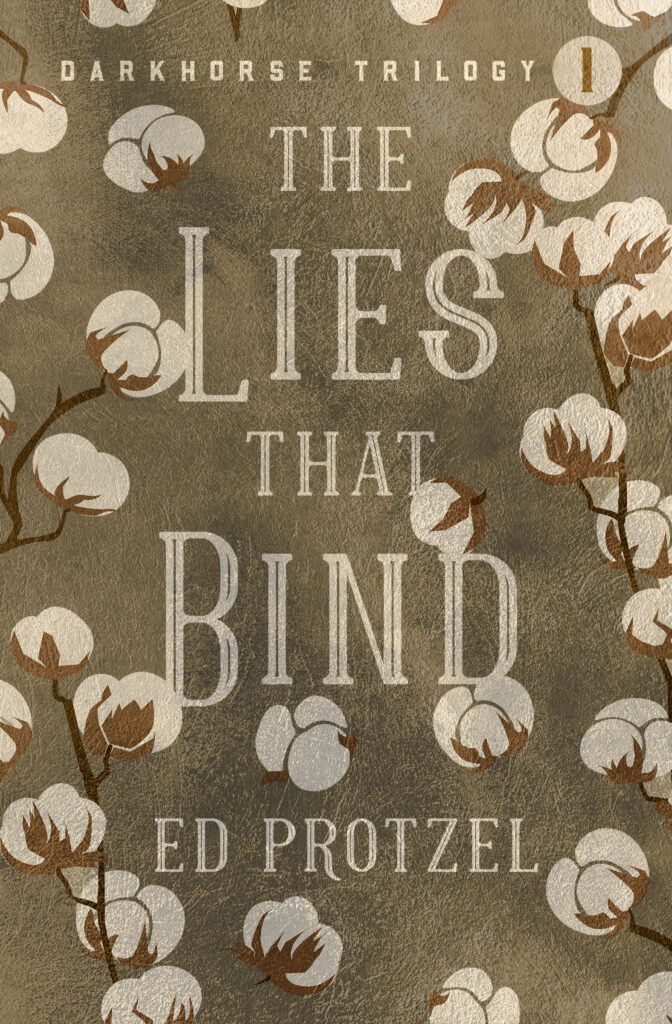 Published by Open Road Integrated Media
Praise for The Lies That Bind (DarkHorse Trilogy, Book 1)
"…a gripping tale…of deceit, slavery, and dangerous complicities…"
– 5 Stars, Readers' Favorite
"…a deftly crafted and consistently compelling read…"
– Midwest Book Review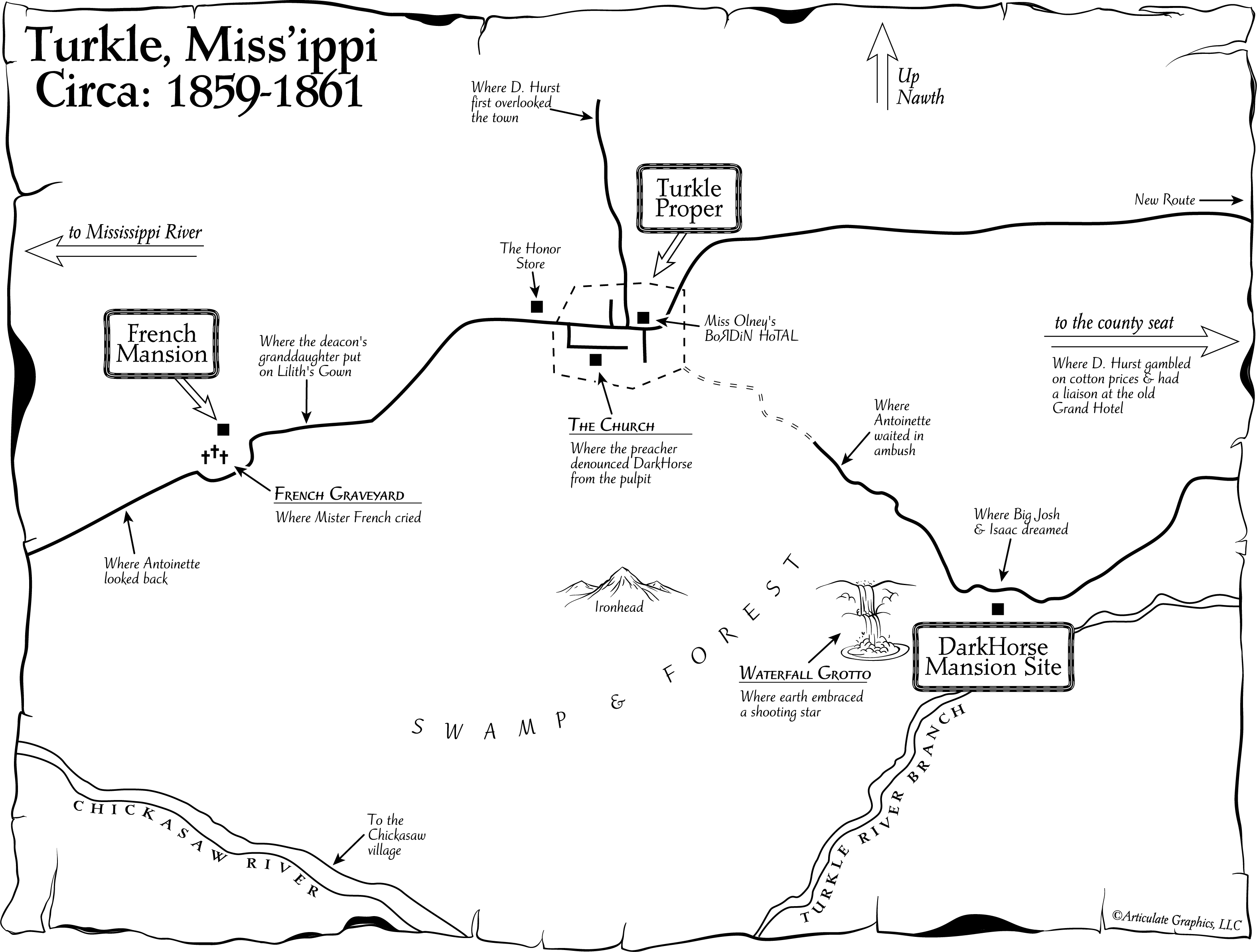 First in an epic trilogy that begins in the antebellum South, where a swindler and a group of runaway slaves fight against an evil plantation owner's legacy.
1859. When his latest business venture goes bust, Durksen Hurst finds himself on the run from a mob—and in the last place he ever wanted to be: Turkle, Mississippi. In the thirty years since Hurst had been there, a lot has changed. The only plantation that has survived is the one owned by the French family. Missus Marie Brussard French runs her dominion with a strong hand and an iron will, never giving her son, Devereau, the authority and independence he so desperately craves. And now their power faces its greatest threat . . . Hurst has pitched a new scheme to a group of runaway slaves he encountered. He'll make them freedmen and partners on the plantation he's dreamed of building. All Hurst has to do is pull two deadly swindles: get a Chickasaw chief to sign over the land, and convince a government agent to transform the document into a deed. But the Frenches have their own secrets to hide—and don't need a rival landowner threatening their hold on the town. The appearance of a beautiful and mysterious woman only adds fuel to the fire. And as rumors of a civil war swirl throughout the South, the fight between Hurst and the Frenches turns into a battle neither can afford to lose . . .
"The action and drama are compelling from the first page to the exciting conclusion." —Historical Novel Society
________________________________________________________________________-
Honor Among Outcasts: DarkHorse Trilogy, Book 2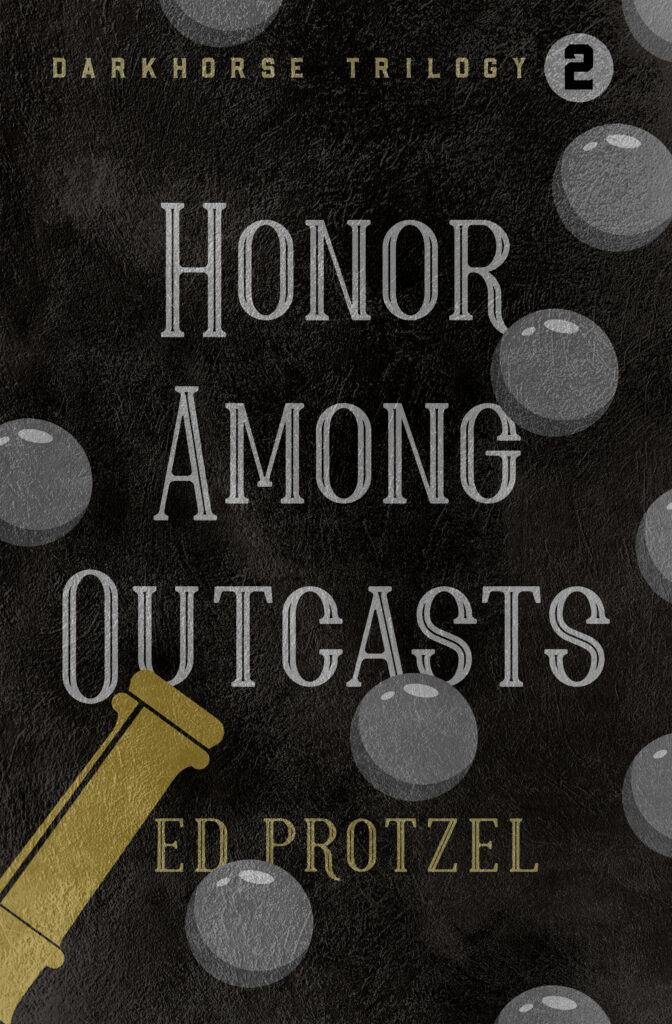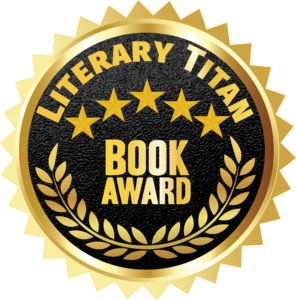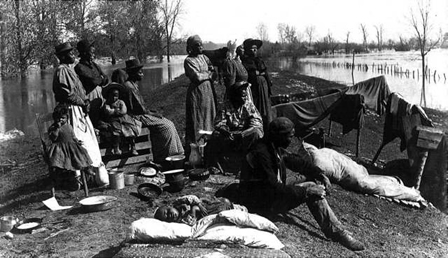 Missouri during Reconstruction
Published by Open Road Integrated Media
Praise for Honor Among Outcasts (DarkHorse Trilogy, Book 2)
"While the story of Durk and Antoinette is fabricated there is truth underlying their situation…"
– 5 Stars, Literary Titan Gold Award Winner
  "…a pulse-pounding journey of desperate men and women caught up in the merciless forces of hatred and fear that tear worlds apart…"
– Midwest Book Review
"The characters…are strong and identifiable. The story is well developed… [with] twists and turns…A very good read for those, like me, who are fans of period fiction…"
– Paul F. Johnson for Readers' Favorite
As the Civil War rages, a man and his regiment of former slaves risk their lives for freedom in the second novel from the author of The Lies That Bind.
2017 Missouri Writers Guild Historical Fiction Award Winner
After fleeing Mississippi and the destruction of DarkHorse plantation, Durksen Hurst, his fiancée, Antoinette, and a band of freed slaves have reached the North, where they are plunged into a gale-force storm of violence and retribution. On the Missouri-Kansas border, neighbor has turned against neighbor as bushwhackers wreak havoc across the land. Desperately wanting to fight to free their people, Durk's Black comrades urge him to try to form a cavalry regiment. Never one to back down from a challenge—and always one to skirt the law—Durk succeeds. Following their every move is Devereau French, thirsting for revenge after what happened in Mississippi. Meeting up with Confederate guerilla leader William Quantrill, French convinces him to raid Lawrence, Kansas, where Durk and his men are training. The plan works better than expected. After the bloody massacre, Durk and Antoinette are arrested as suspected spies. To save themselves from the hangman's noose, Durk must pull every trick he can think of—and some he could never have imagined . . .
"A pulse-pounding journey of desperate men and women caught up in the merciless forces of hatred and fear that tear worlds apart, and the healing power of friendship to bring them together." —St. Louis Post-Dispatch
"A simply riveting read . . . will leave enthralled readers looking eagerly toward the concluding volume Something in Madness." —Midwest Book Review Read Less
_______________________________________________________________________-
Something in Madness: DarkHorse Trilogy, Book 3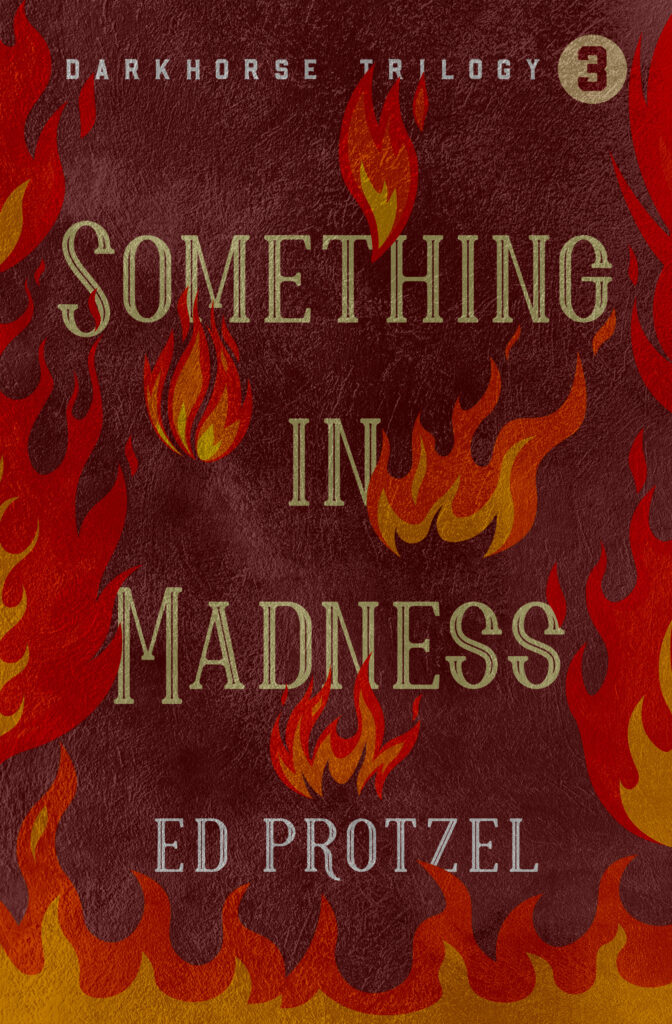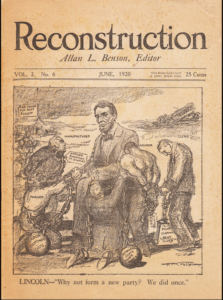 Published by Open Road Integrated Media
The Civil War comes to an end as the South—and the hopes of freedpeople—buckle under Reconstruction in this "powerful saga of ongoing strife" (Midwest Book Review).
A 2021 American Fiction Awards Finalist
With the Civil War finally over, Durksen Hurst sets off for Turkle, Mississippi, hoping to reclaim his deserted plantation DarkHorse. With his fiancée, Antoinette, the two surviving freedmen who fought beside him, and a Rebel orphan at his side, he slowly makes his way through a decimated South. What they find in Turkle isn't a warm welcome . . . The chains of slavery have been replaced by the chains of law. Black Codes are being strictly enforced. Any former slave is considered a vagrant unless they are under an annual labor contract. And Turkle has fallen under the harsh rule of plantation owner Colonel Rutherford, who wields gun clubs as weapons to terrorize Black folks. As Durk and Antoinette struggle to protect themselves and their loved ones, Devereau French makes a daring escape from prison after two years of incarceration by the Union army. Still driven by the ghost of a strict, unloving mother, French sets out for Turkle, an all-consuming lust for vengeance against Durk and Antoinette far from slaked. Surviving the war was hard enough, now Durk only hopes he can survive the peace . . .
"This is a character-driven novel, and their interactions are exceptional. In this entertaining read, the reader can feel the pain and share the grief of the characters. Tension builds until the final page." —Historical Novel Society Read Less
"I utilized real events and attitudes from the era, as well as varied points of view — black, white, mixed-race, Native American, male and female — to ground both the characters and the story in reality. Sadly, the reverberations of such issues still echo today. But hope for a better future is strong in the human spirit." – Ed Protzel
Loiacono Literary Agency is not responsible for the scheduling of authors, negotiations, or fees associated with the speaking engagements. You may contact the author directly to check availability @ ed.protzel@att.net .