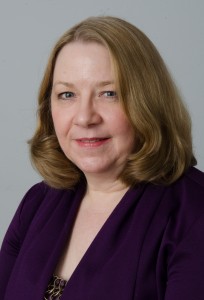 Represented by Jeanie Loiacono
Kathryn Brown Ramsperger  Ramsperger Media  Ramsperger Events
Ramsperger Communications Website  Ground One Coaching Website
Kathy on Your Tango Kathy on Facebook Ground One Coaching on Facebook Kathy on Twitter  Kathy on LinkedIn Kathy on Pinterest
After graduating Phi Beta Kappa from Hollins University, earning a B.A. in English, and a graduate degree from George Washington University, Kathryn Brown Ramsperger worked as a journalist both nationally and internationally for such publications as the National Geographic Society, Kiplinger, the International Red Cross and Red Crescent. She's lived and worked in Europe and Africa, traveling throughout the Middle East.
In 2000, she formed her own communications company, Ramsperger Communications, focusing on global relief and development, multicultural communication, women's and children's issues, and peace building. Her most recent short story "A Rug, A Piano, A Quilt, A Voice," appeared in Forge literary journal. In 2015, The Penmen Review featured an excerpt from her novel The Shores of Our Souls. A winner of the Hollins University fiction award, Kathryn's work focuses on peace and the connections we all share.
---
The Shores of Our Souls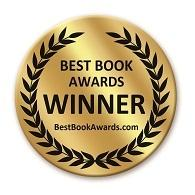 Best Cover Design: Fiction 2017 Best Book Awards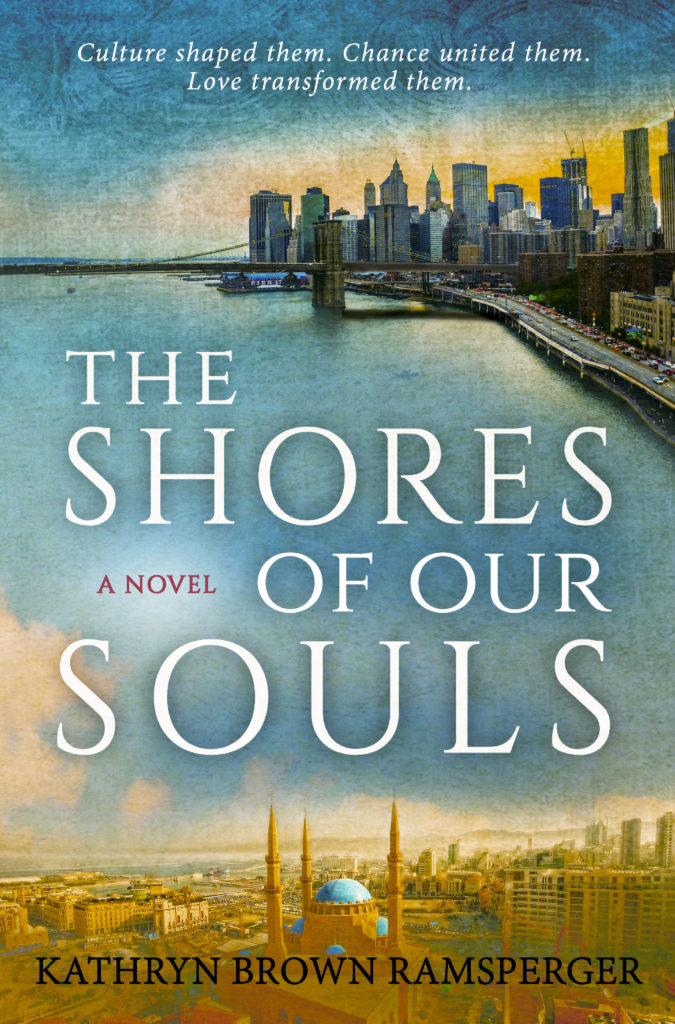 Published by TouchPoint Press  All In Good Time | Introducing The Shores of Our Souls 
The Shores of Our Souls book trailer
Dianna, fresh out of college and the Bible Belt South, meets forty-year-old Qasim, a Lebanese Muslim UN official, in a New York City bar in 1981. Their meeting forges an immediate, unexpected bond, kindled by mutual physical and intellectual fires. Both running from estranged families, striving for independence, the couple's budding romance blinds them to the inevitability of two worlds colliding.
The Shores of Our Souls transports the reader from gritty, bustling Manhattan and a South struggling with reform to Beirut's exotic shores, as Dianna and Qasim search for solace in an entanglement of passion, politics, and religion.
As relevant today as it was in the eighties, this timeless story of star-crossed lovers wraps the reader in an achingly moving romance rarely seen in today's fiction, as physical desire ignites a world of paradox. kathrynbrownramsperger.com 
Loiacono Literary Agency is not responsible for the scheduling of authors, negotiations, or fees associated with the speaking engagements. You may contact the author directly to check availability @ kathyramsperger@gmail.com.