Conquer Your Insecurities with These 18 Powerful Books
Life changing story and advice on how to live life freely.
Insecurities can seem like they're controlling our thoughts, actions and moods. This makes us truly despise them. But then we face the problem of how to get rid of them. Insecurities aren't something you can just drop at will.
The authors of a lot of these books have been where we are now. They know the shadow that anxieties can cast. With their books, a powerful sense of calm and control steps in. Learn more about your insecurities, and earn your freedom back by reading any of of these amazing books.
#8 Searching for God in the Garbage by Bracha Goetz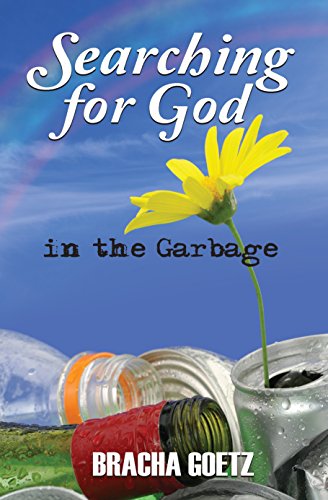 Experience what goes on inside the mind of an insecure Harvard grad who broke the habits that were imprisoning her in this raw and candid memoir about overcoming food addictions. How did she fill the inner emptiness finally and forever? By nourishing her soul. That's what brings the deepest and most lasting kind of pleasure.
Before buying a book make sure to compare price and outlet, we have included links below to several large book outlets for different regions in the world:
The Book Depository (International)