Open Road releases Jeanne Charters' first two novels in the Daughters of Ireland Trilogy: Shanty Gold and Lace Curtain!
"Charters interweaves many important topics—immigration, civil rights, women's rights—into her exciting novels . . . An evocative portrait of South Boston." —Kirkus Reviews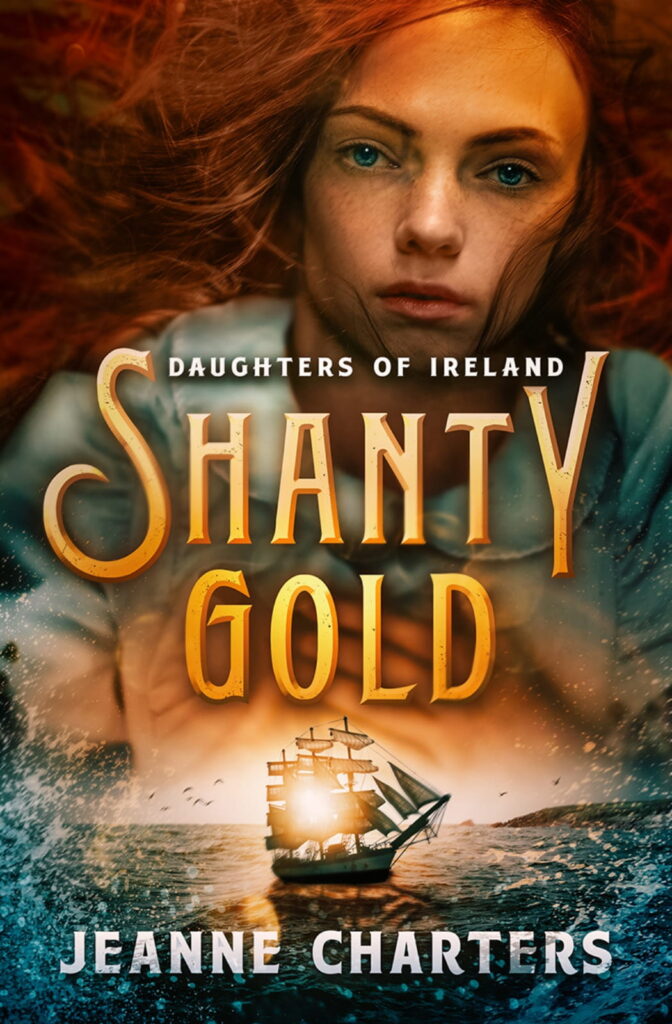 Shanty Gold — After the deaths of her mother and infant sister during Ireland's Great Famine, thirteen-year-old Mary Boland makes her way to the Queenstown harbor and onto a coffin ship bound for America. But what happens during her transatlantic passage is enough to quash the strongest of dreams. After being assaulted by crewmembers, Mary thinks of ending her life—until a young Black slave named Kamua comes to her rescue . . .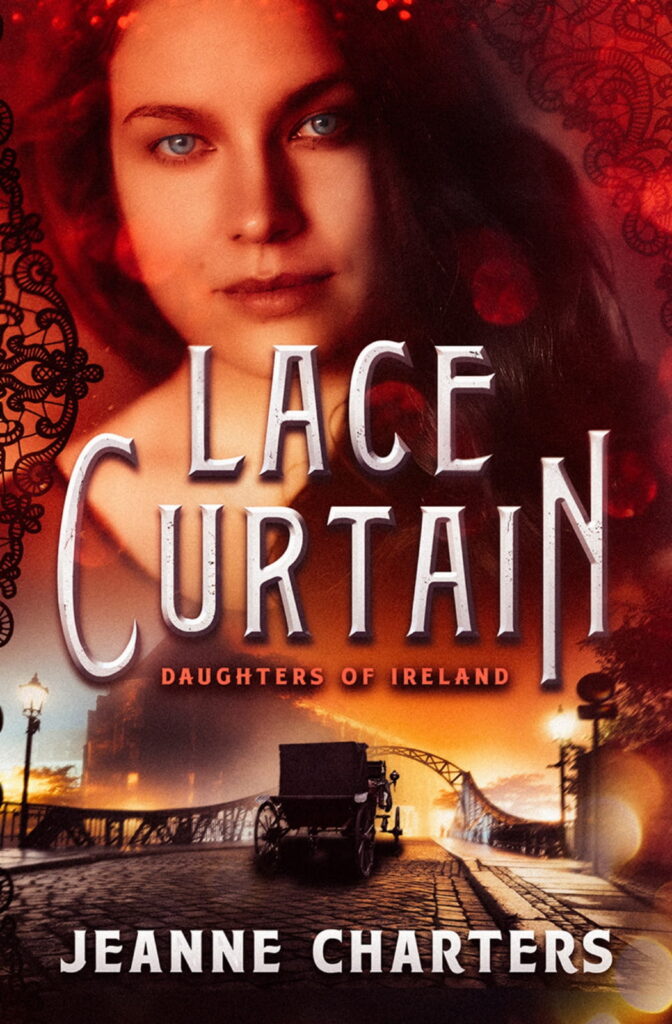 Lace Curtain — In a time of great gains and upheavals, Nellie faces women's rights, racism — black, white, Irish, Italian — and the struggle of being who she is meant to be regardless of gender, religion, or status. In her world there were three choices: Silk Stocking, the top-o-the-rung, Shanty Irish, the bottom-o-the-barrel, or Lace Curtain, those who refuse to go back and are striving to be the best.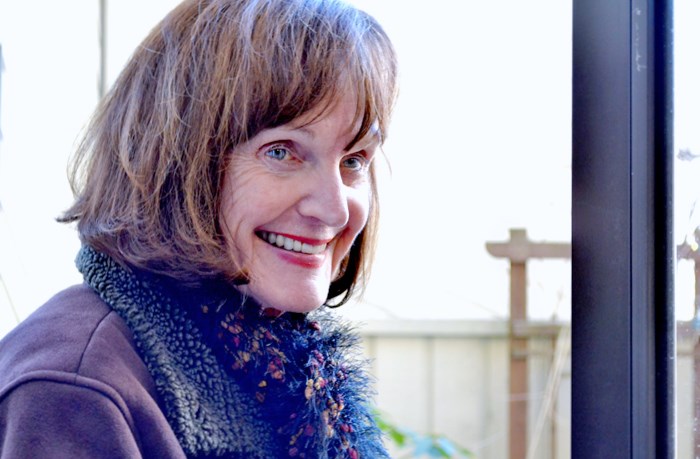 After years of working in radio sales and raising four daughters, Jeanne Charters became VP of marketing for Viacom TV, then branched-off and opened her own advertising agency, Charters Marketing, with her husband, Matt. "He's the business brain, I'm the creative one."
The writing bug had bitten a long time ago, but its effects stayed hidden until it was time.
"People sometimes wonder where a character comes from. 'When did you think up Mary Boland anyway?' I don't know about all authors, but for me, Mary Boland was a magical name I heard through my childhood from my mother and aunts. She was my great-great-grandmother. There were no pictures of her and no records of her accomplishments, but she came to me in dreams…a young girl with curly red hair, riding her horse along the Irish seacoast.
"'Tell my story,' she whispered.
"In her first iteration, she was the star of a manuscript called Daughters of Ireland. Mary was the first in three generations of women. Writing class instructors and published authors alike told me, 'Each of these women deserves her own book.' They were right. So, I started over and told Mary's story in Shanty Gold. Next came Nellie Kelly's story, Mary Boland's daughter, in Lace Curtain. Silk Stocking, soon to be released, brings three generations together when Nellie gives birth to Kathleen. These women are family to me and I am thrilled to see their stories in print. Enjoy!"
Charters is also the author of a humorous memoir, Funny, isn't' it?
Represented by Loiacono Literary Agency