13 Inspirational Books For Young Women To Read
Between social life, school life, romantic life, family life, personal hobbies, and professional life, is there any time for young women to think about what they are doing and what to do next? At what point can a young woman get inspired by the present moment?
The answer is, whenever she comes across a source of powerful inspiration. And the problem with that is that there are few of those and women need to seek them out intentionally. You just don't stumble upon them. One place where you could certainly find them will be inside the pages of these inspirational books written especially for the young women of today, have a look.
#12 Searching for God in the Garbage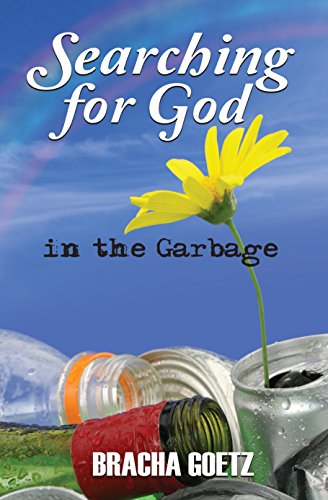 Searching for God in the Garbage is an extremely candid memoir based on the actual diary entries of a young female Harvard grad who develops and eventually recovers from eating disorders. It is a game-changing book because it demonstrates how to fill inner emptiness by joyfully nourishing one's soul.