Women's Reading List Of 24 Motivational Books
Going through life in a society that is, admittedly, very patriarchal in its nature can be quite depressing if you just so happen to be part of the less preferred team.
It is in dark times such as those when you'll need to dig deep into your soul and extract motivation from where you never suspected you had. It is on those times that you could use a little pick me up to get you back on track. If a helping hand is what you need to get you going, get it from these motivational books meant for women. The inspirational prose you read will have you riding towards victory while wearing high heels.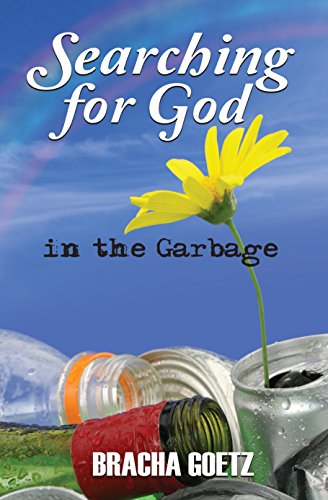 #6 Searching for God in the Garbage by Bracha Goetz
Searching for God in the Garbage is an extremely candid memoir based on the actual diary entries of a young female Harvard grad who develops and eventually recovers from eating disorders. It is a game-changing book because it demonstrates how to fill inner emptiness by joyfully nourishing one's soul.