Happiness journey with Dr Dan podcast: Season 11 Ep5: Author of over 40 children's books, Bracha Goetz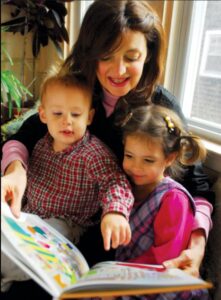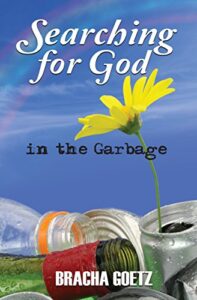 Bracha Goetz is not your typical Harvard grad – she's the author of 40 picture books that help children grow spiritually, inspiring each uniquely beautiful soul to shine.
Her books make life's deepest concepts clear – in a delightfully simple way – as children find big ideas in little words. She's also the author of a candid memoir for adults about overcoming food addictions joyfully and spiritually. Her books can be found at Goetz Bookshop.
https://anchor.fm/happinessjourney/episodes/Happiness-journey-with-Dr-Dan-podcast-Season-11-Ep5-Author-of-over-40-children-books–Bracha-Goetz-e1kll2p
#drdanamzallag, #drdanpodcast, #Happinessjourneywithdrdan, #ddanmotivation, #inspiringinterviews, #drdancbt, #drdantherapy, #drdancoaching, #drdanhappiness, #brachagoetz, #author #childrenbooks, #eatingdisorder