Loiacono Literary Agency takes on From Silt and Ashes, Rochelle Wisoff-Fields sequel to Please Say Kaddish For Me!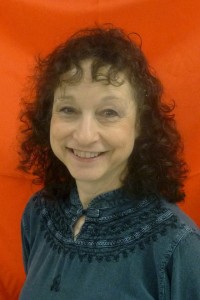 Rochelle Wisoff-Fields
Barefoot, wearing only a nightgown, sixteen-year-old Havah Cohen alone escapes the brutal massacre by the Czarist tyranny that destroys her home and slaughters her family on a frigid November night in 1899.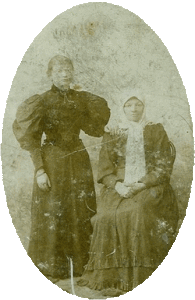 Havah (standing)
Love ignited, lost and found, insurmountable struggles and challenges, Kishinev's Jewish pogroms and all odds against them, Havah and her soul mate, Arel Gitterman, withstand the storms of life in this unforgettable story of a time and place rarely spoken of.
From Silt and Ashes takes us from there to Kansas City and London…Havah Gitterman, Ulrich Dietrich, and Nikolai Derevenko have one thing in common: the three friends have all been profoundly affected by the Kishinev pogrom of 1903, the first one in Eastern Europe's Pale of Settlement to be internationally recognized.
The story follows these three lives, their loves and their persecutions as Jews in Europe and in the United States. The horrors of human slaughter stay with them, follow them wherever they go—forever imbedded in their minds. "The answer is simple but not easy." Havah knelt, took Zelda's smooth hands in hers and gently stroked them with her thumbs.  "As one must, one can."
Rochelle Wisoff-Fields is an exemplary author that brings forth events that most know nothing of nor would believe ever happened had she not done so. These stories must come to light, just as The Diary of Ann Frank or Sarah's Key.
Fields' short story "Savant" has been published in Voices, Vol. III. Another short story, "The Swimming Lesson," is included in Echoes of the Ozarks, Vol. VI and a third, "Reap the Whirlwind" in Voices, Volume IV. Two of these stories are included in her own short story collection with original artwork This, That and Sometimes the Other. All of these anthologies were published by High Hill Press. www.facebook.com/RochelleWisoffFields.author
www.facebook.com/FridayFictioneers?fref=ts
http://rochellewisofffields.wordpress.com/
http://twitter.com/RochelleFields
Represented by Loiacono Literary Agency www.loiaconoliteraryagency.com