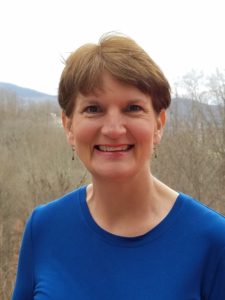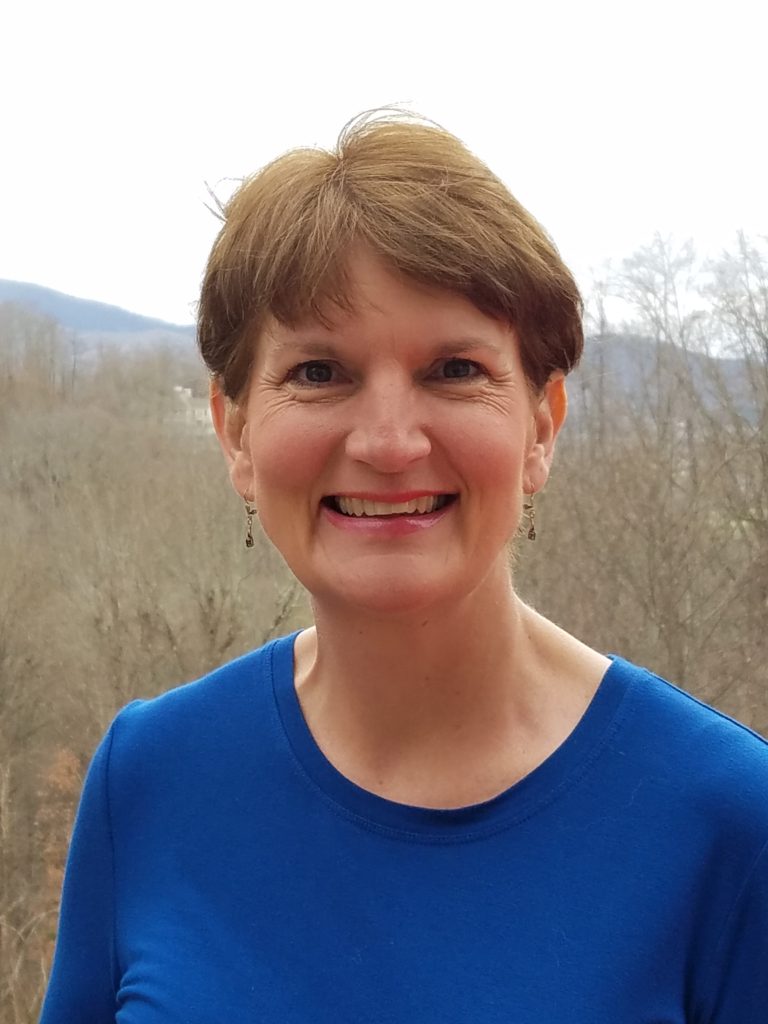 Jeanie Loiacono Events 
For speaking engagements or to submit your work(s) you may contact Jeanie @ Jeanie.L@llallc.net .
2018
SPY CON March 31 – April 1, 2018 Atlanta, GA  http://spy-con.com/ Atlanta Marriot Alpharetta, Georgia – Jeanie will be attending with John L. Flynn, author of Everything I Know About Life I Learned from James Bond and Future Prime: Top Ten Science Fiction Films (published by Library Tales Publishing and co-authored with Bob Blackwood), Intimate Bondage, Architects of Armageddon, Murder on Air Force One, Terror at G-20, and Merchants of Death (2018) published by Argus Publishing.
***
SO YOU WANT TO BECOME AN AUTHOR
3 Sessions, April 12, 19, 26, 3:15 pm – 5:15 pm, Cost: $16
This three-session course will only touch the tip of the iceberg on how to become a published author, yet it will empower you with the knowledge necessary to achieve your goal, whether fiction or nonfiction.
The first session, titled "So you want to write a book?" will cover topics such as all the roles of the participants in the publishing industry, misconceptions, and the two "Ps" — patience and professionalism.
The second, titled "Steps to Becoming an Author," breaks down in detail what to do and when. For the last 45 minutes you will be blessed with special guest Wally Avett, author of Murder in Caney Fork, Last Bigfoot in Dixie, Rebel Bushwhacker, and Coosa Flyer. He will speak on his style and techniques, as well as the in-depth research required for each unique book, all of which are based on true stories.
The third, titled "Query, Synopses, and Manuscripts," gives examples as well as hands-on guidance. In the last 45 minutes, you will have guest Jeanne Charters, author of Shanty Gold and Lace Curtain, the first two novels in the Daughters of Ireland trilogy, who will speak on historical fiction but specifically the study of foreign lands for her novels.
A facilitator of dreams, Jeanie Loiacono represents over eighty authors. Her forte is mystery, romance, thrillers, historical/military/southern fiction, and all quality fiction/nonfiction. Her passion is to see her authors succeed. "There is nothing more rewarding than to hold one of my author's books and know I helped bring it to fruition. I am so blessed and privileged to be able to work with some of the most talented writers in the world." www.loiaconoliteraryagency.com  For a comprehensive list of ICL classes at Young Harris College, Young Harris, Georgia – http://icltest.org/index.html  http://icltest.org/uploads/3/6/4/8/36482842/18q2_blt_05.pdf
***
May 19, 2018 Calhoun Area Writers Hosts of the Northwest Georgia Writers Conference@ the Harris Arts Center in Calhoun, GA 212 S Wall St # A, Calhoun, GA 30701(706) 629-2599
***
August 31-September 3, 2018 Red Sneaker Writer's Conference, Oklahoma City, OK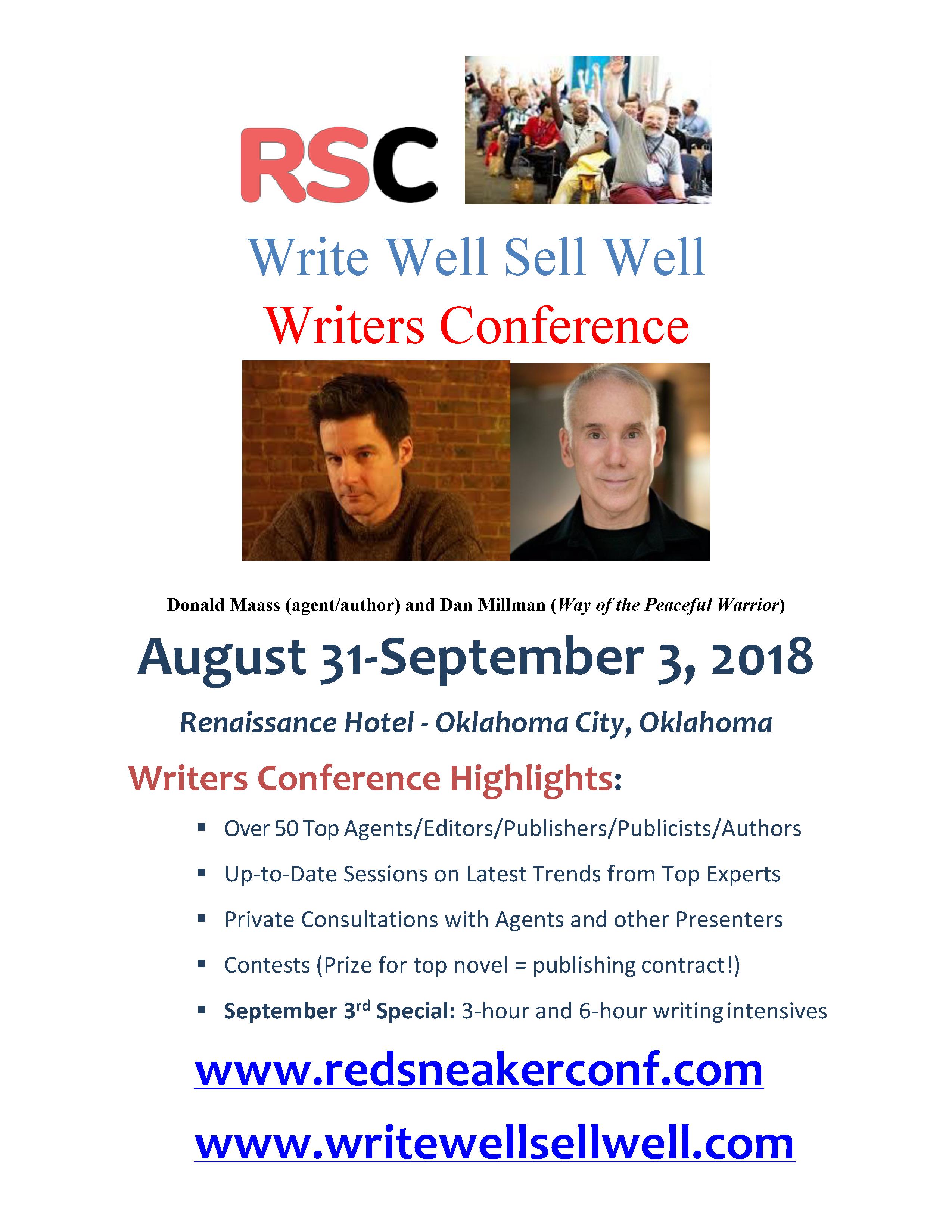 Red Sneakers Writer's Conference Wrap-up!
***
October 14, 2018 Permian Basin Writers Workshop in Midland, Texas.  PermianBasinWritersWorkshop@gmail.com
***
November 3, 2018 Fredericksburg Writers' Conference, Fredericksburg, Texas Sessions, pitches, and so much more! HEB Room at the Hill Country University Center 8 am to 5 pm
________________________________________________________________________________
2017
September 15 – 17, 2017 Permian Basin Writers Workshop in Midland, Texas.  PermianBasinWritersWorkshop@gmail.com
Phone: 432-978-0362 Fax 432-697-2874 Address: P.O. Box 5870, Midland, TX 79704 Workshop 2017
Learn to write your best. Learn to Sell what you write.
"YOUR TIME HAS COME!"
Be the writer, playwright, screen writer you want to be. Learn how to sell what you write. Join us at the Permian Basin Writers Workshop on the Midland College campus for an intense three days of delightful learning and networking.
___________________________________________________________________
2016
June 4th, GAYA Georgia Author of the Year Awards, Kennesaw State College
Three authors nominated:
Buzz Bernard for BLIZZARD – Literary Fiction
Linda Case for The Fugitive's Sister – Memoir
John House for Trail of Deceit – Literary Fiction
52nd Georgia Author of the Year Awards
When
Saturday, June 4, 20166-9 pmWhereKSU Center, Room 400
3333 Busbee Drive
Kennesaw, GA 30144

Driving Directions

You're invited to the 52nd Annual Georgia Author of the Year Awards Banquet!

Please join us for an exciting evening where one winner and one finalist will be announced for each category.

The banquet and ceremony will be held at the Kennesaw State University Center Room 400 on Saturday, June 4 from 6-9 pm.

We look forward to celebrating another wonderful year for Georgia authors with you!

Sincerely,

Jessica Wilson

Georgia Writers Association

administrator@georgiawriters.org

470-578-4736
---
June 17-21, 2016 SWA Southeastern Writers Conference Epworth by the Sea, St. Simons Island, Georgia
---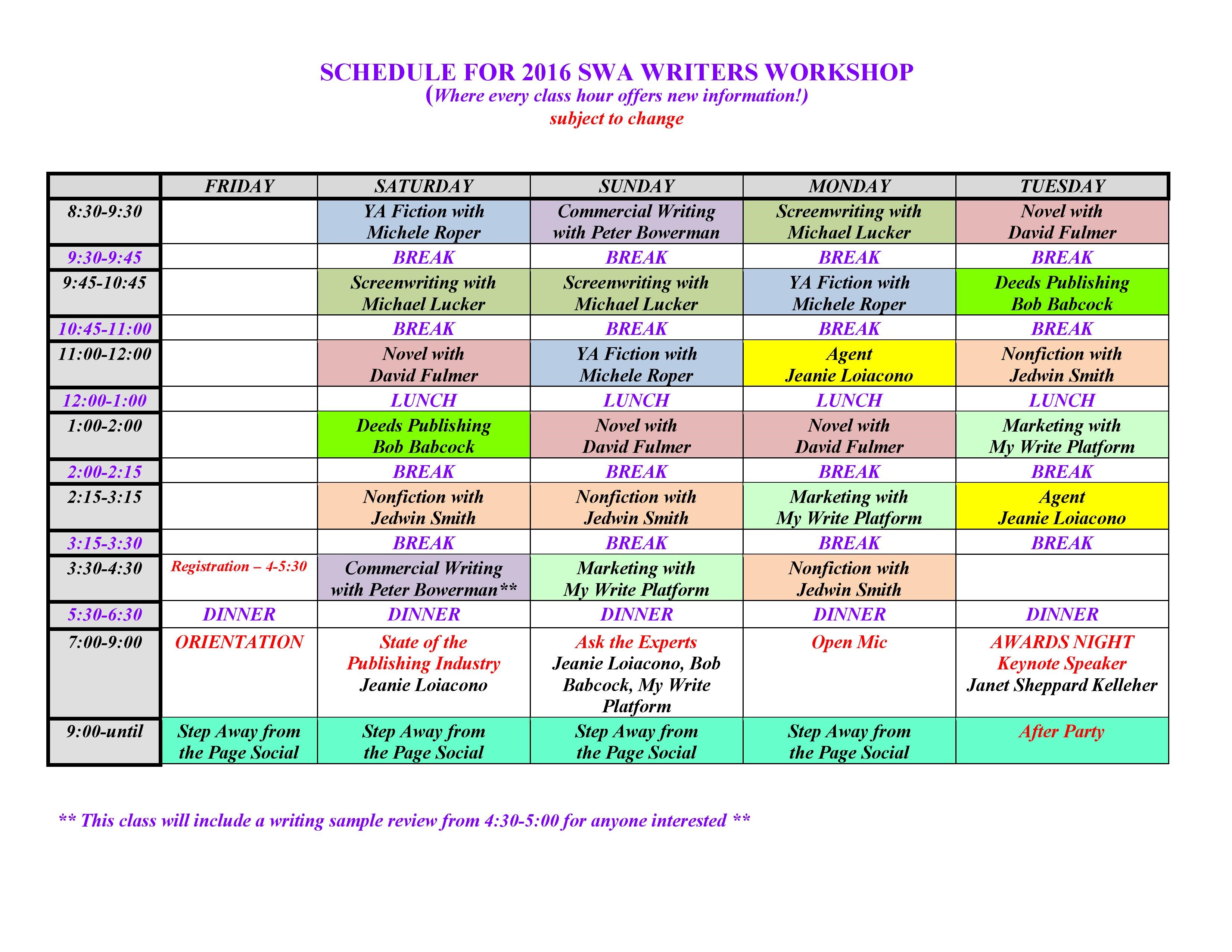 ---
July 22, 2016 Lexicon Writers Convention 4-5pm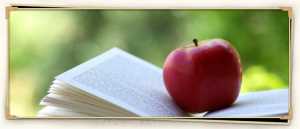 LexiCon™ Writers Convention 2016

The Final Gathering
Hilton Garden Inn – 3110 Colorado Blvd., Denton, TX 76210

July 22-24 Jeanie will speak on "Steps to Becoming an Author" 4-5 pm on Friday, July 22.

Meet and Greet dinner to follow.
http://www.lexiconwritersconvention.com/
---
LOIACONO LITERARY AGENCY FIVE AUTHOR BOOK SIGNING EVENT
GULFPORT B&N SATURDAY, JULY 23RD 2-5PM
15246 Crossroads Pkwy, Gulfport, MS 39503
(228) 832-8906
Meet the authors and get signed copies of all their works! Speak with Jeanie Loiacono, President/CEO Loiacono Literary Agency!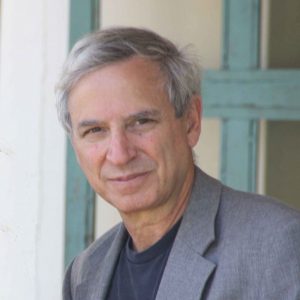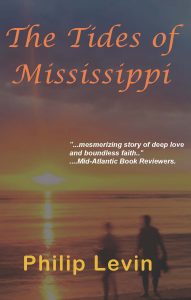 Philip Levin – The Tides of Mississippi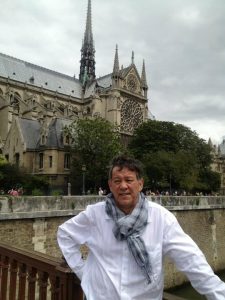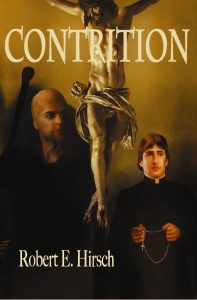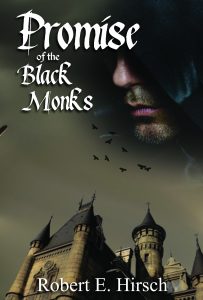 Robert Hirsch – Contrition and Promise of the Black Monks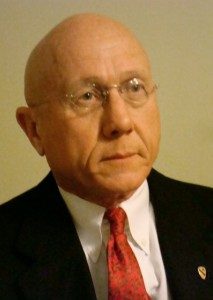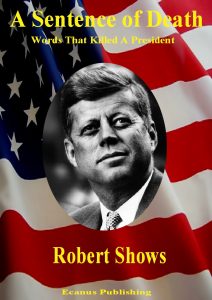 Robert Shows – 'A Sentence of Death' Words that Killed a President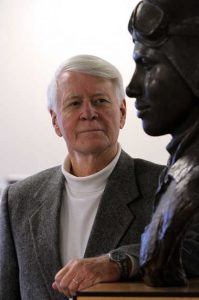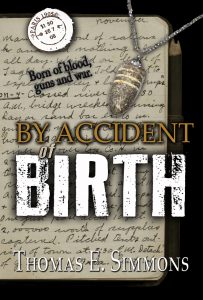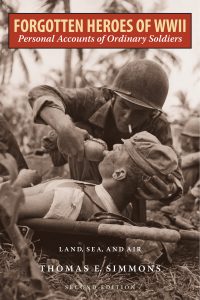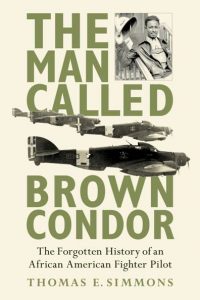 Thomas E. Simmons – The Man Called Brown Condor, Forgotten Heroes of World War II: Personal Accounts of Ordinary Soldiers Land, Sea and Air, and By Accident of Birth
---
August 19-20 Ozark Writer's League conference – Branson, Missouri
Jeanie will speak on "Why a writer should have an agent…"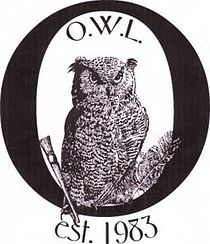 Accommodations
The Honeysuckle Inn & Conference Center is the feature hotel for OWL events! Book your room for an overnight experience to complete your conference weekend.
 Special OWL Rate – $65 + tax
Includes complimentary breakfast
Make reservations with:
Honeysuckle Inn
3598 Shepherd of the Hills Expressway
Branson, Missouri, USA
417 335 2030
reservations@honeysuckleinn.com
---
Put these dates on your calendars!!! September 9, 10, 11, 2016, Sedona Books and Arts Festival 2016!
Meet Jeanie Loiacono, President/CEO of Loiacono Literary Agency and hear her speak on "Steps to Becoming an Author" and "Submissions: Queries, Synopses, and Manuscripts".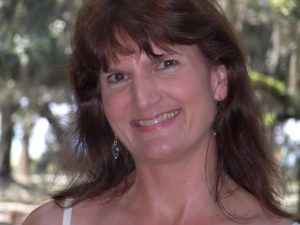 James Washburn, author of Touching Spirit: The Letters of Minominike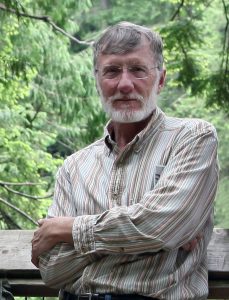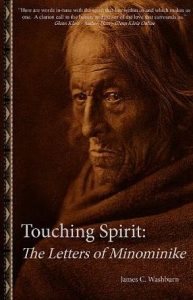 ___________________________________________________________________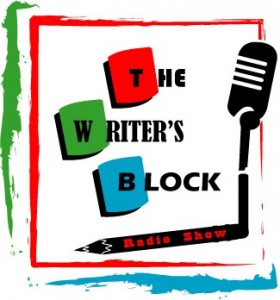 Jeanie Loiacono featured on "The Writer's Block" LA Talk Radio with Gerry Christina February 4, 2016. www.latalkradio.com/writersblock  8 PM Thursday Nights Hosts: Jim Christina Bobbi Jean Bell
______________________________________________________________________________
2015
December 9th 4-5 – Perfecting the Query
South Carolina Writers' Workshop President Ex Officio/Webmaster Ginny Padgett
4711 Forest Drive
Suite 3, PMB 189
Columbia, SC 29206
Telephone 803-466-0749
Fax 803-738-9062
www.myscww.org
http://scwwblog.blogspot.com/
http://www.facebook.com/groups/51934904087/
http://columbiawritersworkshop.blogspot.com/
@scwriterswksp
@ginny_padgett
---