LLA Author Testimonials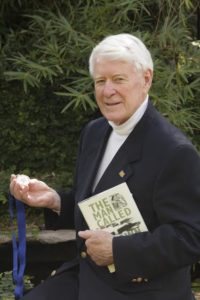 For those lucky enough to be accepted by LLA, they will find they are represented by the hardest-working agency of which any writer could wish.
LLA encourages their writers when they falter, boost their works to publishers nation-wide, then works with their writers' publishers to insure the finished product will be a first-rate work. LLA expects, no, demands their writers present the very best work for presentation to publishers. If this means requiring the writer to revise and revise and revise until the work is right, LLA will do it without apology in order that their writers' works are not just acceptable but exceptionable. The measure of a first-rate agency is not just to get their writers published, but to insure they get the best contract as regards terms and conditions for those they represent.
For me, LLA has gone far more than to just the finish line. They have stayed by me, worked with me, and instilled in me the desire to present the very best writing I can produce.
Thomas E. (Tom) Simmons, author of The Man Called Brown Condor, Forgotten Heroes of World War II: Personal Accounts of Ordinary Soldiers Land, Sea, and Air, By Accident of Birth, The Last Quinn Standing, and Escape from Archangel
Jeanie Loiacono is a very determined, trustworthy, responsive, and encouraging literary agent. I feel like she truly understands the importance of my work, and she is devoted to helping it shine. One more thing: She genuinely wants to make our world better.
Warmly,
Bracha Goetz, author of thirty-six books to help children's souls shine and Searching for God in the Garbage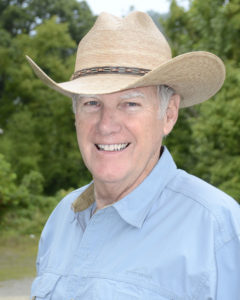 I wrote four novels over a period of about 20 years, always trying to sell them myself and then sulking for a year or two after each inevitable round of rejections. Jeanie sold the first two quickly to the same traditional publisher. Then she persisted in pitching my two historical novels to a whole string of publishers, dutifully informing me each month of her efforts. In less than a year she sold the pair to another traditional publisher. She guided me through the process of getting my books to market and I heartily endorse and recommend Jeanie Loiacono to aspiring authors.
WALLY AVETT  Martins Creek  MURPHY NC, author of Last Bigfoot in Dixie, Murder in Caney Fork, Rebel Bushwhacker, and Coosa Flyer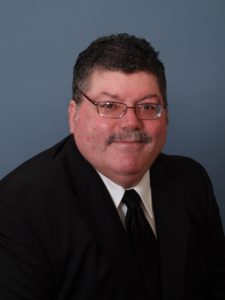 "I simply cannot speak too highly of Jeannie Loiacono and her agency. Before she took me on, I had spent several years in trying to place my first novel, without success. Within two weeks of her becoming my agent, the novel was sold. She does outstanding work for her authors, and is not afraid to take a chance on new talent."
Jack Martin, author of John Brown's Body, Battle Cry of Freedom, Marching Through Georgia, The Battle Hymn of the Republic, Hail Columbia, and Brother, Can You Spare a Dime?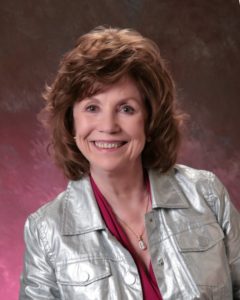 I have worked with Jeanie for quite a long time. I met her at a local conference. I paid for an opportunity to meet with an agent. I chose Jeanie Loiacono. She liked my work and I related to her enthusiasm and positive attitude. Since then, I've learned to appreciate her knowledge and hard work. We've been a team ever since. I enjoy working with her. I would hire her again.
Jeanie is relentless, a "bulldog," when it comes to finding homes for manuscripts. She has yet to fail in placing my works with reputable publishers.
Stephen Doster, author of Georgia Witness, Rose Bush, Her Finest Hour, Lord Baltimore, Voices from St. Simons, Jesus Tree, Shadow Child, and aka Stefan Soto's (OMG) Don Quixote and Candide Seek Truth, Justice and El Dorado in the Digital Age (LOL)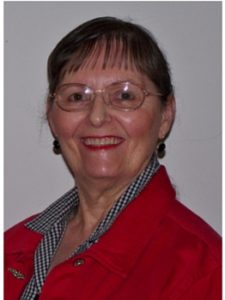 I was blessed to have Jeanie Loiacono as my first agent. I met her at a writer's conference where she was accepting pitches. I submitted all the material she required, she signed me up, found me Skyhorse Publishing, they sent me a contract, and within a year and a half my book, Heroes Beneath the Waves: Submarine Stories of the Twentieth Century was released November 17, 2015.
Mary Nida Smith, author of Heroes Beneath the Waves: Submarine Stories of the Twentieth Century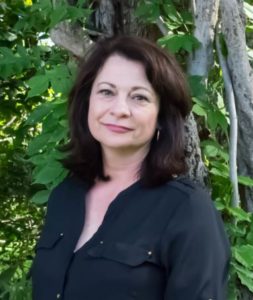 I met Jeanie several years ago at a conference. The work ethic she demonstrated at the conference is what struck me. She clearly had read the pitch session manuscripts before meeting with each writer. This allowed the writer and the agent to immediately engage in a professional discussion of the work's merit in the precious fifteen-minute pitch session the writer had paid for. As her client, she took on a 46,000-word manuscript, far too short for a novel, but believed in my writing enough to help me grow the manuscript. There are very few agents who would take the time and energy to help a novice fiction writer in this way.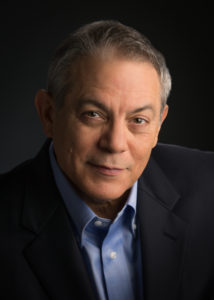 My association with LLA has been extremely positive. As a first-time novelist, I truly appreciate all the support, resources and encouragement I was shown. The publishing world can be daunting, but Jeanie guided me through every step; acquiring a publisher much faster than I would have expected, including negotiating a three-book deal. Jeanie has consistently been responsive to my many questions and concerns. I can't thank her enough.
Ed Protzel, author of The Lies That Bind: DarkHorse Trilogy, Book 1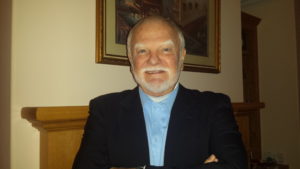 Jeanie Loiacono of Loiacono Literary Agency works tirelessly for her authors. From acceptance of a manuscript to publication, she gives her all to provide an excellent finished product. Her critiques and recommendations provide the author the needed confidence to remain on track.  After submission to publishers, her timely updates keep the author informed of progress toward publication. Attention to detail, promptness of response and fantastic support are her hallmarks.
John House, author of Trail of Deceit, Uncommon Bond, and Rancor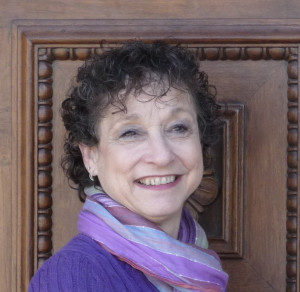 Twelve years ago, as an amateur writer, I had little more than a story and a dream. Thanks to many mentors and one tenacious agent, I'm a published author with three novels and a coffee table book on the way. Jeanie Loiacono stubbornly submitted my first book to publisher after publisher for three years. She never stopped believing in Havah's story and the need to tell it. Not only has Jeanie represented my written works, but my accompanying artwork as well. Thank you, Jeanie. Not once in all that time that you were trying to sell Please Say Kaddish For Me did you discourage me. I was amazed every year when you wanted to renew my contract. I thank you. Havah and Arel thank you. Shalom.
Rochelle Wisoff-Fields, author of Please Say Kaddish For Me, From Silt and Ashes, As One Must, One Can, and the upcoming A Stone for the Journey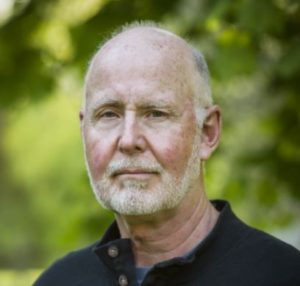 I appreciate the way Jeanie took me under her wing, showing patience and persistence in helping me develop the mystical twist for my infantry novel The Last Man in Vietnam. We are now able to present it as a unique war story.
Jeanie offered me a contract for representation in August, and as an unpublished author, I know that her experience will guide me toward a publisher.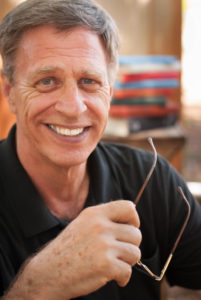 As a teenager, Christ placed a vision in my heart. This vision of lifting up young minds became a ministry; teaching how to think with Christ's mindset, devaluing the past, and focusing on positive possibilities for the future. As a teacher and pastor, I was able to encourage, inspire, and empower thousands of young minds with the word of God. When I retired, I prayed for a means to continue my ministry. The answer came in writing books and motivational speaking engagements. I prayed the scripture, Hebrews 11:1 Now faith is the substance of things hoped for; the evidence of things not seen. It was then God led me to the amazingly powerful Christ-centered, Loiacono Literary Agency. Jeanie Loiacono sees the invisible, believes the incredible, and achieves the impossible. Her dedication to excellence has given legs to my books and fuel to the message of hope. With Loiacono Literary Agency's tireless efforts in finding a home for my books, it has allowed me to continue my motivational speaking ministry, helping thousands achieve dreams they once thought impossible.
R.H. Lewis weaving Christ's life-changing Power into adventures, mysteries, and thrillers.
Have a Blessed day
RH Lewis, author of Jace, Josh, Sarah, and Keith — all empowering young adult novels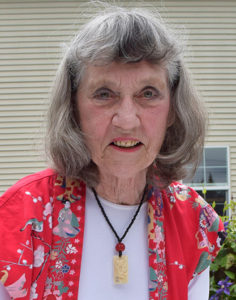 The Loiacono Literary Agency website is one of the most simplified and straightforward for people to view. You can quickly look through their list of published books as well as get information about the authors. The logo of coffee cup and book is perfect and is also used in their emails. The photos throughout are excellent. If you are looking for guidelines for submissions the information is concise and easy to follow. Kudos to your staff.
Darlene Dihel, author of Pandamonium, a children's picture book that explains why the panda is not on the Chinese Lunar calendar.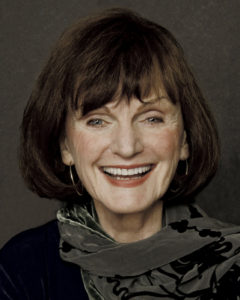 After an eleven-month experience with a non-responsive agent, I terminated that contract and then worried. Another writer told me about Jeanie Loiacono. I sent off my query, after which she requested the manuscript. Jeanie told me that I'd hear back from her within six weeks and that I should contact her if I wished. So, I put it in my schedule to contact her five weeks and six days later. On the day I was planning to write her, she offered me a contract. After I signed the contract, she immediately sent me back my manuscript—edited! I was impressed.
— Jeanne Charters, author of Shanty Gold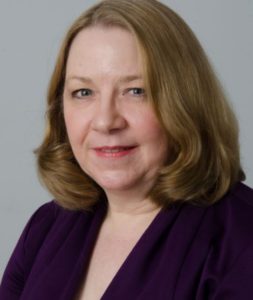 My agent, Johnnie Bernhard of LLA, did a stellar job representing me. She developed a plan, worked diligently to find the right publisher for my novel, kept me apprised with monthly progress reports, and got me a contract with a great small press within a year of me signing with her. She always kept me in the loop and was respectful of my rights as an author. She even informed me of a competitive opportunity, which I placed in, and shared publicity information upon my signing with my publisher. She demonstrates a great balance between marketing a book and understanding authors, as she's an author herself. She believed in me and my book and did everything she could to support it within the industry. I wholeheartedly recommend Johnnie Bernhard to anyone considering traditional publishing.
— Kathryn Brown Ramsperger, author of The Shores of Our Souls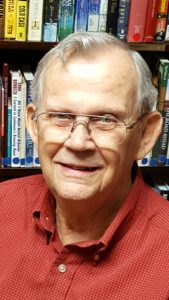 For a new writer, the support and encouragement of LLA is more than just commendable. I received much enthusiastic and uplifting commentary from the very beginning of my relationship with their agency. Suggestions for improvement of the manuscript were right on target. As a result, I feel confident that we will soon find a publisher that will offer the best possible contract for my work.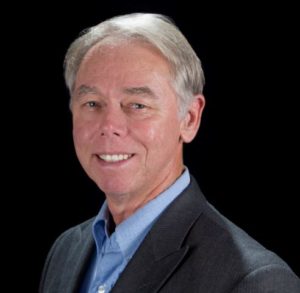 It's a pleasure working with and being represented by the Loiacono Literary Agency. Jeanie and her team work diligently to place their authors with the right publishers and then go the extra mile to help with promotion, marketing, and social presence. They have made my introduction into the literary world much easier with their guidance and encouragement.
— J.J. White, author of Prodigious Savant, Deviant Acts, Nisei, Prayer Offerings, and A Promise to Lena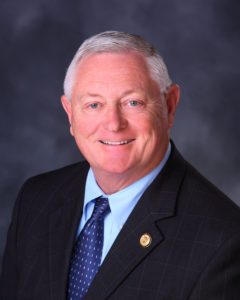 I am so fortunate to have Jeanie Loiacono and Loiacono literary Agency representing me and my book Sea of Greed. She is in energetic and enthusiastic supporter of all of her writers. She has found me publishers, seeing to it that the book was professionally edited and improved during that process. Jeanie is also a wonderful person who really cares about each of us. I feel very lucky to be one of the writers represented by her and Loiacono Literary Agency. She is constantly providing each writer that she represents information about better ways to market our book. She does far more than most agents do for their clients. LLA's slogan 'Where 'can't' is not in our vocabulary!' is very appropriate.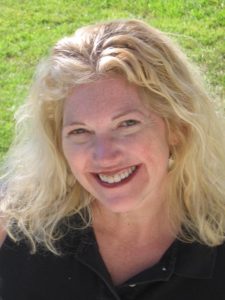 The Loiacono Literary Agency has been amazing to me. Jeanie has worked tirelessly to find publishers who are not only interested in my books, but, even more importantly, ones that she thinks are good for my books. She is a constant source of encouragement and inspiration, sending out emails that are as uplifting as they are informative. I feel she has taken a personal interest in my writing and makes me feel as if I am the only author she represents. If I could use one word to describe Jeanie, it would be 'real.' She is genuine in her support of her authors and of their success. What you see with Jeanie is what you get. She is down-to-earth, as well as highly discerning. I have learned how wise it is to take her advice. She really knows her stuff. When she sends out progress reports, I am amazed at how hard she has worked for me. She never gives up, but is powered by her belief in the author and his/her work. I could not imagine anyone who would work harder and care as deeply as Jeanie does. I am blessed to have her as my agent.
Lisa Reinhard, author of Unbreakable Will, Washed by a Beach, and Psalms for the Single Mom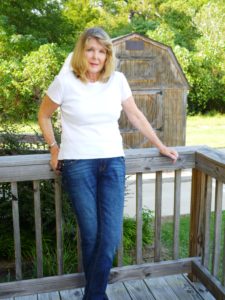 "If you want to get published, stick with Jeanie. That has been my mantra for years ever since she started her own agency and even before. Jeanie has a comprehensive grasp of the publishing industry; she knows what's hot and what's not. She will leave no stone unturned to get the fledgling writer in print. Which is not to say the writer is expected to sit back and rest on his/her laurels. She expects her clients to work just as hard as she does, promoting their book, doing the legwork, and boosting sales. If you are willing to uphold you half of the contract, you will not regret it. But you'll regret it if you don't.
"Loiacono is not just a brilliant literary agent, she's practically a whole team of agents. She goes the extra mile — tough, tiger-fierce in contract negotiations, always watching out for her authors and grooming them for success. I recommend Ms. Loiacono with reservations — I don't want her to get so big time, she won't have time for my jots and scribbles."
— Trisha O'Keefe, Author of Hanahatchee, Lovesong of the Chinaberry Man, and The Mama Tree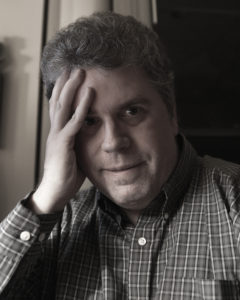 When you become a part of the LLA family, you get more than just quality representation.  You get a Family in the publishing industry. Jeanie protects, nurses, helps, pushes, guides, and moves you toward success. As a writer, I feel safe and satisfied that I have the best representation that I can possibly have. Thank you, Jeanie Loiacono, for accepting me into the family and working with me to be the best possible writer that. I can be.
David LeMaster, author of Tick, Tock, Tick Tock, Time Stops, Time Stops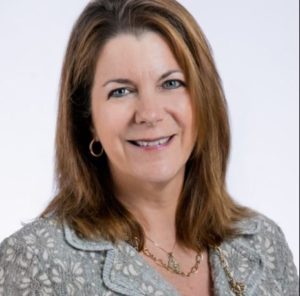 I wanted to thank you for all your hard work and dedication. I'm constantly amazed by your ambition and determination, and feel privileged to have you as my agent. I was told at a writer's conference that you were one of the most driven agents in the industry and I deeply appreciate your commitment to success. You expect a lot from your authors. The relationship we build is of mutual respect and dedication, making us the best we can be in the publishing world.
Thank you again for all you do. I look forward to a long and successful writing career with Loiacono Literary Agency.
Jennifer Johnson, author of The Kingdom Child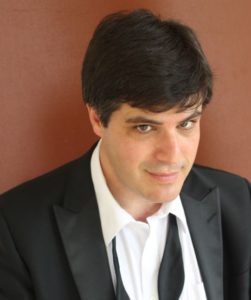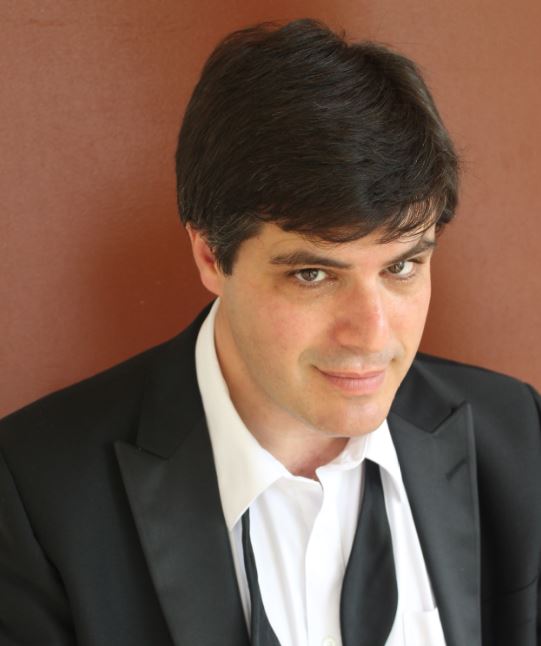 Jeanie and her team work hard to prepare their authors for all they need to be, think about, and do to be successful. I joined the Loiacono Literary Agency because an LLA client told me how diligent LLA is, constantly working until their authors are successfully placed with great publishing houses.
~Matt Sherman, author of Picture Yourself Shooting Pool: Step-by-Step Instruction for Successful Pocket Billiards